Hello Lovely Community!

To get things started here is my feedback:

community.livejournal.com/eglfeedback/975199.html



Payment Method and Information


I only pay with PAYPAL.
I am located in California USA. I can buy from international or domestic sellers.



WTB



I've never really realized how difficult it is to find a parasol until I started looking and saw how fast they are snatched up! I preferably would like brand but please show me what you have. I am looking for mostly black or white/cream/offwhite. Here are some EXAMPLES of what I would like, but are not limited to these designs: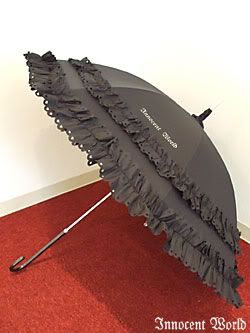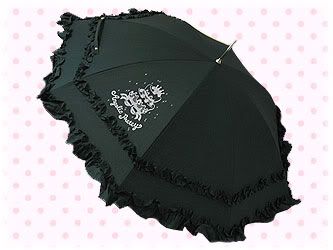 Patterns are ok, but I prefer solid. Please show me what you have!