1) Shipping is included in the price. USA shoppers only, please.
2) I am not responsible for lost or stolen packages on their way to you. If you want insurance, please ASK.
3) First to leave paypal and is SURE to buy it receives item. Once paypal is left I will hide your comment for your safety. No holds, sorry
4) Items will be shipped out MONDAY.
5) I live in an apartment with cats and a rabbit. So for those with allergies, I apologize.
6)I RECYCLE PACKAGING MATERIALS. I use what I received before. America. Recycling. Yay. *thumbs up*
6) My feedback can be found here: http://community.livejournal.com/eglfeedback/715561.html




Morbid Blouse - 20$
Size Small
30" bust, give or take. For someone with a smaller chest.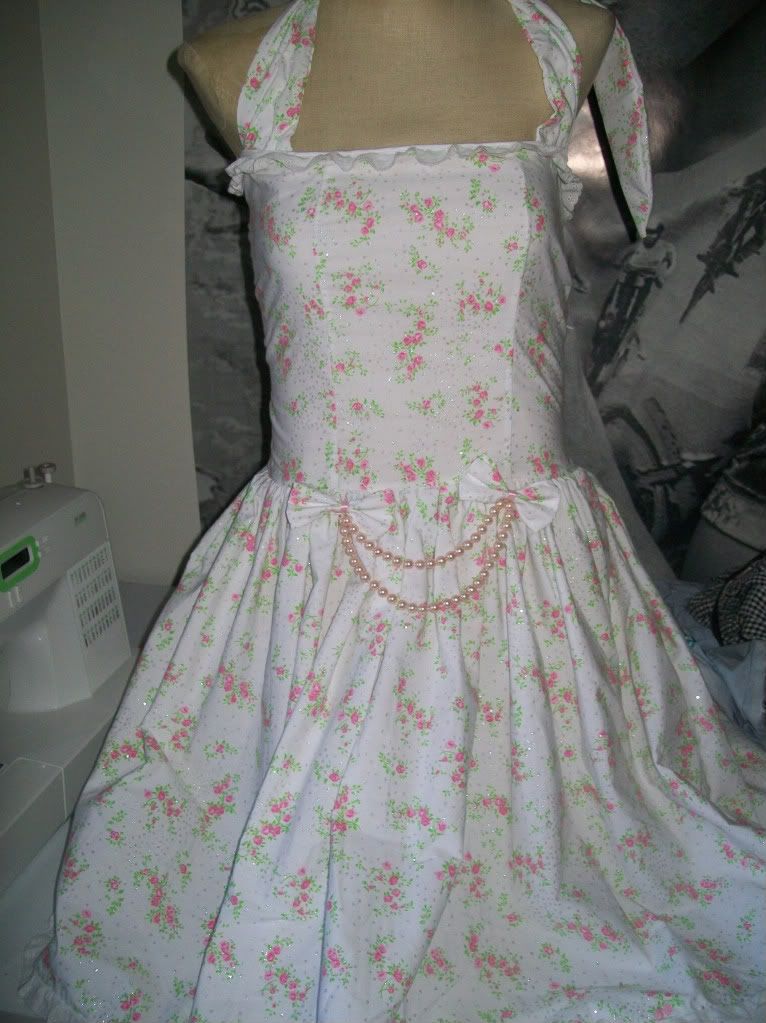 Handmade JSK: 20$
Very small in the chest, I had trouble even getting it onto my dummy. It fit me perfectly, and my chest is like a 30? give or take. I did not make it, sorry :P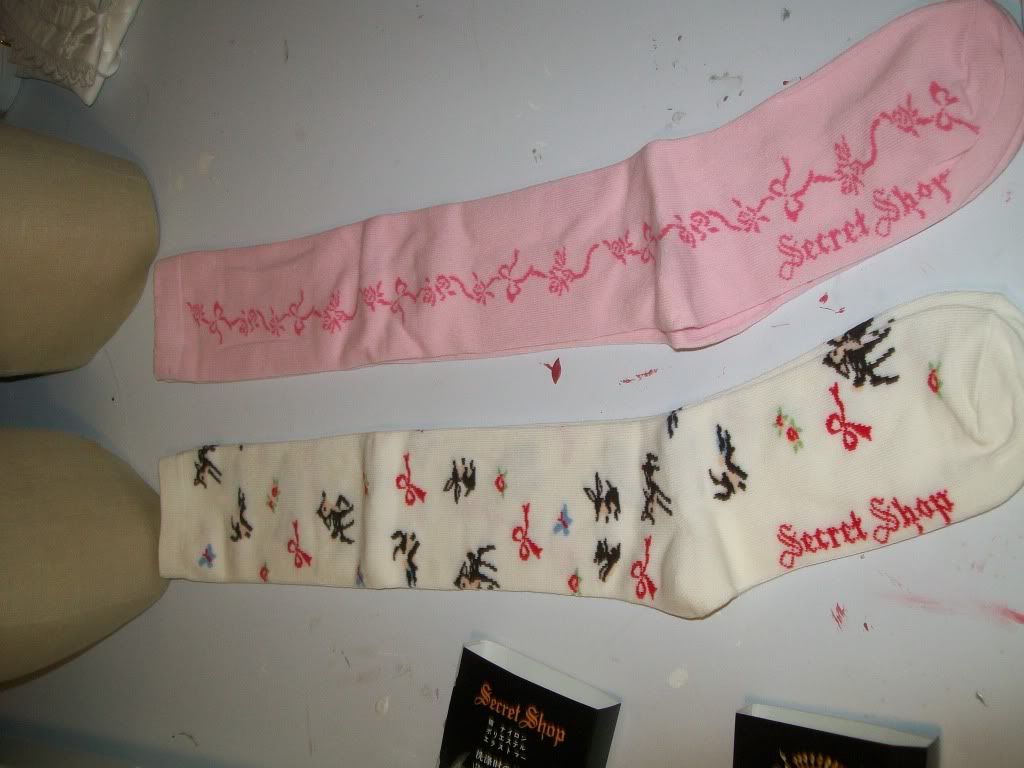 Secret Shop Socks, BRAND new, never worn. Over the knee, both of them. Both are 15$ each




Metamorphose Sheer Shirt. Brand new, with tags, never worn. 90$
i206.photobucket.com/albums/bb181/ElysiumTan/To%20Sell/100_1851.jpg
^ that is what the back looks like
32" bust, give or take. Some shirring on the back.

Metamorphose Sailor Blouse - 60$ SOLD
Tie is removable
i206.photobucket.com/albums/bb181/ElysiumTan/To%20Sell/100_1853.jpg
^ the back
About a 34" bust, some shirring on the back.

Btssb sax shirt, removable sleeves and bow. 35$ SOLD
It smells like perfume, it came to me this way. =\
i206.photobucket.com/albums/bb181/ElysiumTan/To%20Sell/100_1855.jpg
^^back
About a 34" bust, some shirring on the back

Btssb tank top with spheggeti straps - 20$ SOLD
Has a stain on the front that would not show on photos even if I tried and tried and tried. Well worn, came to me this way =\
It's all stretch, hard to measure....sorry. Good to know that it's pretty stretchy though, so it'll fit a lot of bust sizes.

Bodyline Biscuit Dress - Size M 34$ SOLD

Don't be afraid to offer too! The worst thing that can happen is I say no!
Also don't be afraid to ask questions 8)