Hullo thur!

I'm selling some stuff that doesn't fit or that I don't wear, hope you find something you like! Here's a few rules:

All prices are in £GBP. That's UK pounds sterling
I am shipping from Scotland, United Kingdom
International postage is included. Please keep that in mind when you see my prices!
Here's my feedback page community.livejournal.com/eglfeedback/925736.html
First come, first serve! The first person to leave their paypal who is willing to pay full price gets the item.
I am open to trades but please bear mind I'm very picky and small, so don't be offended if I turn something down but hey, show me what you got :D!
Proof of ownership is my white, red and blue bow bedcover, Sparkler the My Little Pony unicorn or my LJ name on a piece of paper.

On to the stuff!




Baby, the Stars Shine Bright Alice in Ribbon Kingdom in black. I do have the detachable bow, just forgot to put it in the picture. I was smitten by it's cuteness but, alas, it's a bit too cute for me. I'm asking £150 shipped worldwide or trade.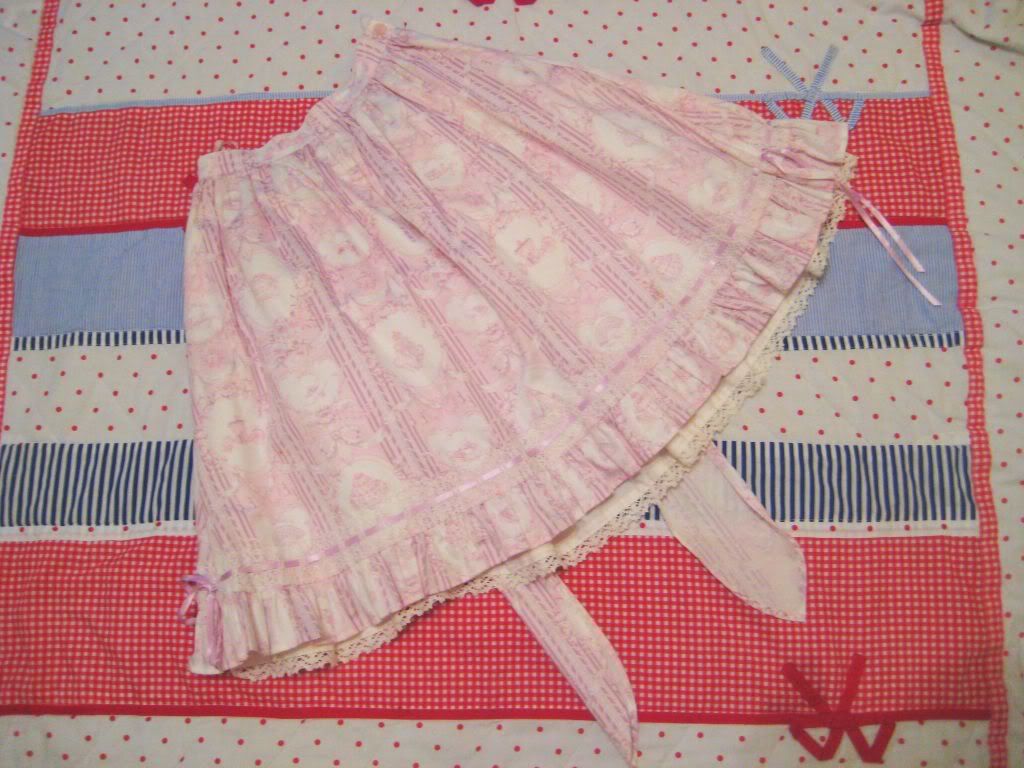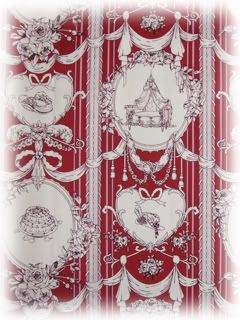 Next, Baby, the Stars Shine Bright Marie Antoinette skirt in pink. It's actually in between pink and lilac. I'd like £80 including worldwide postage or trade.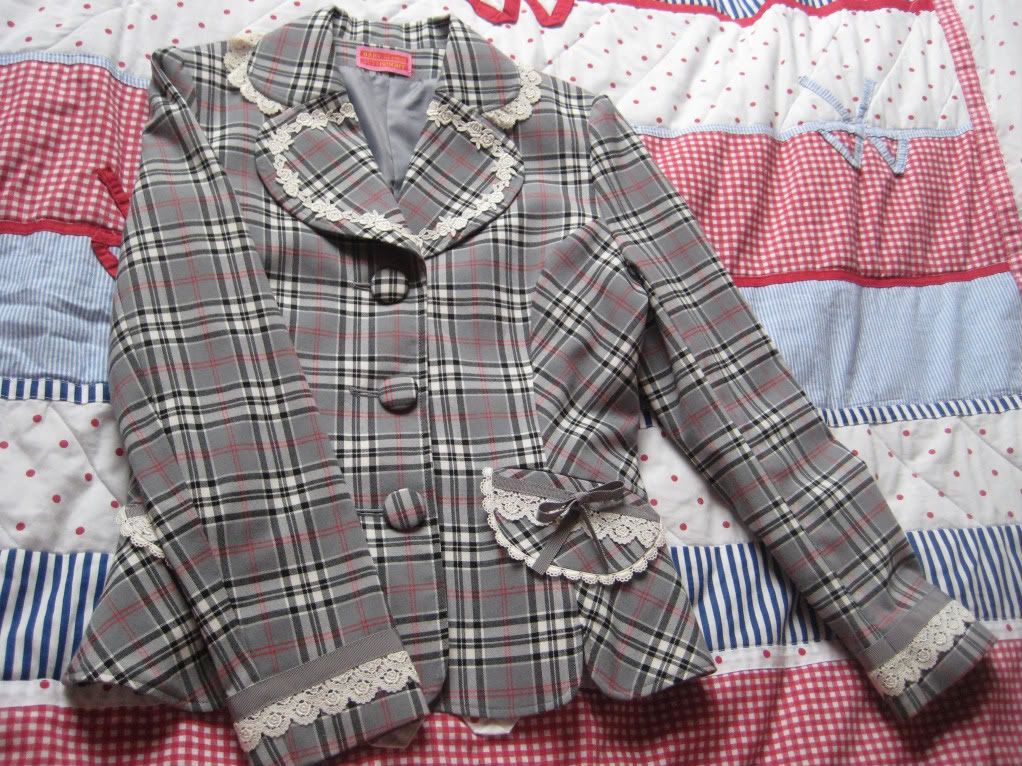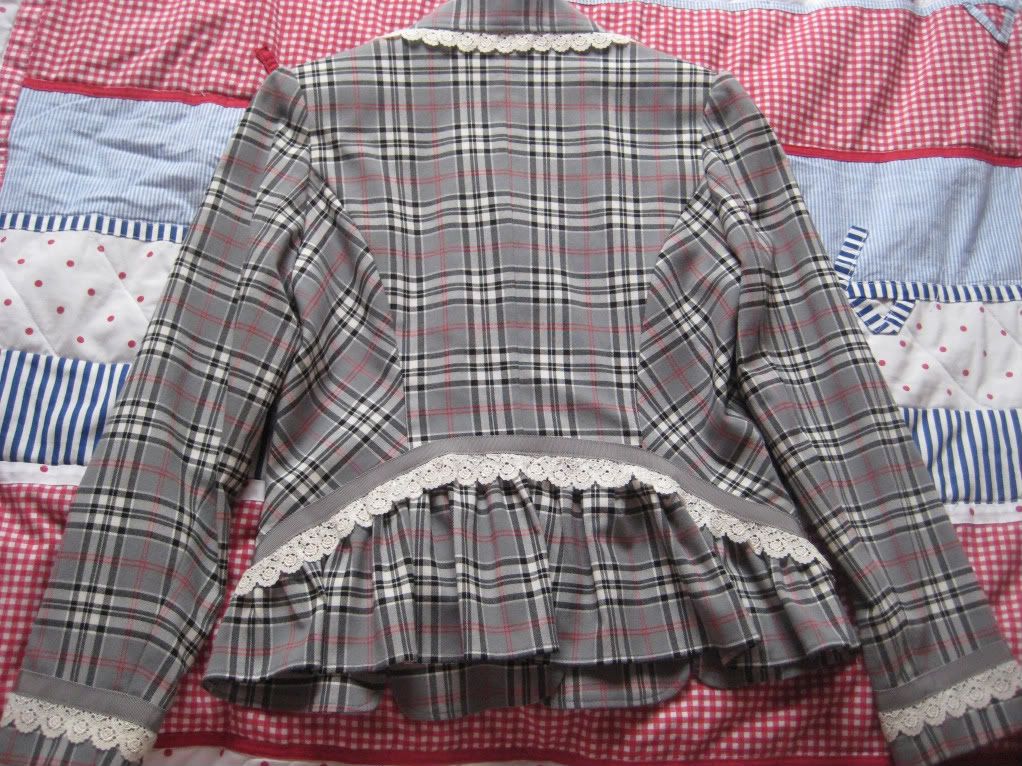 Baby, the Stars Shine Bright grey tartan jacket. Really sad to part with this but it's too big for me ;__;. I'm like £80 shipped everywhere.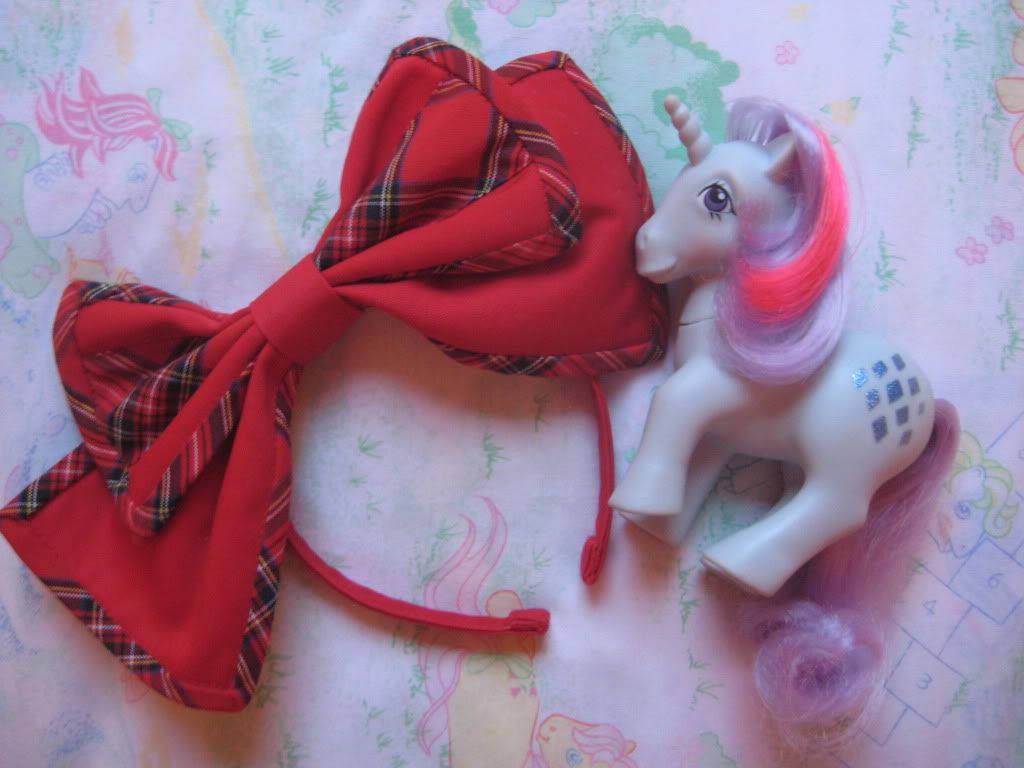 Angelic Pretty Tartan Twill jacket and headbow in red. I won't split the set! The JSK is sold. I'd like £80 shipped worldwide or trade.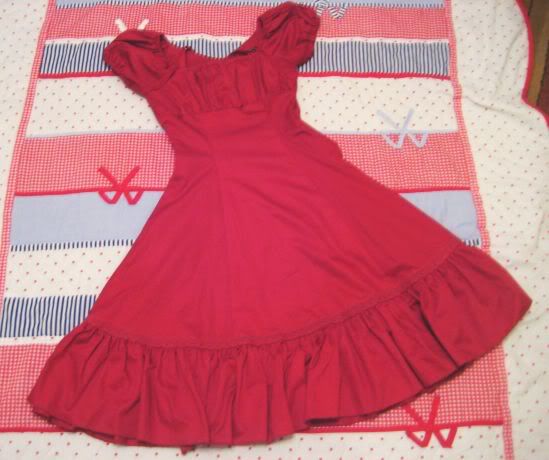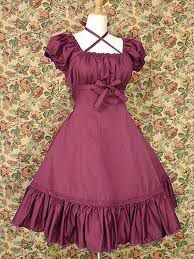 Fanplusfriend Mary Magdalene replica. The quality is actually quite good, it's a bit longer so perfect for a taller lolitas. The waist-ties and the ties underbust are weirdly long but that's easily sorted. I'd say it's about waist 26". I'd like £35 shipped worldwide or trade.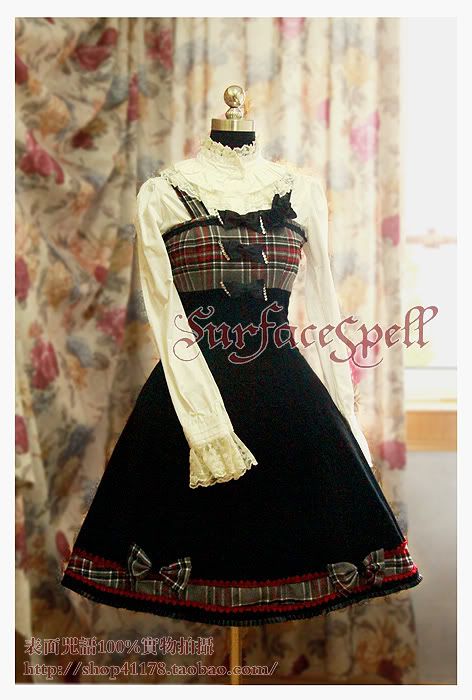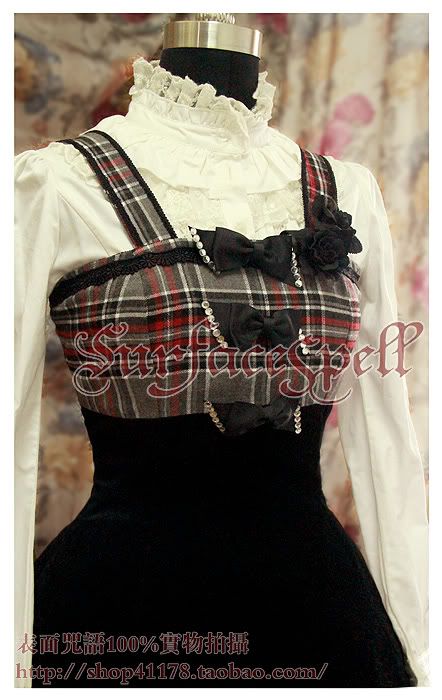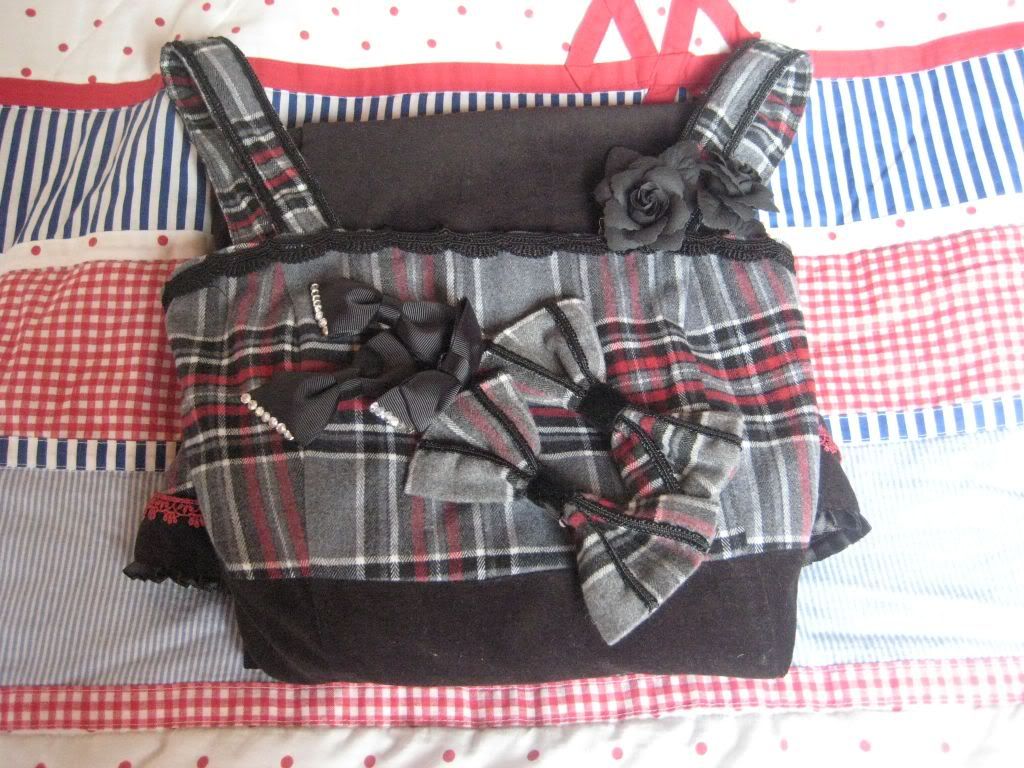 Surface Spell "221B Baker Street" JSK in black. My shopping service got the wrong size by mistake an L instead of an S. I love the dress so much and am really sad about the mix up ;__;. Sizes from Surface Spell's website is Bust: 92cm Waist: 76cm Length: 98cm. I'd like £45 shipped worldwide or trade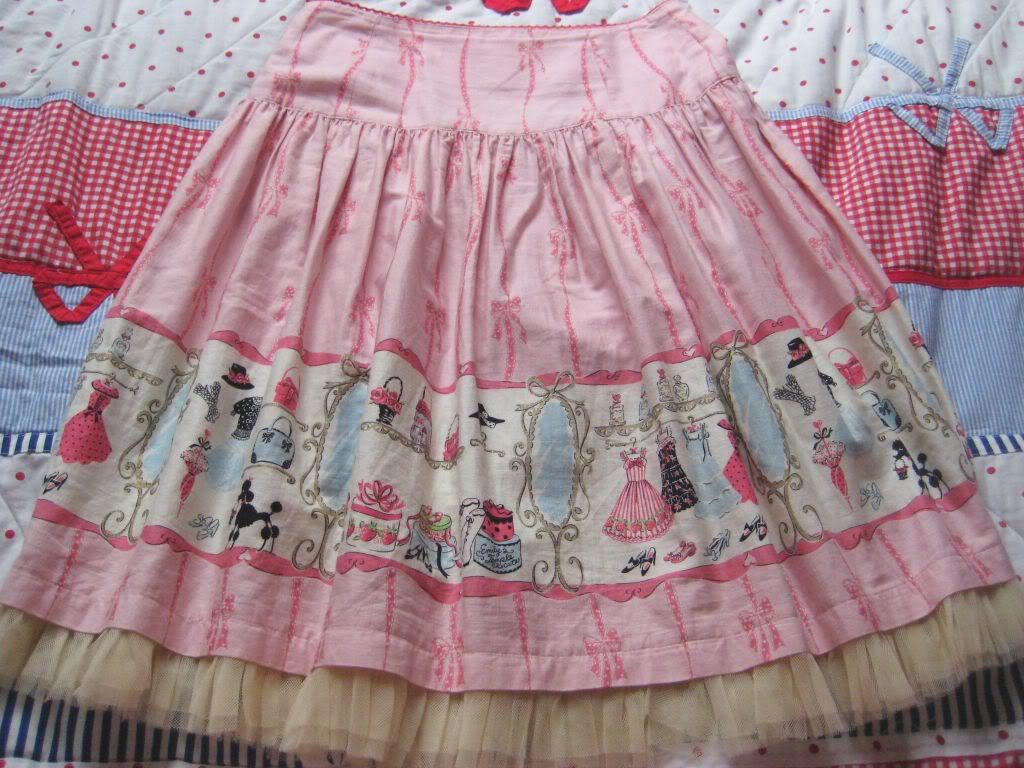 Emily Temple Cute wardrobe print skirt. The gold bits on the print are sparkly *o*! I'd like £65 shipped worldwide or trade.




Bodyline macaron skirt. It's not the brand new in bag one, but it's never been worn. I'd like £30 including shipping everywhere or trade.




Innocent World cream headdress. I got this in the halloween luckypack, sorry about the photo but it's really hard to photograph! I'd like £25 shipped worldwide.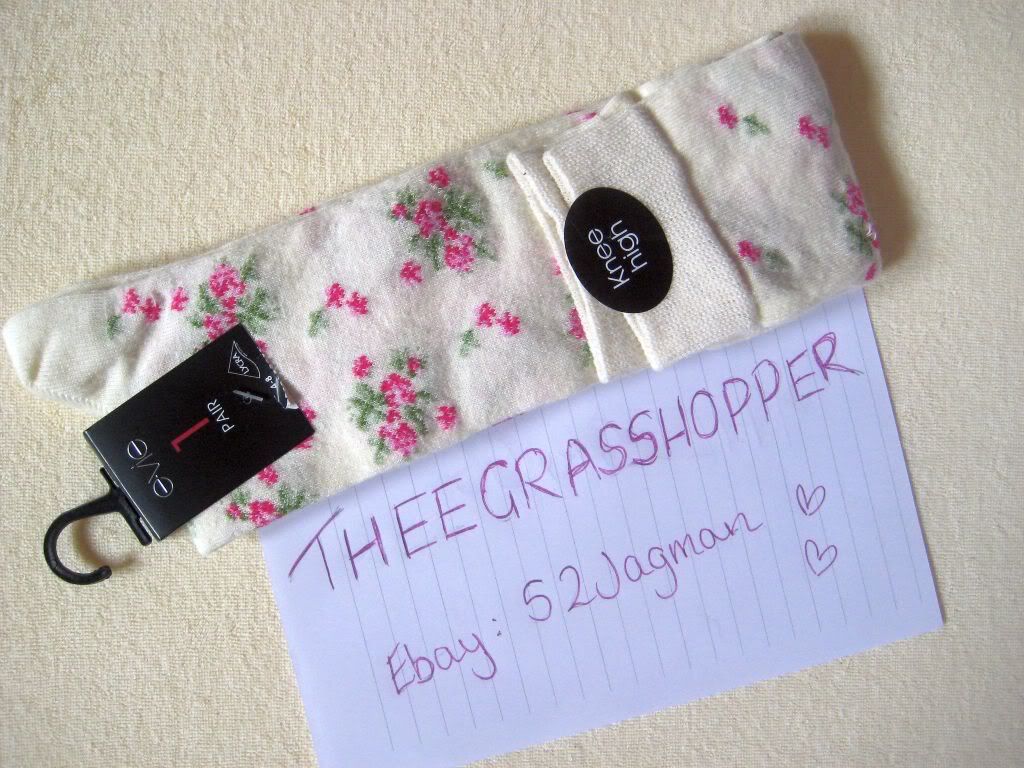 Cream floral knee socks. BNWT Ended up with two pairs by mistake. £6 shipped everywhere.




Innocent World knee socks. BNWT Also from the halloween lucky pack. £10 shipped anywhere.

WTT/ possible WTB

I need anything in AatP's Horoscope print, I've completely fell for it *o*! I'll look at anything in the black or navy colourway!