Hello!

SOME INFOS!
EGLfeed page! http://community.livejournal.com/eglfeedback/160658.html
-Shipping from Italy.
-Ship worldwide.
-Shipping not included! (inquire for quotes).
-Paypal & Postepay accepted.

Back Picture
Lovely handmade (by professional seamstress) underskirt in pure white! *-*
Measures:
Waist (fixed): 64cm
Lenght: 55cm

Price: 45€ + shipping



Awesome brand new umbrella/parasol in brownXcream! *-*
Price: 12 + shipping (20% reduced!)




Cute handmade sweet necklace! The bunny is a bell <3
Price: 8€ + shipping (20% reduced!)



Yummy handmade ring! *-*
Price: 10€ + shipping (20% reduced!)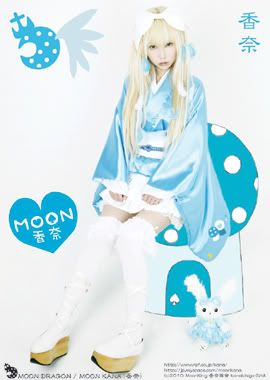 MOON Kana signed poster! POW: http://www.flickr.com/photos/_chocomil/5456142606/
Price: 40€ + shipping



FOR FREE! (ONLY SHIPPING COSTS)



Vintage, really used real leather bag! I'm the second owner but I've never used it :D



N.B. Now I'm sleeping. I will answer to all your question ASAP!



THANKS FOR LOOKING! <3