Location: NYC (USA)
Feedback:
http://community.livejournal.com/eglfeedback/553503.html


*Blouses in these styles, but in wine red (like the angelic pretty blouse.)"




Swanlake JSK in Ivory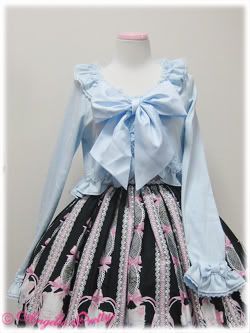 Sax bolero similar to this one.



Midsummer's night dream headbow in navy~ <3

I don't have a specific brown jsk/op in mind, but I prefer classic.
I'm also looking for lavender shoes. :3

Thank you! :D


P.S. Check out our store:
www.HelloDearClothing.com

* We have brand things, swimmer, heart heels, and etc.