Please read!

I ship from Singapore
I only accept Paypal.
Prices listed are in Singapore Dollars (SGD)
Prices are inclusive of paypal fees and shipping w/ tracking to anywhere in the world.
Priority goes to those who are able to pay immediately.
Items will be shipped out within 1-3days, depending on my work schedule.
Prices are negotiable, but do be reasonable.
Any questions, please reply below or email to white_ice_eyes@hotmail.com
Feedback
Moi meme Moitie Scallop Lace OP (Black X Blue): SOLD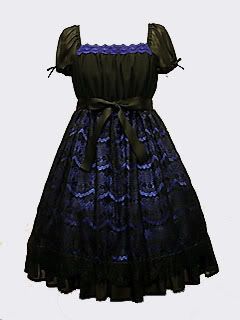 Proof Photo

Length: 91cm
Bust: 82cm
Sash is removable and dress is shirred. Worn 3-4 times.Still in Excellent condition.
BTSSB Paris Window Babydoll JSK (Ivory): SGD$330


Proof Photo
Length:93cm
Bust: 84cm
Waist: 80cm
Worn a number of times. Still in excellent condition.

BTSSB Chiffon Rose patterned Rococo babydoll JSK - SGD$220




Proof Photo
Length: 94cm
Bust: 86cm
Waist:76cm
Shirred at the back.
Worn quite a couple of times. Still looking good.

Innocent World JSK w/ bolero special set (Dusty Pink) - SGD$230 (On hold)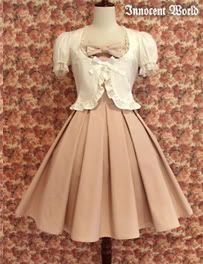 Proof Photo
Length: 92cm
Bust: 74cm - Shirring extends to 84cm
Waist: 62cm - Shirring extends to 70cm
JSK is still in GOOD condition. The bolero, however, is stained yellowish at the back neck area (picture), and slightly more noticeable around the label. Other than that, all is well.

Details:
Front Bow
Sleeve of Bolero
Dress Strap
Back Shirring


Innocent World Classical standing collar OP (Navy): SGD$420




Proof Photo
Length:93cm
Bust:97cm
Waist:76cm
Bow at neck is detachable.
A really beautiful classical piece. Worn once, for 3-4hours. Still in excellent condition.


Accessories

BTSSB ribbon hair ties (Pink) - SOLD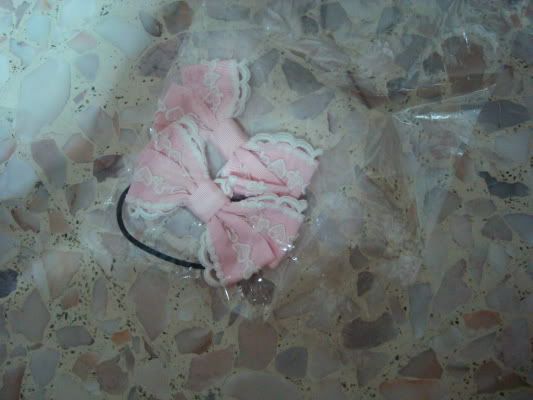 - Worn 2-3times.
- Still in GOOD condition.


BTSSB Red Hair combs - 70SGD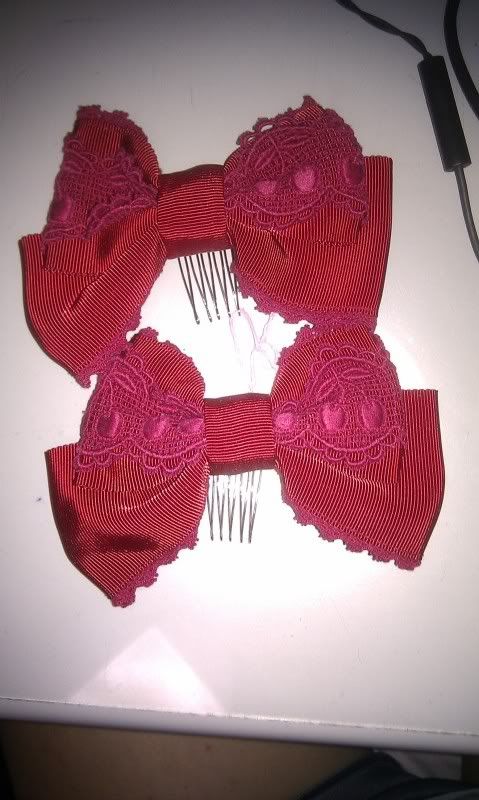 Selling this for a friend!
Brand new with tag!



Socks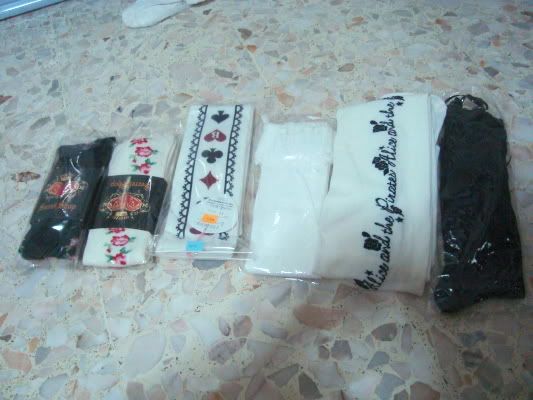 >From left to right:

Secret shop socks X2 pairs (Black and white) - Not worn before. 13 SGD each

BTSSB Alice Cards over knee socks whiteXblack - Not worn before 35SGD SOLD

BTSSB White over knee socks with lace -Worn ONCE. Still looking good. 42 SGD

AATP white tights - Not worn before. Only tried on. 65SGD (On hold)

BTSSB Black under knee socks with lace-Worn twice. Still looking good. 32SGD