eglfeedback

$38
It's new without tags. Bought this described as cream, but to me it looks a tad bit off-white. It may look cream due to the lighting of the photo. The buttons are rose-shaped instead of heart-shaped in the stock photos.

Flat measurements: 16 inch bust, 14 inch waist; it is shirred and has corset lacing, so it can give or take about 2-3 inches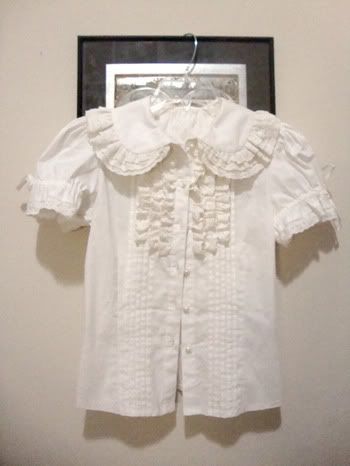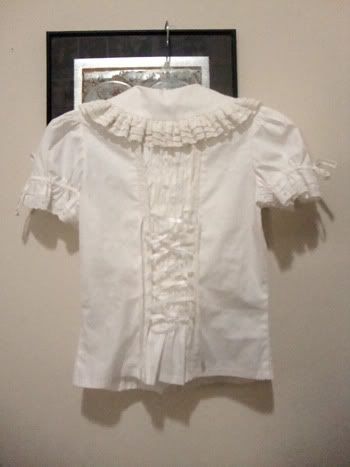 Stock photos:



Offbrand Rose Purse- $9
Length 10 in/Height 4.5 in/Thickness 1.5 in
This purse closes magnetically, and comes with a strap inside. It's only been used once.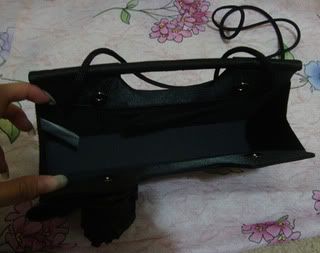 Stock photo:




Trade info:
Main colors I like, but not limited to: black, grey, white
Not looking for: Socks, shoes, bonnets, black blouses, wigs, gingham, tartan, jewelry, magazines
I really like this DoL skirt or some poofy black kodona shorts