My Feedback Page

- Prices are in £GBP
- Paypal only
- I ship from West Yorkshire in the UK. My postage quotes are for basic postage, please ask if you want insurance/tracking etc. If you do not pay for these I am not responsible for lost parcels
- I ship internationally
- Items are from a smoke free home
- If two people are interested in the same item, I will decide who to sell to based on their location, who posted first, if the posters are buying multiple items etc.
- My measurements are amateur, flat measurements

Selling these because they no longer fit/I don't wear them anymore/I need to make some room
I am willing to do deals on multiple purchases on these items, I want them gone!



Offbrand B&W Music Notes Capelet - £8
- Made from a lovely soft fleecy material
- Lined
- Has a hood with long 'ears'

Measurements:
Length (Not Inc. Hood) = 16Inches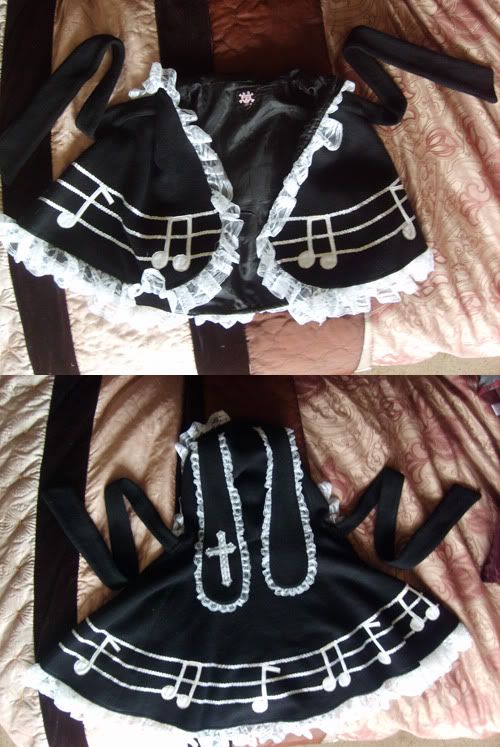 Offbrand B&W Petticoat/Skirt
- SOLD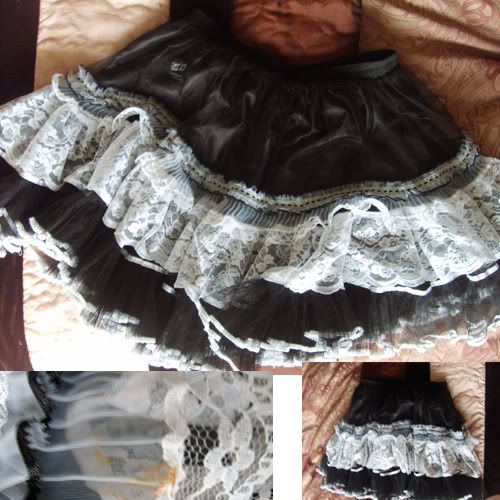 Offbrand White Longsleeved EGA Blouse
-SOLD
Offbrand Plum Coloured Blouse - £4
- Colour is very slightly faded on edges in places due to being washed
- Features neckties
- Short poofy sleeves
- UK Size 12

Measurements:
Waist = 17Inches
Bust = 18.6in
Length = 23.9in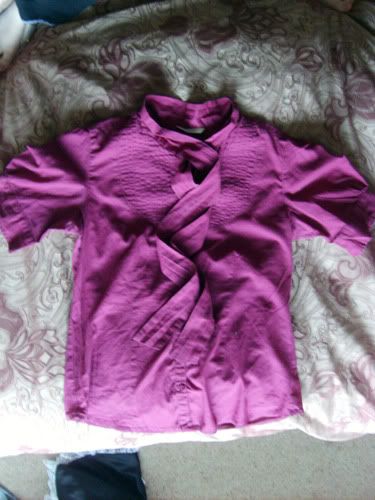 Offbrand Waistcoat in Black - £4 -
SOLD
Offbrand Waistcoat in Grey Pinstripe - £5
- Adjustable waist
- Made from a thick cotton linen blend
- Uk Size 12

Measurements:
Waist = 16Inches
Bust = 18in
Length = 19.5in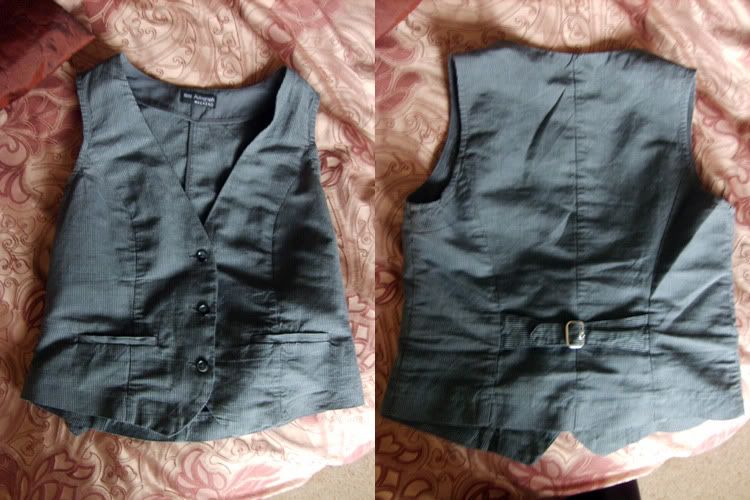 Offbrand Pocketwatch - £5
SOLD