Hello Ladies!
First of all: My feedback ;)
community.livejournal.com/eglfeedback/700306.html
More feedback: use-f-antasy.livejournal.com/623.html

For payment I accept non-cc-paypal and bank transfer within the EU.

Shipping is not included, so please ask and I will tell you the shipping costs to your location.
If you want me to ship your item tracked/insured, please let me know!

Item goes to the one who can pay first or best offer.



Baby, the Stars Shine Bright Rider's Jacket 30€ SOLD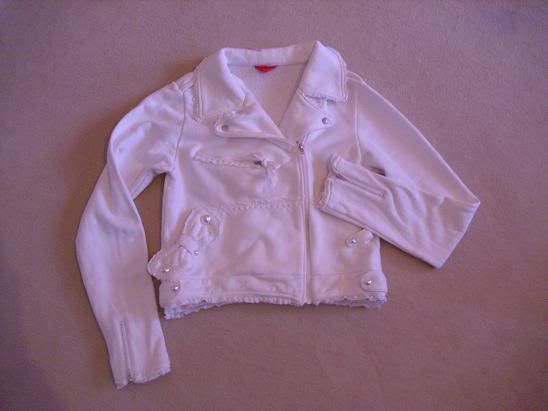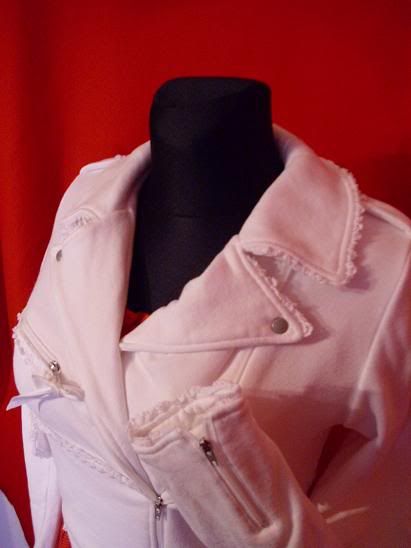 It has two little stains in the back but apart from that the jacket is in a very good condition!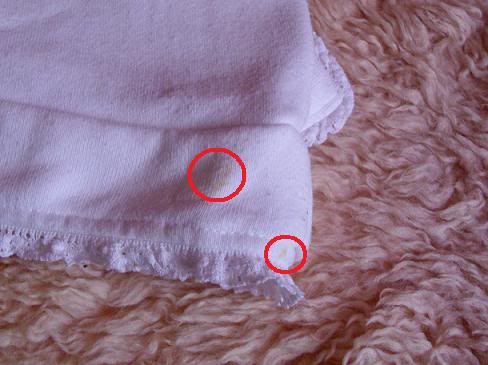 Bust: 86cm
Waist: 80cm
The material can stretch a little, so 2-3cm more won't be a problem!
Lenght: 43cm


Meta black JSK 70€ Waiting for payment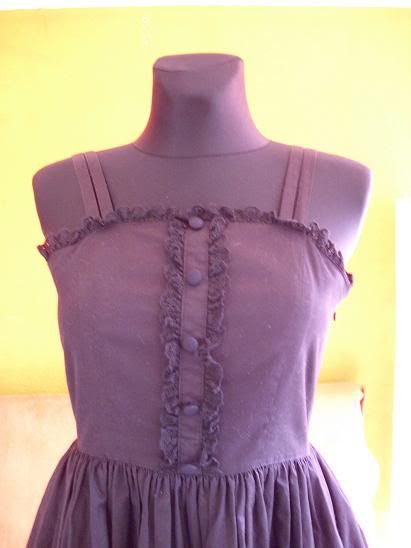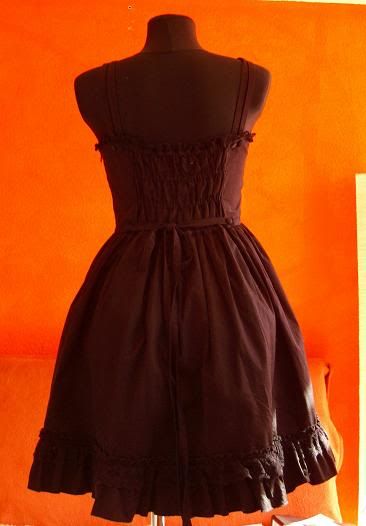 Bought it second-hand. I wore it two times. The condition is like new!


Black Blouse 5€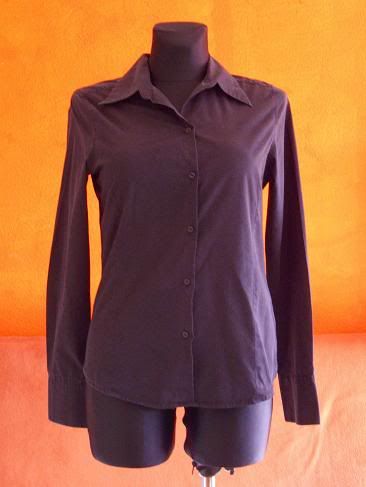 The color has changed at the inside of the collar.




Cute Tote Bag 5€


Was a present but I never used it. It's handmade!


Black Bodyline Shoes 20€


Size 25. Used a few times but the condition is like new!