THINGS TO KNOW
-i ship from US
-I live in a smoke free home
-i have a minature poodle mix, if you know anything about poodles/poodle mixed dogs, they rarely shead hair.
-i will consider resonable offers
-do not PM me, as it doesnt work for non friends. you can email me.
-i only accept paypal
-feedback:http://community.livejournal.com/eglfeedback/926804.html


DIRECT SALE!
bodyline blouse : $15
Condition:NEW ! never worn. i got it in Japan.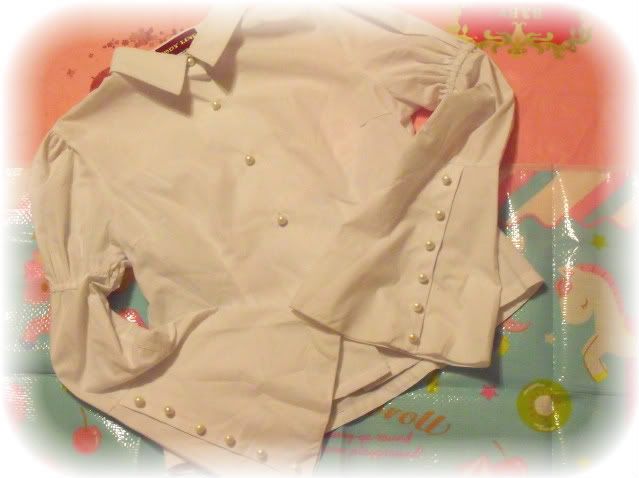 ACDC RAG pannier skirt: $20
condition:NEW! never worn,
SOLD

item 1:$7
item 2:$3
item 3:$2
conditon: all new!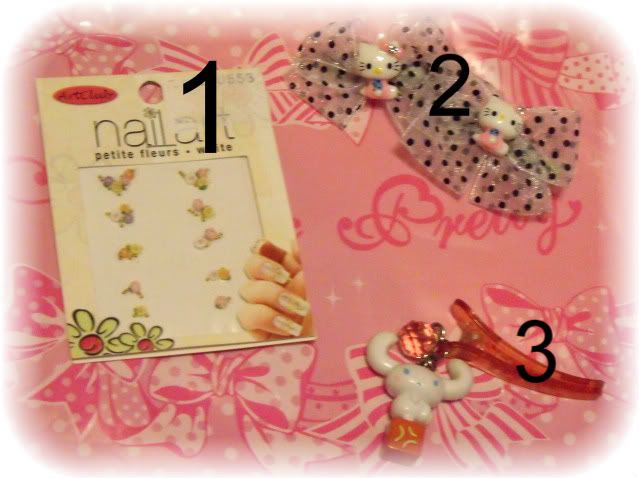 Lavander Gingham headbow:$10
condtion: new! never worn. there is kind of a yellowing but that could be my light in my room. i will make sure.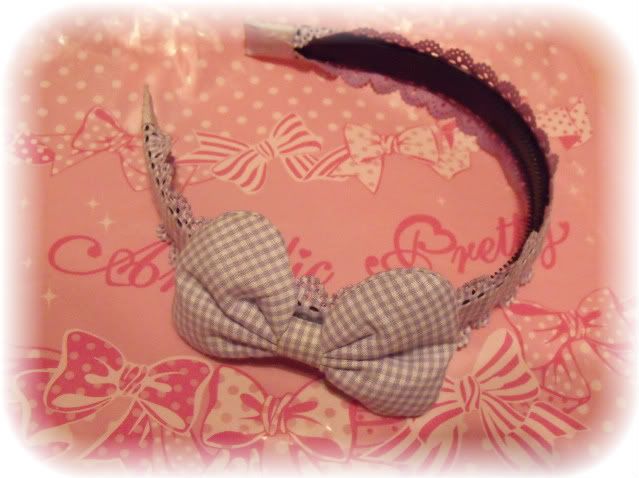 Bow Pokadot earings:$10
condition:NEW! never worn ( my ears closed up awhile back:/ )




Baby The Stars Shine Bright Headress: $27
SOLD



DIRECT TRADE!
I am only interested in Angelic pretty &some BTSSB. If you go onto my journal you can find the wishlist of some of the things im interested in. Also,if your item is of lesser value i will do partial trades. im really interested in trading these over selling them becase its been hard to get rid of them, but if you want them i am taking offers.


BTSSB:Jewel Bouquet skirt
Condion:just like new! ive only worn it twice. i am the first owner.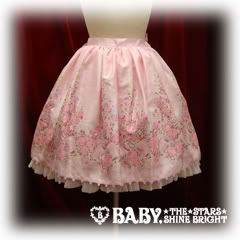 proof: http://i239.photobucket.com/albums/ff39/paola_bebbie/DSC_0448.jpg


AP: HAPPY GARDEN JSK
condition:i baught it of closet child but ive never worn it and it is in perfect condition.


PROOF:http://i239.photobucket.com/albums/ff39/paola_bebbie/DSC_0448.jpg

LITTLE BEARS CAFE HEADBOW
im looking to trade for it in kinari. i have the kinari op and i had ordered that when i got it from tokyo rebel and it ended up being the pink one.