Please Read This First!
★Paypal only!
★Prices include paypal fees and shipping
★I am not responsible for lost mail - please purchase tracking if you're worried about that
★Priority goes to whoever can pay first
★I will do holds with a
non-refundable
deposit of 50%
★I am willing to consider
reasonable
offers
★For trades: see bottom of post
★Feedback can be found at my journal
here
and at eglfeedback
here
★Please ask if you have any questions!
Angelic Pretty Cosmetics Skirt
proof of ownership
Waist - approx. 27" [typical AP sizing]
$145 to USA/$155 InternationalBaby, the stars shine bright Skirt
proof of ownership
Waist - MAX 27" [recommended 25" or below - NO shirring]
$100 to USA/$110 International
add matching necklace for $5SEX POT ReVeNGe Shirt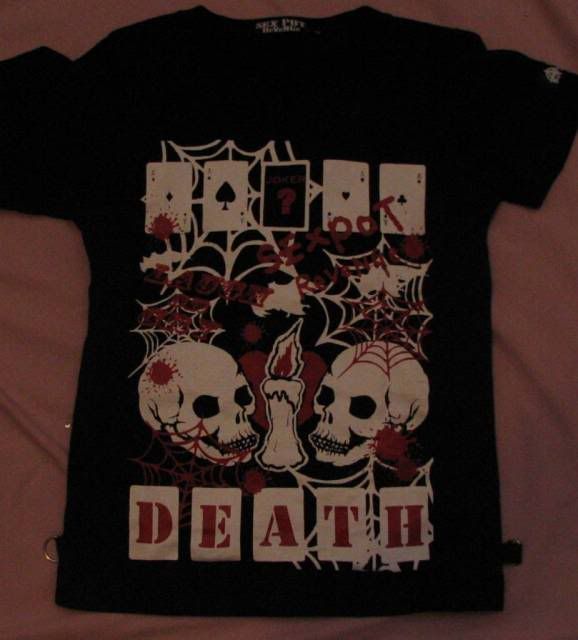 bought brand-new from CDJapan, worn several times
SPR size S
$28 to USA/$32 InternationalPutumayo Choker/Bracelet Set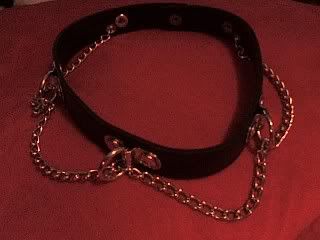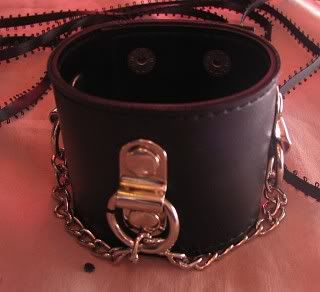 $35 to USA/$40 InternationalSEX POT ReVeNGe Wristband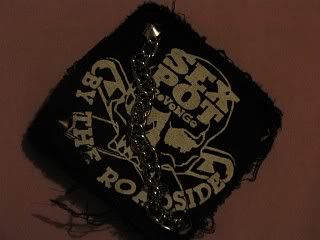 $12 to USA/$15 InternationalFor Trades
I am
only
interested in the following.
DO NOT
offer me anything else. I will simply ignore you.
AP "country of sweets" skirt in white
ETC present box skirt in black
Secret Shop tea party shoes in yellow, size M
AP "milky berry" halter jsk in pink
AP "dreaming macarons" jsk in yellow