☆General Information☆
* I ship from Toronto, Canada.
* Shipping is without tracking unless requested; the exception is the Vampire Forest JSK.
* Prices are in USD, and include shipping to North America. Please request for other locations :)
*Shipping for Vampire Forest JSK: The price listed will include tracked shipping anywhere in the world :)
* I am not responsible for packages after they have left my hands.
* I am willing to negotiate a little on prices b( ' w ' )d
* My feedback can be found here.


☆BTSSB Black Headdress - $25 SOLD! ☆

This headdress was bought second-hand from the comm. It's in pristine condition :)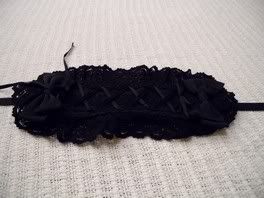 ☆Bodyline Shoes - $25 ea. or $40 for both Pink Pair Sold!☆

These were bought this year from the bodyline website. They are Japanese size 25.0, or roughly US size 8 or 8.5.
There is some slight damage on the toe of each shoe, which you can see in the photos below.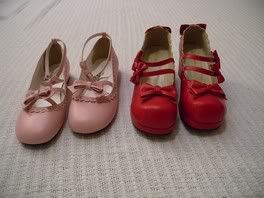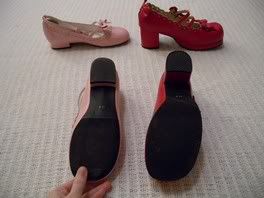 ☆BABY / Alice and the Pirates Vampire Forest Prima Donna JSK - $350 (tracked shipping included)☆

I pre-ordered this JSK in October, and have worn it once. It's sold out on Baby's website.
The colour is absolutely lovely, and the lace quite soft!
It's a real shame to have to let it go, but I'm hoping to find it a good home ( ' v ' )
I can provide the original tags upon request.
More information can be found on its page on the official website here.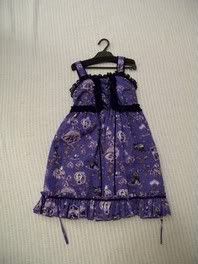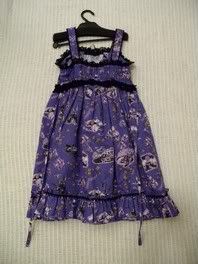 Good Luck, and Happy Shopping! ☆