- Shipping from Tokyo, Japan
- EGL Feedback
here
- No holds or trades
- Prices in USD include shipping to Europe, USA and Australia.
- If there is more than one buyer interested, the highest offer wins
Two Tone wig

Black x Apple Red
Long curl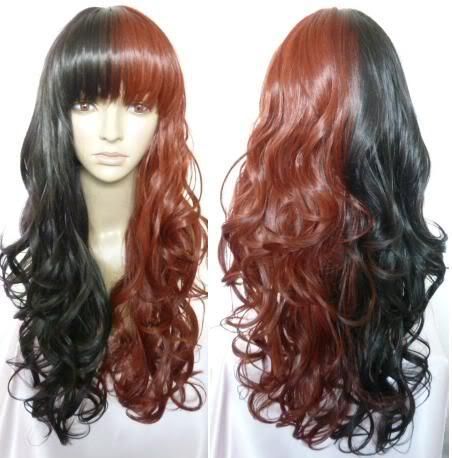 Only Tried on. Wig net included. Hair net not included. Proof photo:
here

Price:
$30 Shipped Airmail
SOLD
Cram Cream

Cute Drink Bottle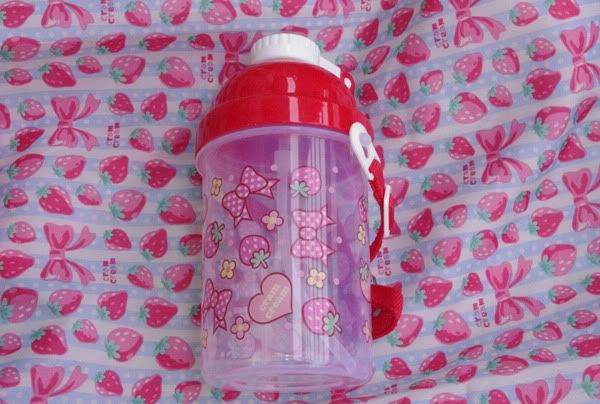 Could be used to keep accessories in, or as an accessory or... to drink from! Has been kept hidden on a shelf, originally bought for me to keep Melon Soda in but I never got round to using it.
Price:
$12 shipped Airmail
Angelic Pretty

Tea Party Shoes

Black / LL Size (25.5 cm)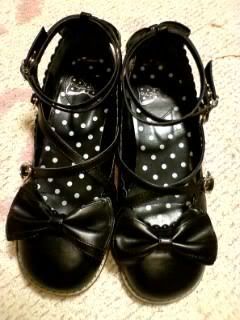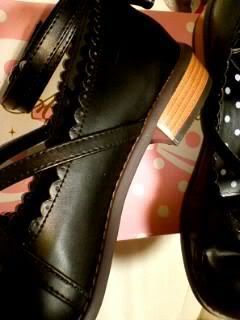 Original box and packaging. Worn twice. Imperfections pictured. Reselling them at the price I got them from mbok recently. I adore them, but they don't fit comfortably so I'm trying to be sensible...
Price:
$168 shipped EMS SOLD
Liz Lisa Fur Hood Poncho
New with tags. Sold out in stores and super popular item!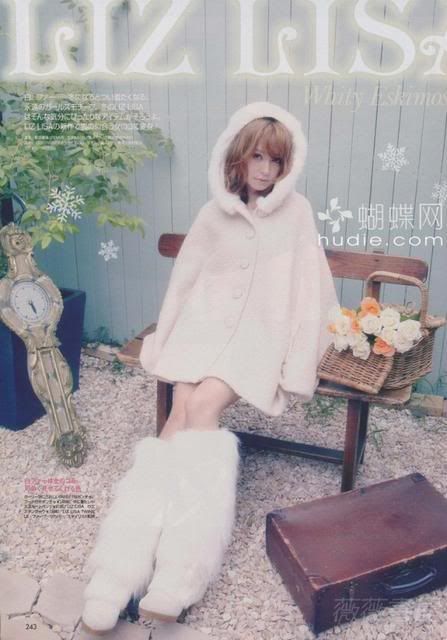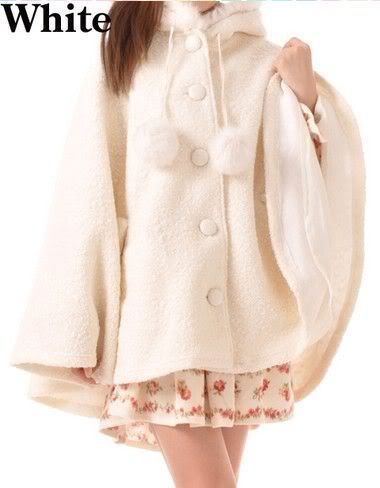 Proof photo.
Free size
White 'moko moko' coat with satin lining, faux fur trimmed hood and pom poms. Large buttons and bow pockets. I would consider it warm enough for cold weather with layers, perfect for the seasonal change.
Price:
$150 Shipped EMS
Thanks for looking!