All Items are up for sale or trade
If you want to trade Must have good feedback and be in USA
I am open to holds for up to two weeks.

Handmade JSK: $20+shipping OBO
Fits me at: 38inch bust, 33inch waist. Can go 2 more inches. Has waist ties to make smaller.
First JSK I ever made, so not the best. Only wore twice. Comese with matching headbow.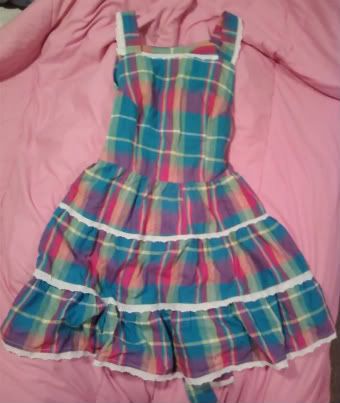 Bodyline Bunny Jsk: $35+shipping
Size: 2L
Comes with headbow. Their headbow just had a comb, so I put a headband through. Wore 2 times. Kinda bought on impulse.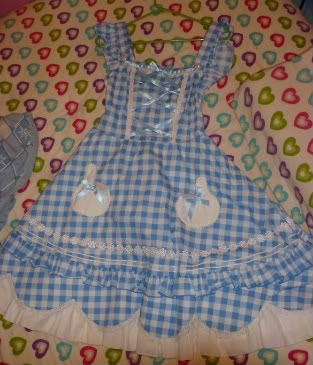 F+F Caplet: $40
Made with thick wool, very warm. Worn maybe once, or not at all.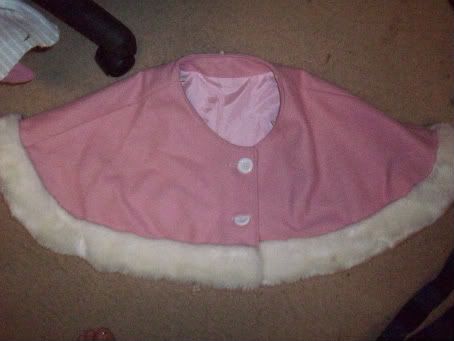 White corset: Traded.
Size 26, a little shorter then normal corsets, best for smaller people, or someone with a short torso.
Only wore twice. The corset is a little shorter compared to my Timeless Trends corset. But it is the same quality as theirs. Had a Modest flap in the back, but I cut it out. You dont notice it once worn.
I would be up for trading this corset for a longer white corset.



Cupcake purse: Sold
Used a once or twice, some beads fell off but not to many. Has a zipper to keep closed.



Mamegoma purse: $12+ shipping
Used a few times, corners are a little cracked because bag is plastic. Still in good condition other then that.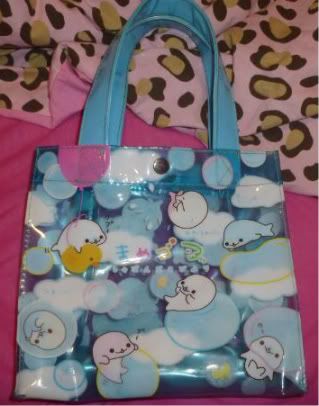 Floral bag: $20 +shipping
Used once, to classic loli for me.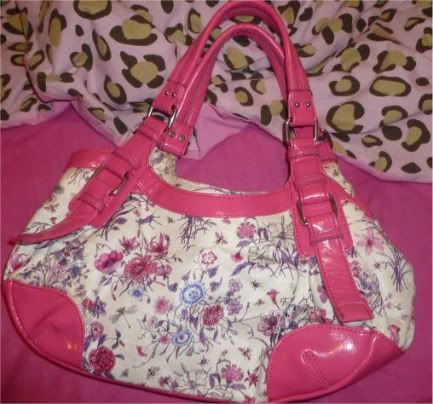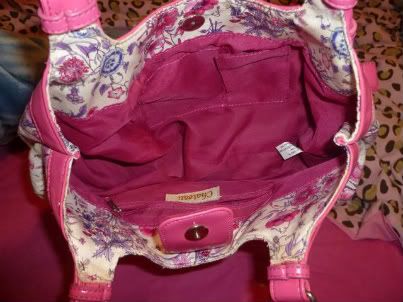 My feedback: http://community.livejournal.com/eglfeedback/277659.html