Feedback: http://community.livejournal.com/eglfeedback/1092608.html
Location: Michigan USA
★ I live in a smoke-free and pet-free home.
★ I only accept PayPal and you will be responsible for PayPal fees. I use this PayPal fee calculator here to calculate PayPal fees.
★ Payment is expected within 24 hours.
★ Sale price does not include shipping.
★ US/Canada buyers preferred.
★ I'm not responsible for packages once they leave my hands and go into the loving arms of the postal service.
★ Please allow me 3 days to ship your item.
★ First person to post their PayPal will get the item.
★

I'm not looking to trade.



Chocomint LP Accessories


Here's a picture of the Chocomint accessories I want to sell, all brand new and unused.







Chocomint Red Polka Dot Bag
Price: $10 USD




Chocomint Cup Cake Squishy Charm (Some loose sprinkles)
Price: $5 USD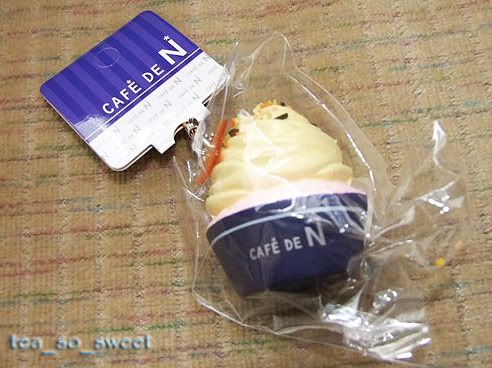 Chocomint Pink/Yellow/White Bow Tie (Only small one available)
Price: $5 USD



Chocomint Black leather snap bracelet
Price:
SOLD
to
dj_sai

Old sale post: http://community.livejournal.com/egl_comm_sales/13619194.html#cutid1