Hello again egl!

21-2-2012 changed the pictures with better ones=)

♥ I am changing my style, so would like to sale/trade some stuff~
♥ My Feedback
♥ Will take more pictures upon demand =)
♥ I will ship after the weekend.

Btssb white blouse detachable sleeves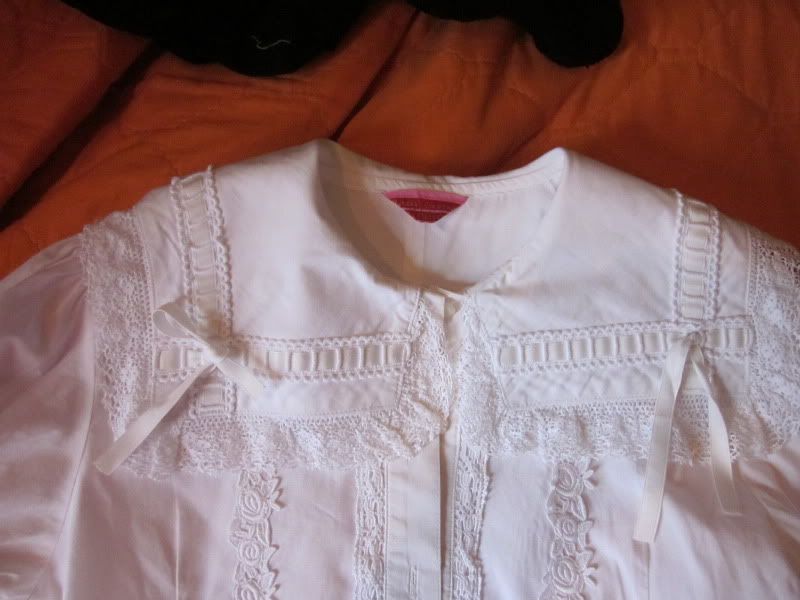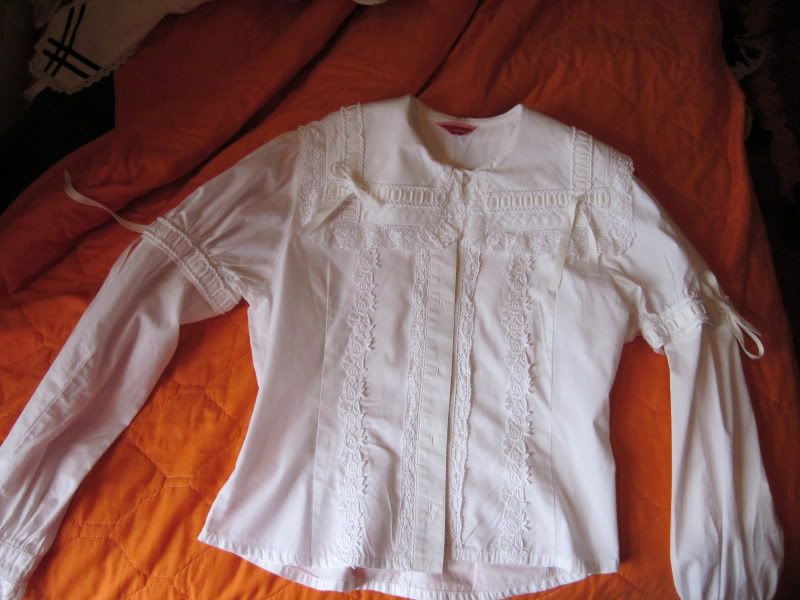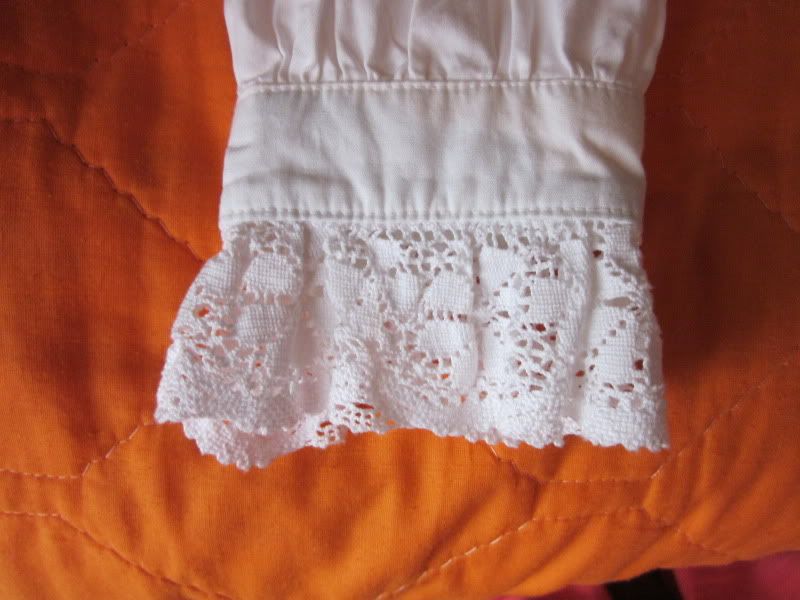 Price: €67 shipped obo
Trade Other brand white blouse.
Flat Measurements:
Bust: 44cm
Waist: 37cm
Length: 52cm
Second owned but in perfect condition, sleeves detachable

--------------------------------

Offbrand bustier with matching jacket, sleeves and ribbon Sold!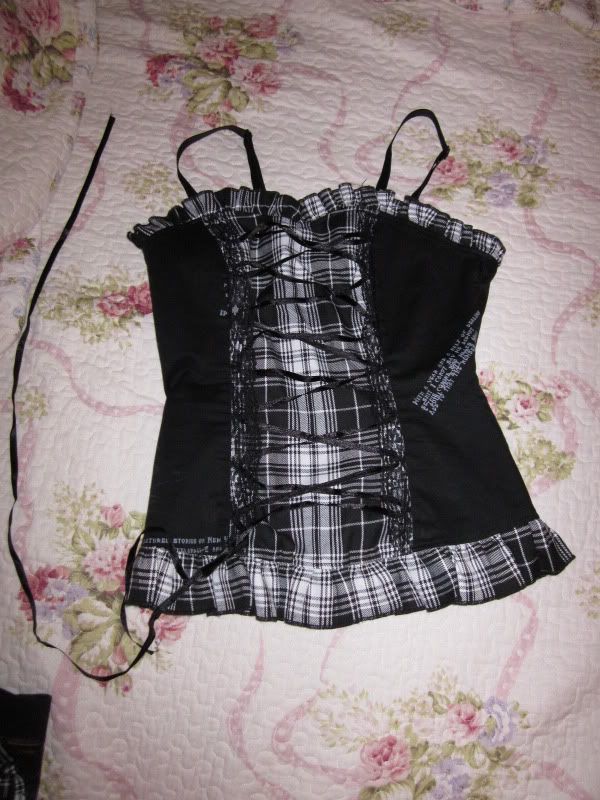 jacket
sleeves and ribbon
jacket back view
bustier back view
Price: €20 shipped obo
Trade: show me anything.
Bustier Flat Measurements:
Bust: 35-38cm
Waist: 33cm
Length: 44cm
Got if from ebay worn it once but not my style anymore, and not a lot of room in my closet.

--------------------------------

my old sales post
another cutsew

--------------------------------
Thank you for looking! Feel free to ask anything~