First off, my feedback is located here: community.livejournal.com/eglfeedback/918814.html


I am currently looking for these items at the top of my wishlist, however I will look at any item listed on my wishlist which is located here.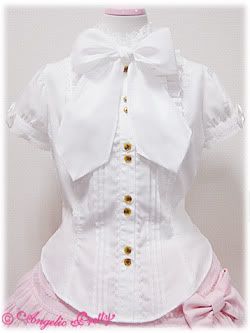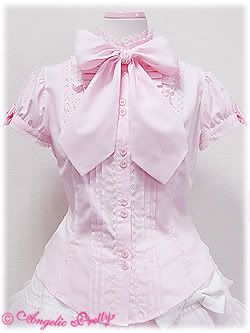 One-Pieces



Jumper Skirt



Skirts



Other



Accessories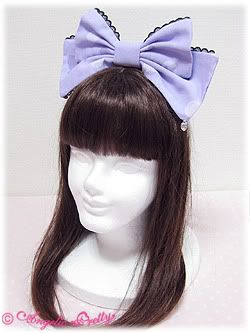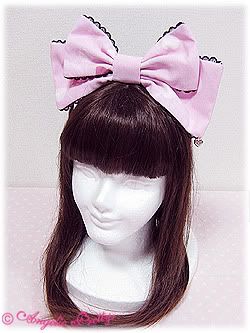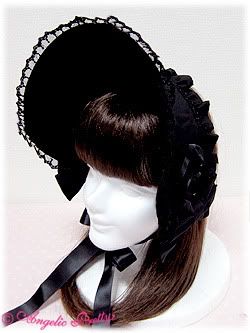 would like a stiff white half bonnet as well.



I'm also looking for some M SS Tea Parties in Red or Pink, as well as plain white and plain black purses!