My feedback
I'm located in California, and I will ship internationally.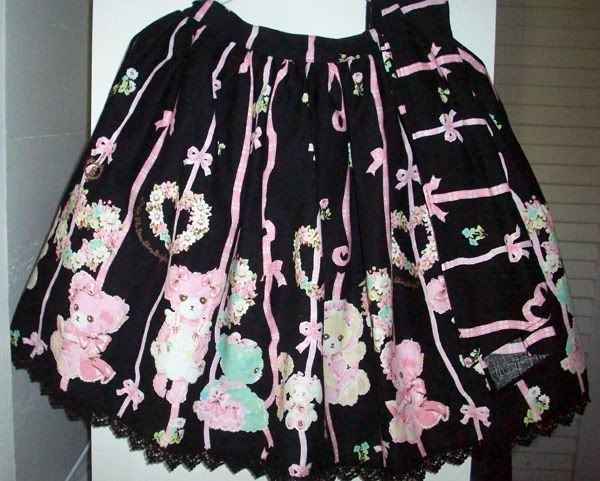 I bought this from another user on
egl_comm_sales, and have never worn it. It's in excellent condition, and comes with the waist ties. The flat measurement is 12", but there is a little shirring. It will probably fit up to a 27" waist. I'm asking $115, including shipping in the US.

Thanks for looking!