Feedback:
@
eglfeedback
(actually, only on eBay, since I'm new here)
As you already know, I'd like to purchase either the Yumemiru Macaron (aka Dreaming Macaron) Skirt or the JSK + the bow in YELLOW...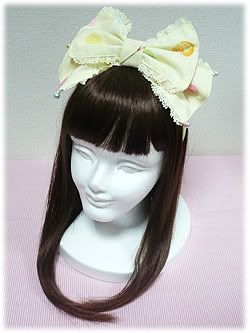 I'm also looking for socks that would fit the set. It doesn't need to be from AP :)
I'll pay via Paypal.
Thank you for reading! :D