Sale Informations:

Located in: Minneapolis, MN, USA.
Feedback: Feedback
Will Look at all offers.


Hello Ladies, I am currently REALLY looking to purchase the Baby the Stars Shine Bright Cafe Doll Print JSK, in Pink. I know recently it went on sale in some BTSSB shops, but I think I missed out. Please offer to me, I'm looking for it very seriously, and can accommodate most prices. If there in an SS that could pick one up for me, that too would be great! Again, I'm really look to purchase this dress.

I'm looking for this dress: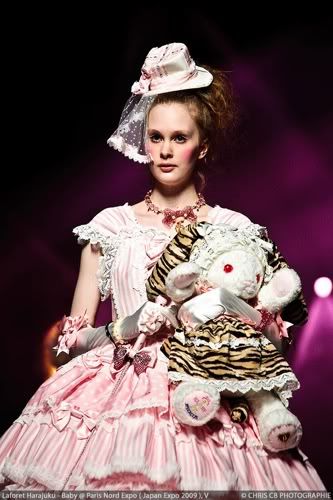 Stock Photo in black colorway:
http://hellolace.net/slir/w180/wardrobe/baby/2010/jsk/baby_jsk_babycafedoll.jpg

And more information and photos can be seen at: HelloLace.net

I will also look at:

Btssb Classical Rose Bouquet JSK & Btssb Classical Rose Garden JSK
And other BTSSB pieces.