I am looking to buy the following two skirts to fit a 28-30inch waist. I would prefer to buy locally to avoid high shipping costs and customs foolishness, but I will buy internationally if no other options are available. Please include the measurements of the items you offer, taken by you, not just the place you received them because they aren't always correct.



First is the Bodyline high-waisted corset skirt, no longer on the website.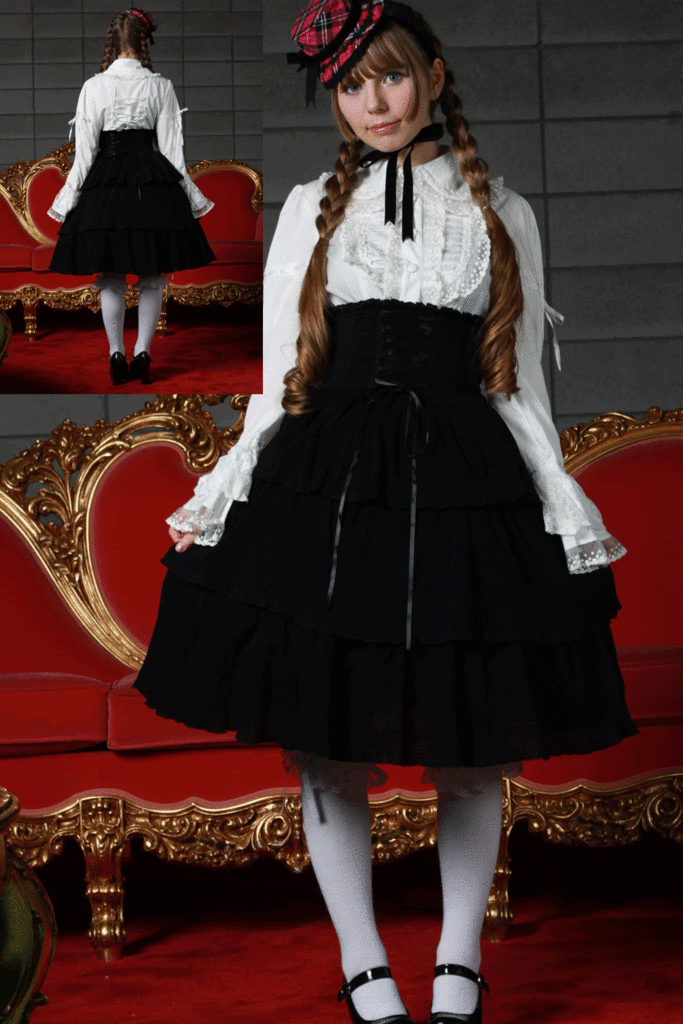 The next item I am interested in is the Rose Melody Rosa Crucifix in black with blue embroidery. I know that sometimes the skirt has different colored ruffles, but I'm only interested in the all black version pictured below.





I do not mind minor flaws and damages, but I have to see clear pictures of them.

My feedback is here: community.livejournal.com/eglfeedback/364586.html , most of my feedback is is on my journal link on my feedback page, here: community.livejournal.com/eglfeedback/364586.html .

Thanks for looking! n__n