Hello everyone! Happy shopping!

-Paypal only
-First person to leave Paypal is first in line
-TRADES are preferred
-My feedback is here: community.livejournal.com/eglfeedback/672116.html
-The JSK is in perfect condition, no rips, stains or tears. It has been worn, so it doesnt 'feel' new, but it has no flaws.
-US preferred, international please ask.
-Shipping is included for the US.


My measurements are:
Bust: 36"
Waist: 27"
Hips: 36"

So please offer me things within my size range :) Thank you!

What I am interested in:

Brand blouses, Innocent World, Angelic Pretty, BTSSB

Wishlist:

Jewelry Jelly in BLACK or MINT, any style
Vanilla Scallop in WHITE
Classic items

Onto the JSK:




This JSK is so pretty ;o; It kinda breaks my heart to sell it, it was my first brand piece, but its just not my style anymore.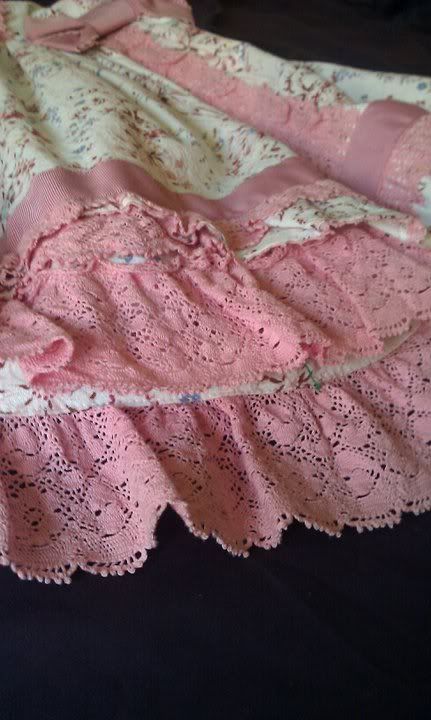 BEAUTIFUL lace. Thick and soft.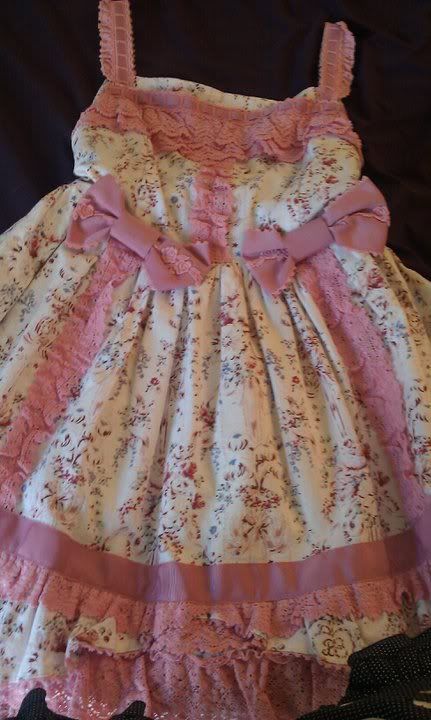 Another shot, this one is a little truer to color. Its a really pretty dusty rose color.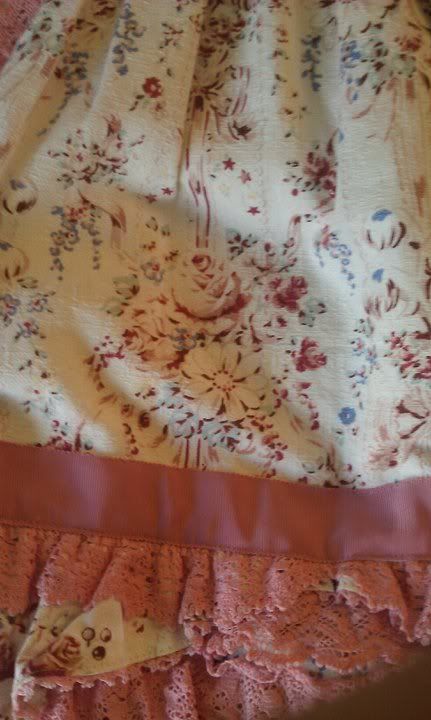 Print detail. Pretty bouquets of roses!

Measurements:
Bust: I would recommend 34 or below, on me its very tight.
Waist: 28 or below, can be smaller with waist ties
Hips: Free
This dress has no shirring, its very firm on sizing.

PRICE: $160

Thanks for looking, happy shopping!!!!