I know this is a VERY long shot ...
Looking for AP/KERA Collaboration item from 2006? the "Hansel and Gretel" outfit - Hansel version.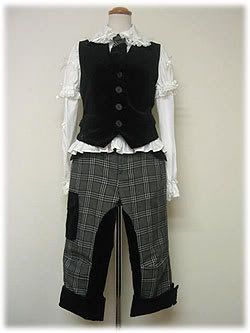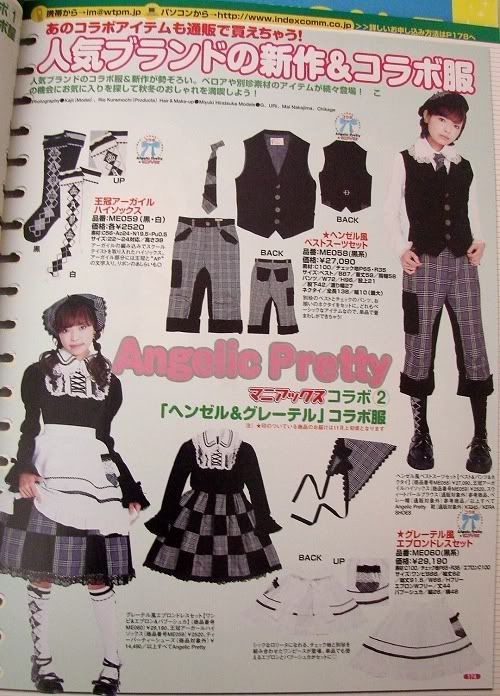 I will consider the entire set, OR just the pants (and tie).


I have been MIA from Livejournal for a while, but here is my feedback page as a buyer:
http://community.livejournal.com/eglfeedback/1082531.html

thank you!