-I ship from the US
-I accept only Paypal
-I have a dog, cat, and rabbit. Only the cat is allowed in my room, and all items will be thoroughly lint brushed before shipping. If you have severe allergies, we can arrange dry cleaning before I ship.
-First person to leave a Paypal address wins the item.
-I will be shipping on Friday (Jan 21). If your payment comes after that, expect shipping in 2-3 days.
-I will do holds for up to 10 days with a 20% non-refundable deposit.
Edit: I just realized, I forgot to say that I realize the shipping costs seem a little high. If you order and it ends up being less, I will of course refund you the difference!
Feedback is here.

Emily Temple Cute maroon/gold/black striped JSK with sleeveless ruffled jacket
$75
Shipping:
US- $8
Canada- $12
Abroad- $15
I am the second owner and I received this dress in like-new condition. I've worn it twice and it is still in excellent condition, although slightly wrinkled from storage.
Bust- max: 34-35 inches (for picture reference, I am a 33 bust)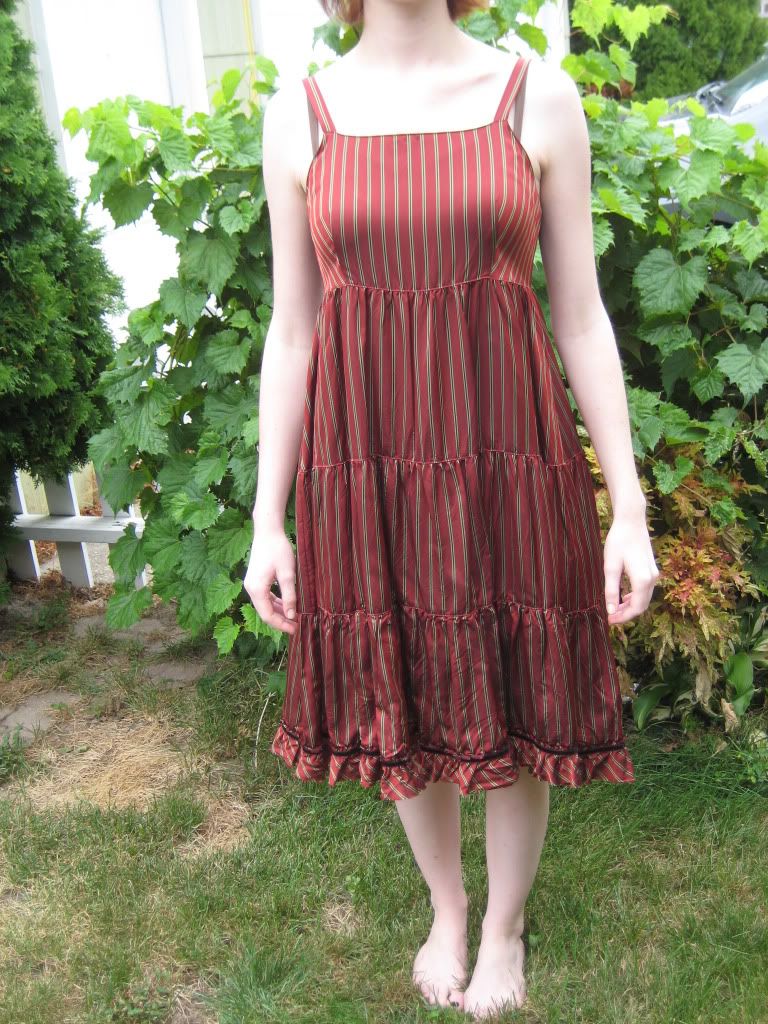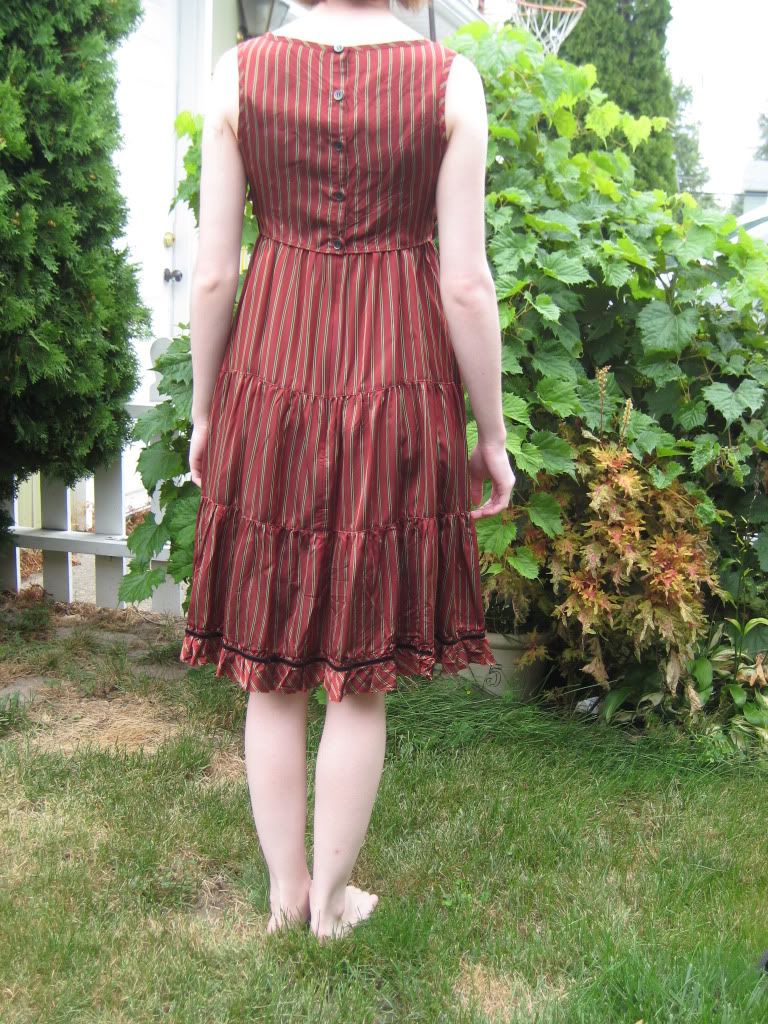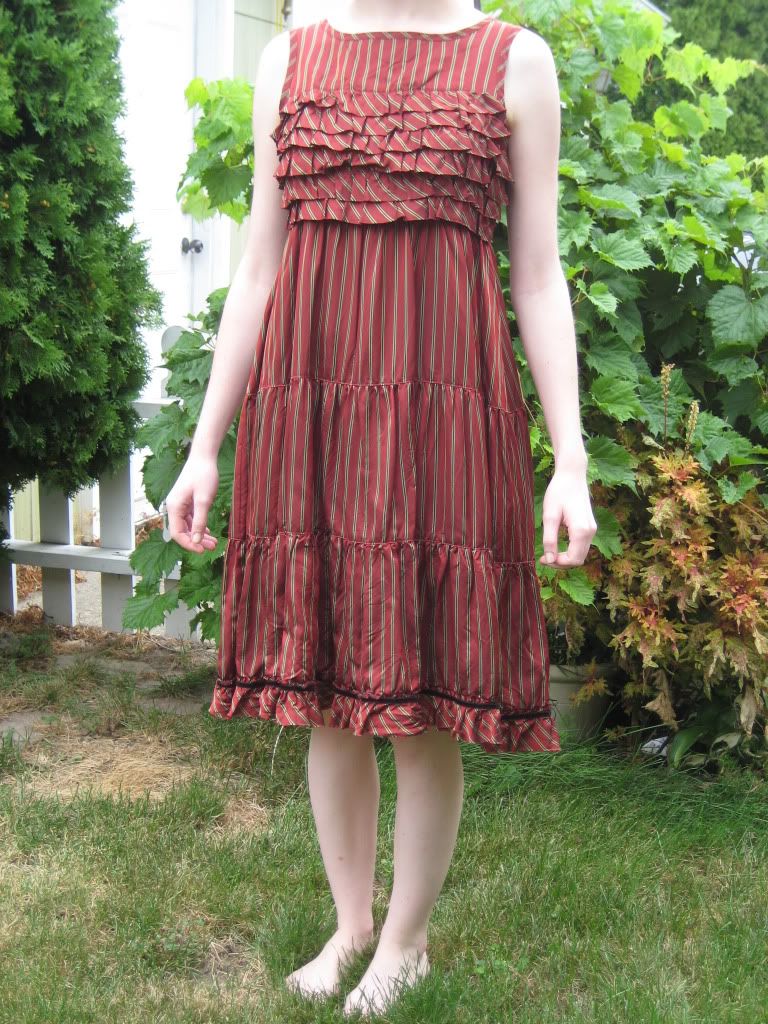 Baby, the Stars Shine Bright black pleated skirt with cotton eyelet lace trim
$70
Shipping:
US- $10
Canada- $14
Abroad- $16
Waist- Max 27-28 inches (The dress dummy is 24 inches and I had to pin it. However, my waist is also 24 inches and I've never had any trouble with it sitting properly at my waist.)
I am the second owner and I received this skirt NWOT. I've worn it a few times and it is in excellent condition. It's a wrap style skirt and is fully lined.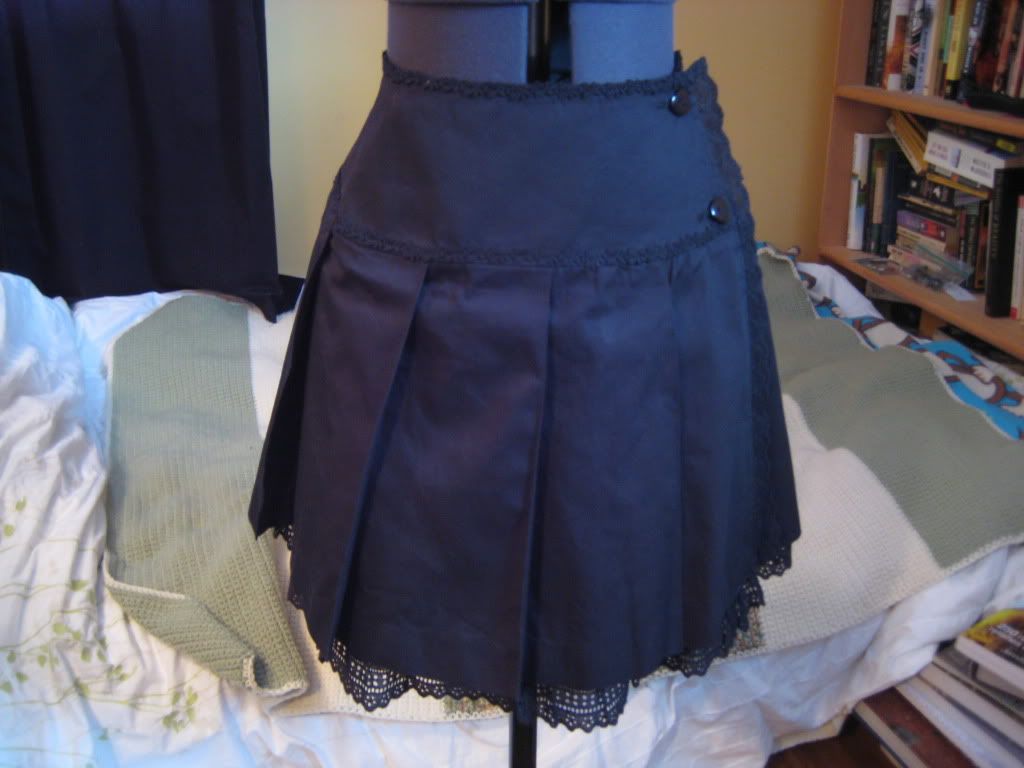 Forever 21 cream knitted wrap NWOT
Purchased new and never worn. This is -gorgeous- but just not my style.
$18
Shipping:
US- $8
Canada- $12
Abroad- $15
Size small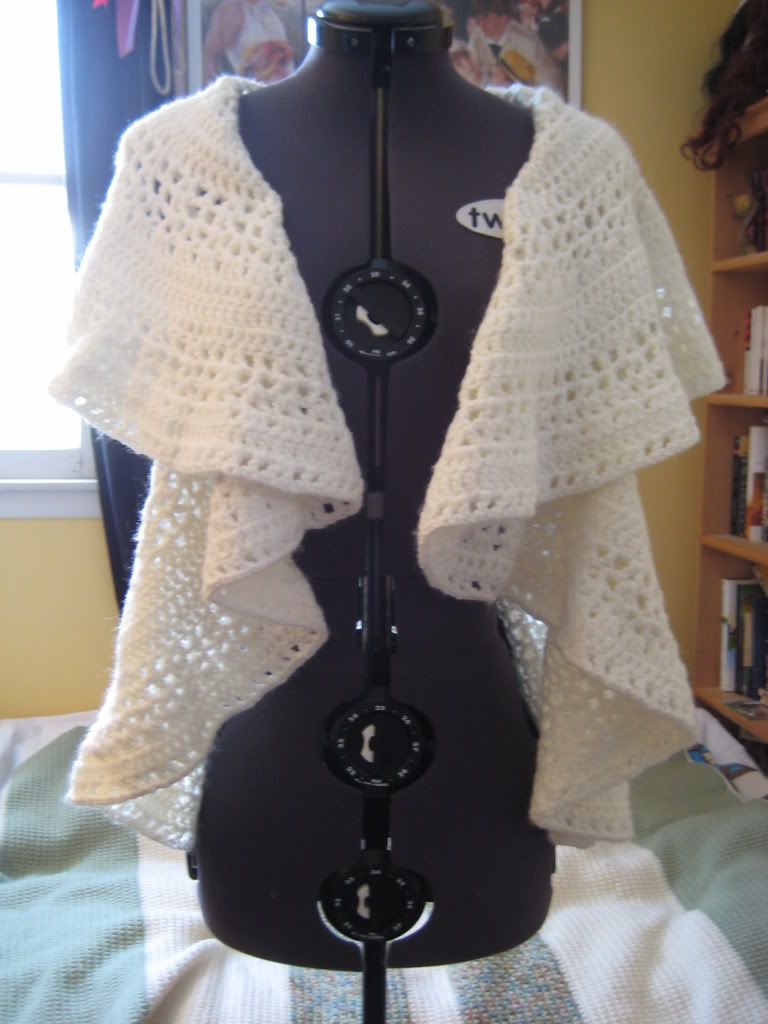 Peace Now asymmetrical plaid skirt
Purchased NWOT and worn once or twice.
$15
Shipping:
US- $5
Canada- $7
Abroad- $11
Waist- max 26-27 inches (it's pinned on that skinny dummy, lol)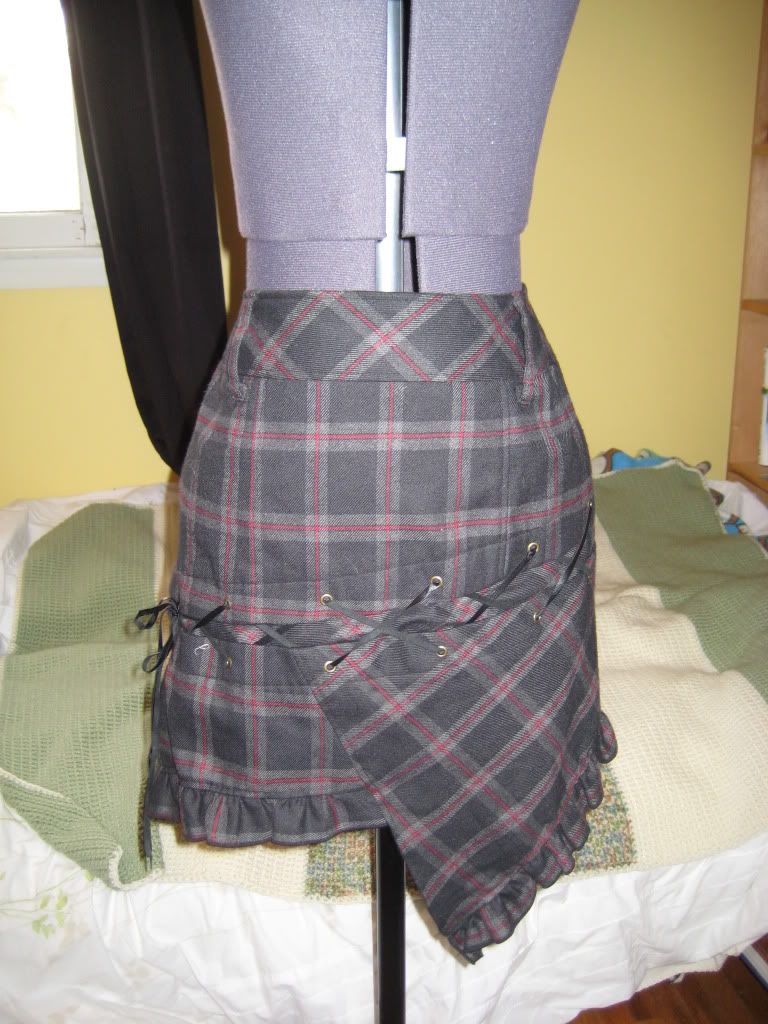 Melissa x Vivienne Westwood plum strap heels
$75
Shipping:
US- $15
Canada- $18
Abroad- $22
Purchased new, worn out twice. Little bit of scuffing on the soles but nothing serious.
Size 8 US, Euro 39, 24.5 JPN
I'm a 7 and they're a little bit big for me. (predictably)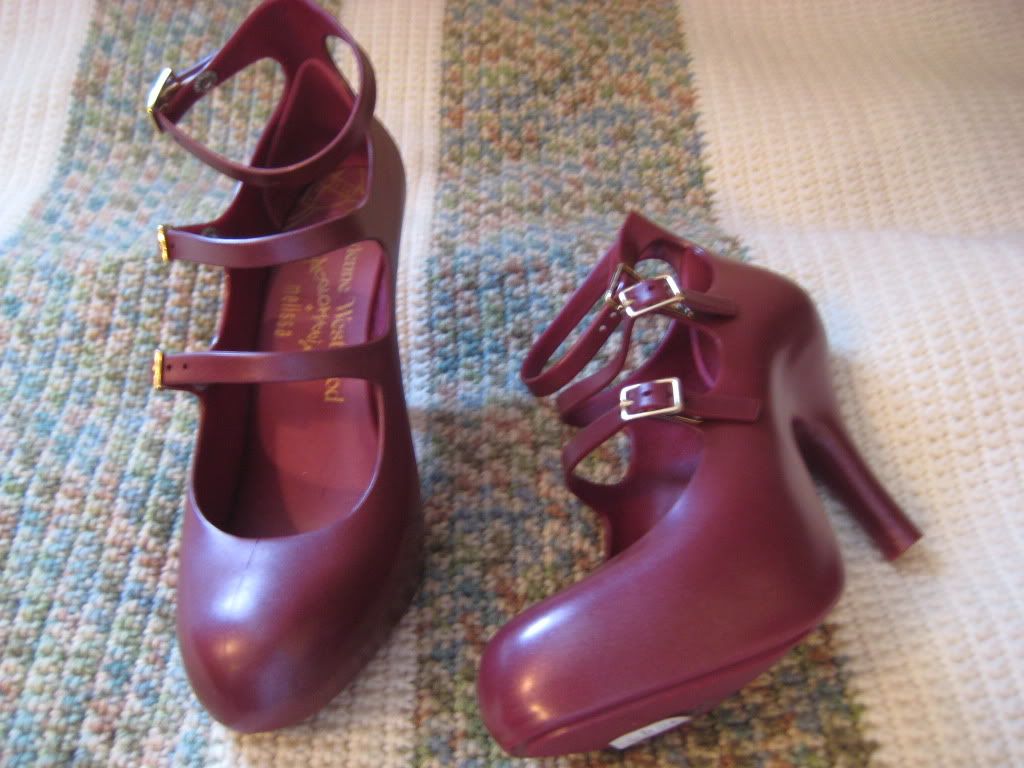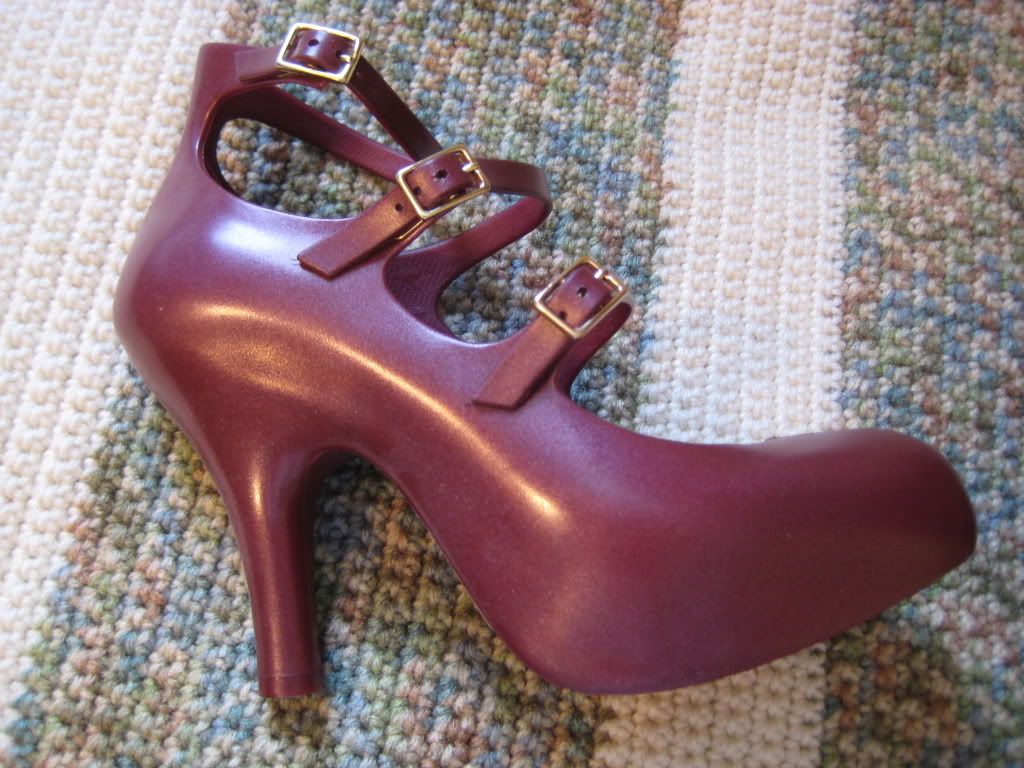 Carvela black heels
$40
Shipping:
US- $12
Canada- $16
Abroad- $20
These cost me about $120 in London, but I just cannot walk in thin heels! -Gorgeous- patent leather and really well balanced! Worn out twice.
Size 38 european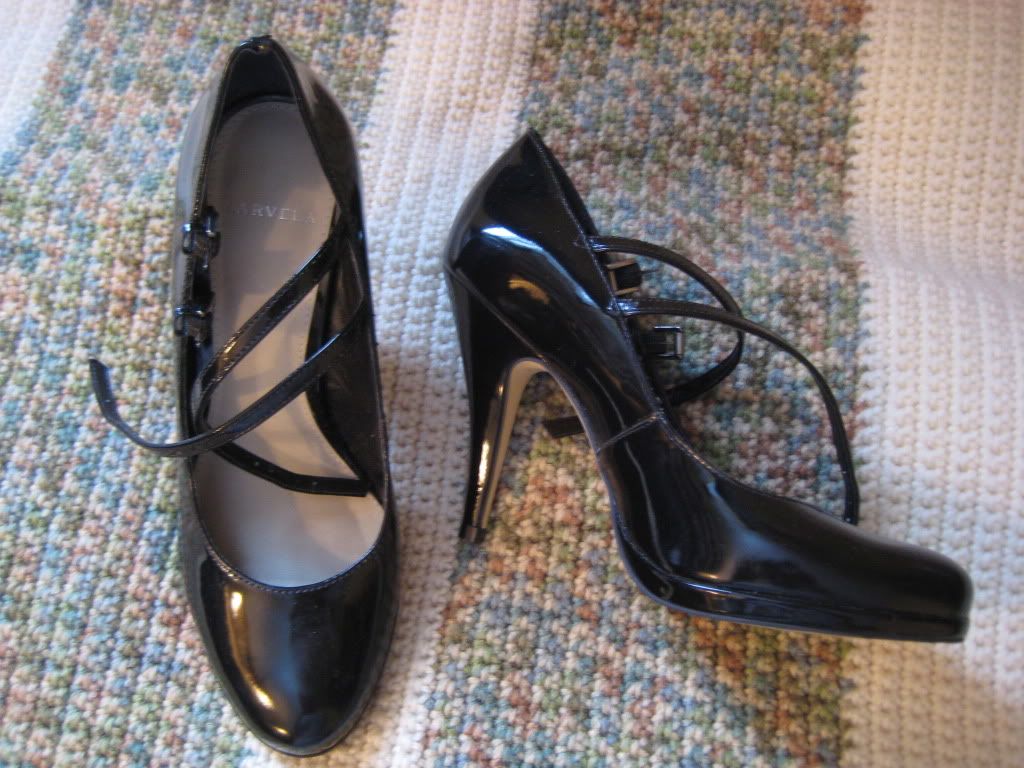 Wild Diva patent PU saddle shoes
RESERVED

$15
Shipping:
US: $5
Canada: $8
Abroad: $12
Purchased new for a retro coord, but it never worked out. Worn out once.
Size 7.5 US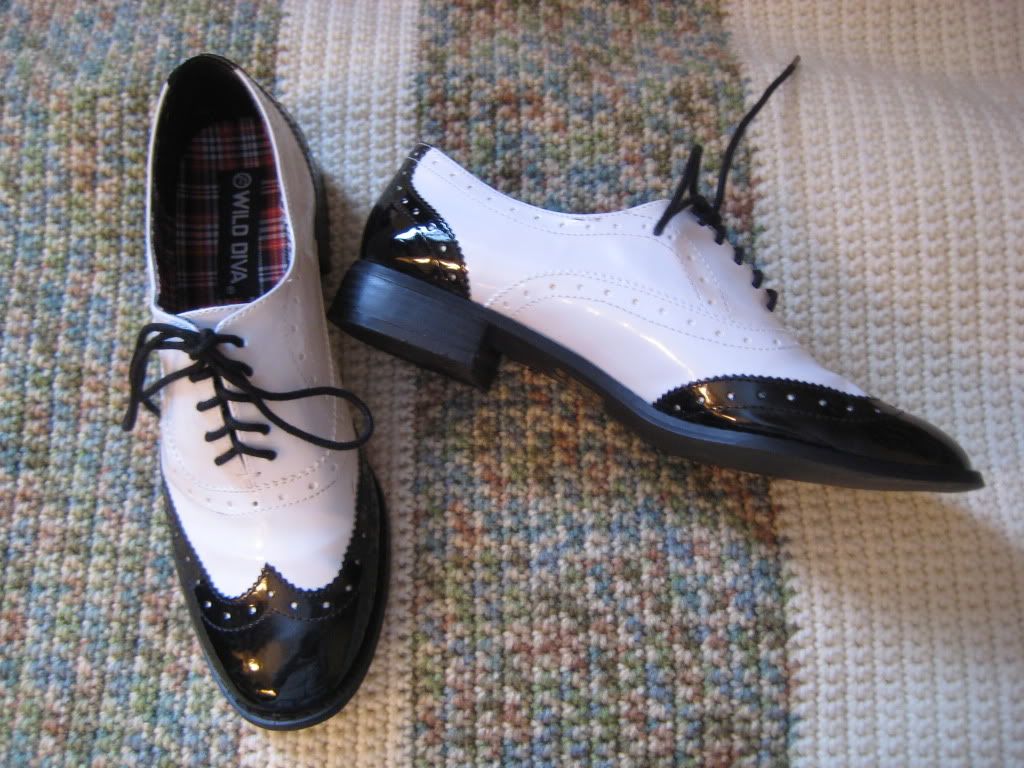 I will trade for:
btssb gingham rose OP in black
btssb black dessert OP
btssb hawase doll OP (any color)

other btssb items: pink cutsew, pink cardigan, white petti, black headbow, black lace socks, blackXwhite lace socks, off white/antique socks, black "floppy" bonnet, black ruffle parasol, black long bloomers, blouses (especially pink, but other colors are good too)

other items: black RHS ballerina/ribbon style in size 7/38/23.5, red shoes in the same size

Thank you for checking out my sales!