Feedback page:
http://community.livejournal.com/eglfeedback/866139.html


Location: New York, NY

We have more Swimmer things, heart heels, rilakkuma ponchos, more Imai Kira calendars and ipod cases, headphones and etc on the website:
hellodearclothing.com/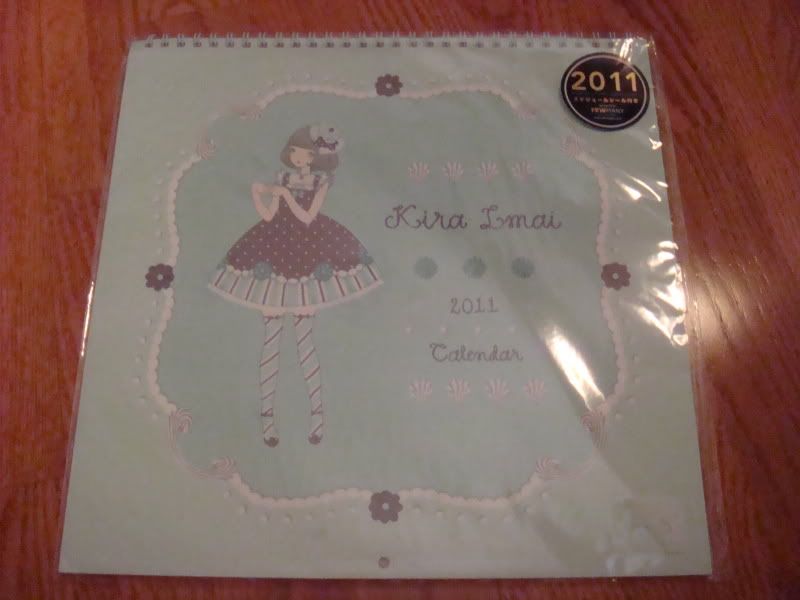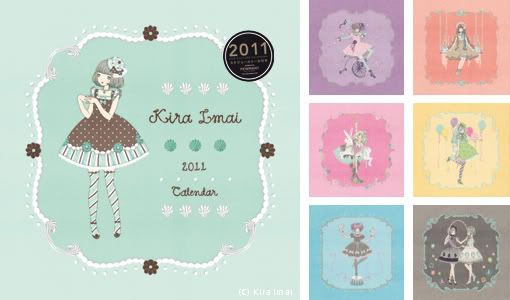 Imai Kira Calendar $50 $36 + $6 shipping
Brand new in shrink wrap! We have 6 5 of them!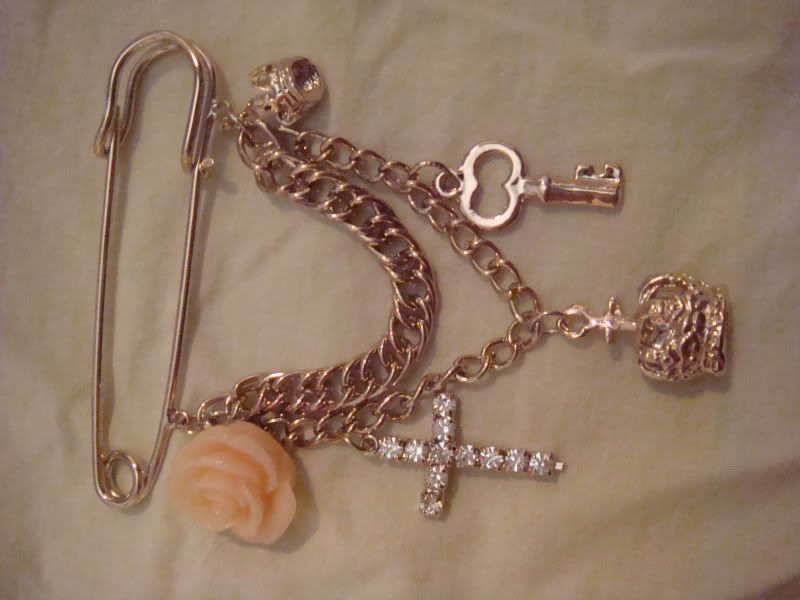 Off Brand
$12 + $3 shipping



$15 $10 + $5.50 Shipping


Sold!!! Angelic Pretty Mint Pillow Case $30 $25
+ $5.50 Shipping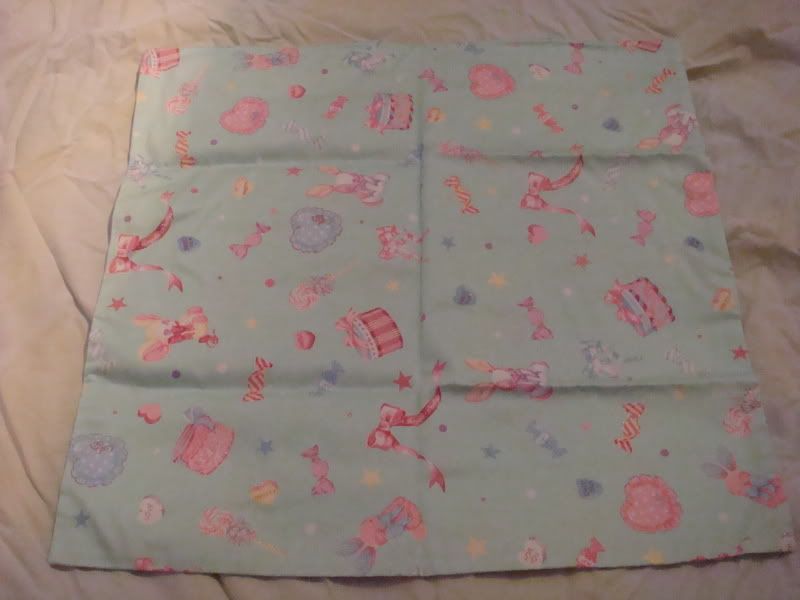 Swimmer Gift Set
$20 $15 each
+ $5.50 Shipping
I have three different type of gift packs. Each comes with a small drawstring bag, a mirror, and a towel. Sorry, these are in unopened brand new condition, so there are no photos of the towels inside the sets.

Set A: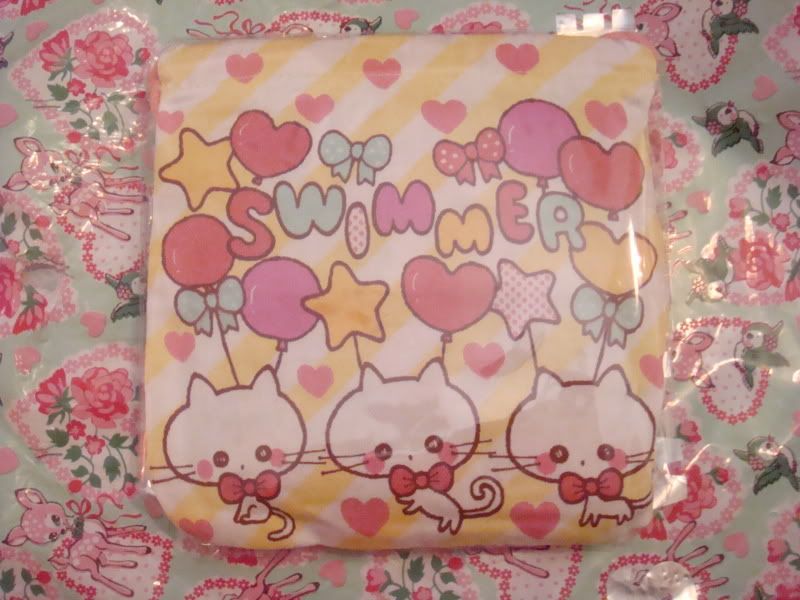 Set B: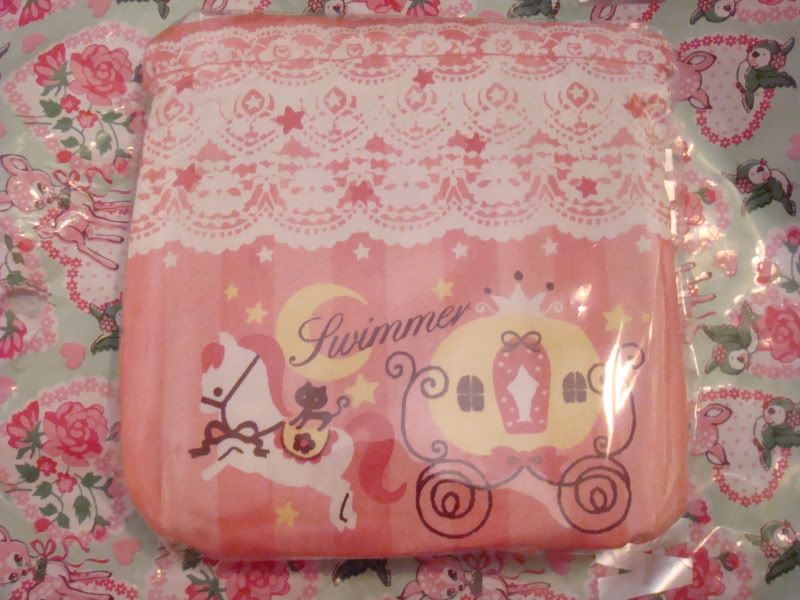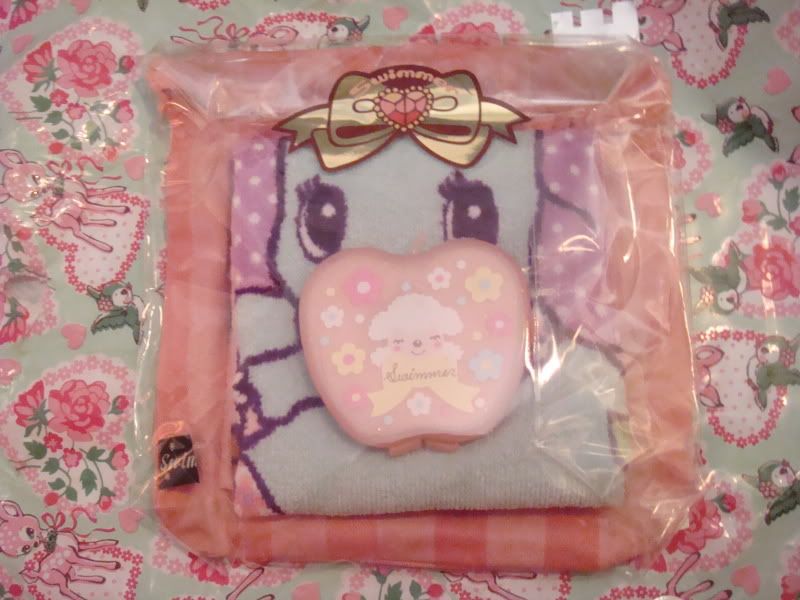 Set C: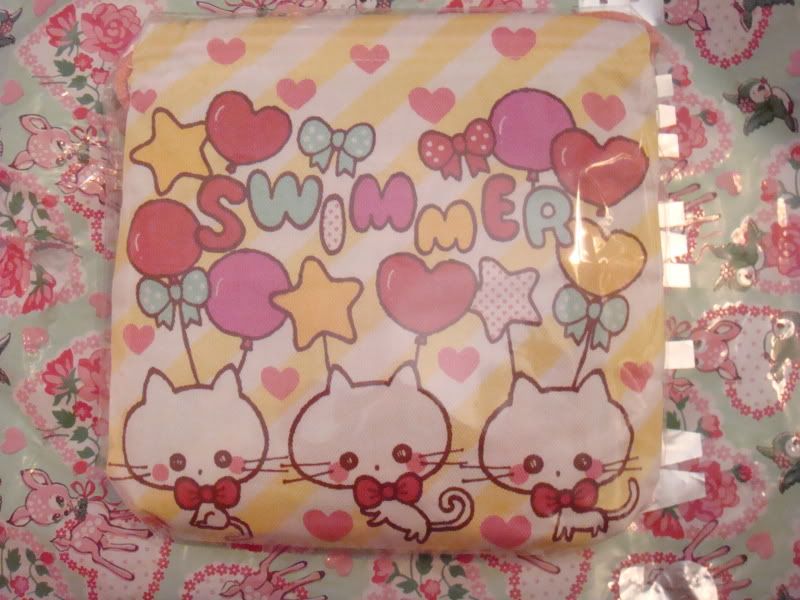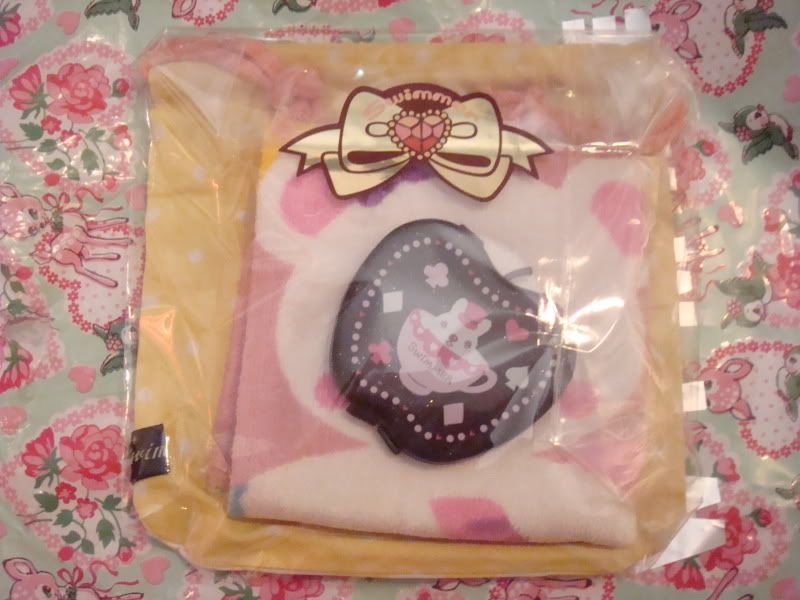 Thanks for looking!!