- prices do not include shipping
- shipping from CA
- payment by paypal only
- buyer pays half (2.5%) fees
- priority goes to whoever can pay asking price, but I will take reasonable offers :3 I just really need these gone. Thanks!
- EGL Feedback Database


Algonquins Zip Up Hoodie - SOLD! THANK YOU VERY MUCH!
Algonquins Bag #1 - SOLD! THANK YOU VERY MUCH!


Algonquins Bag #2 - $30
exvery good condition, has some small stains like dots on the side pockets, other than that is just been kept around
size is 14"x9"x5"


Banana Fish One Peice - $18
size S, bust is 33-38 inches and waist is free , 24 inches long
good condition, worn about 5-6 times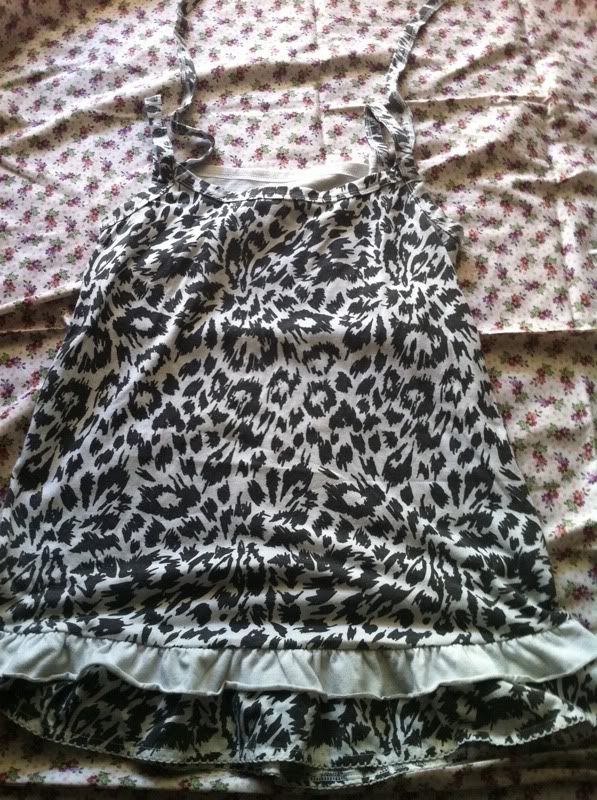 Deorart Bag - $14
size is 12"x8"x7"
used about 2-3 times, haven't used it much acutally but there is mysterious red paint on the bottom (refer to pic #2) and some bleach stains? I'm not sure ><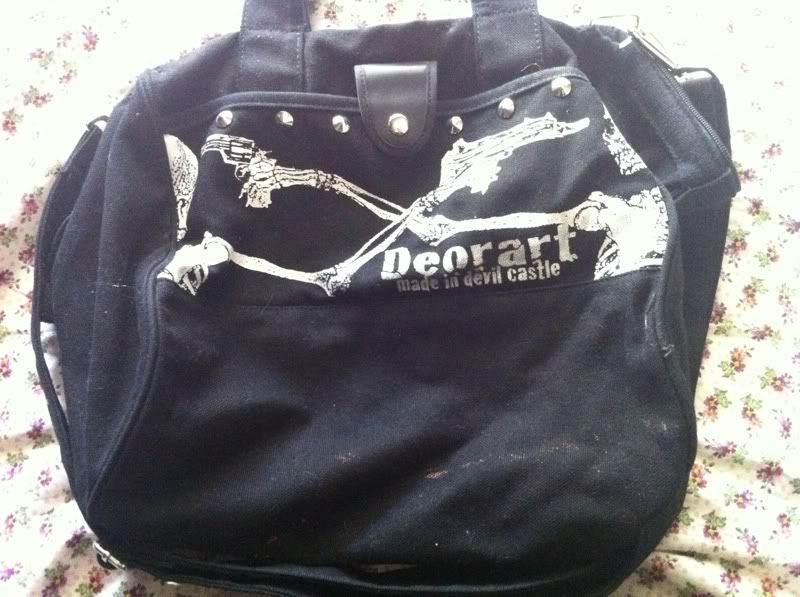 h.NAOTO Tote - SOLD! THANK YOU VERY MUCH

Sexy Dynamite London Tee - SOLD! Thank You Very Much!


Feel free to make an offer if you feel the prices are too high. I am willing to accept reasonable offers. Also, I sell other clothing which you can see in my Livejournal and I can combine shipping on those as well but please leave all transaction comments in this post.

Thank You!