-positive feedback at eglfeedback (+60) and in my journal (+21)






I'm looking for this AP coat in black (preferred) or white. Name your price.
I'd also be interested in looking at other similar brand coats in black, white, or cream but only in those solid colors. I also would like it to open at the middle, like above (single row of buttons or zipper) rather than through a side flap (example).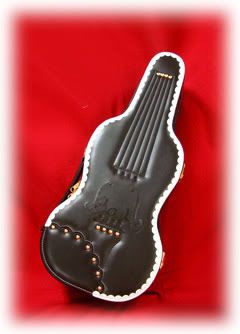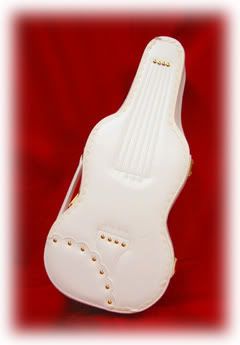 Secondly, I'm also looking for these Baby, the Stars Shine Bright bags in black, white, or brown.

I know all of these items are long shots, but any help is greatly appreciated. :)
Thank you!