**paypal only**
**i will ship asap**
**i live in a smoke free house**
**shipping will be priority-insured&tracking**




this is about my 3rd time trying to sell this, so i am lowering the prices. please feel free to make an offer. i will go lower. there both in great condition, if you want more photos please ask and if interested ask for measurements.





WAS:$150 NOW:$130obo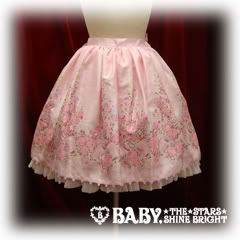 PROOF: http://i239.photobucket.com/albums/ff39/paola_bebbie/PB050783.jpg



WAS:$200 NOW:$170obo
TRADED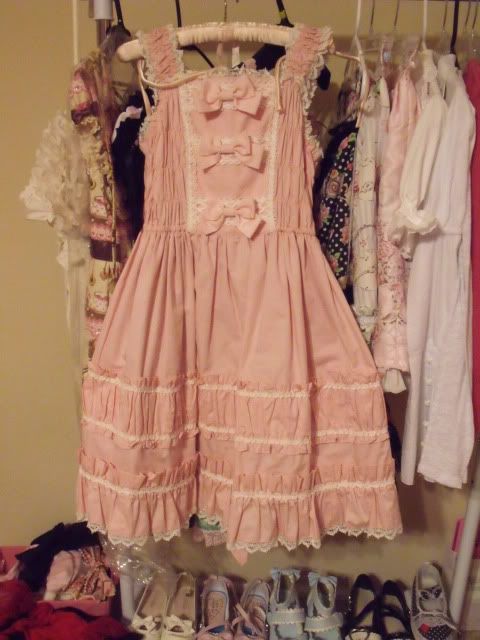 **direct trades**
http://xxpandapeixx.livejournal.com/1818.html#cutid1
*WTB*
pink/white blouses(AP or BTSSB)
Little Bears Cafe (brown,pink) socks
Jewelry Jelly (pinks) headbowsock,wrist cuffs
Miracle Candy (pink) headbow,socks
Happy Garden (pink) socks, headbow
Wonder Cookie blouse,socks,wrist cuffs
thanks for looking<3



**feedback**
http://community.livejournal.com/eglfeedback/926804.html