Hey Lolitas!

Here are my rules:


I accept only Paypal! (For EU buyers bank transfer is also accepted!)


Paypal fees are not included in the prices


Please ask for shipping fees to your country


I am non smoker and I have Guinea Pigs, which are in a seperate room of the house


If several people are interested in the same item, the item will go to who can pay first


I don't accept trades, just want to leave Lolita!

I accept reasonable offers, so feel free and make me offers


I have positive Feedback here:
community.livejournal.com/eglfeedback/509696.html
and here:
minako-ichigo.livejournal.com/637.html



Here is my Stuff!


Cute can kill
Necklace 20 €
NEW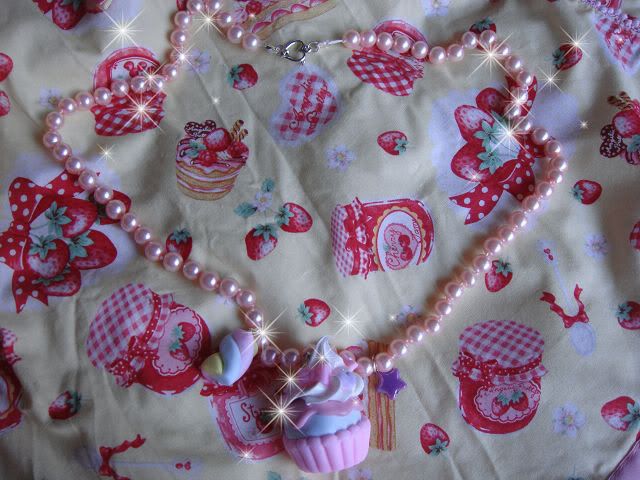 Baby the stars shine bright
Embroidery Pocket JSK Size L 200 €
Bust: 88~100 cm
Waist: 74 ~ 88 cm
There is a small hole in the tulle, but you didn't see that!
Worn only once, very good condition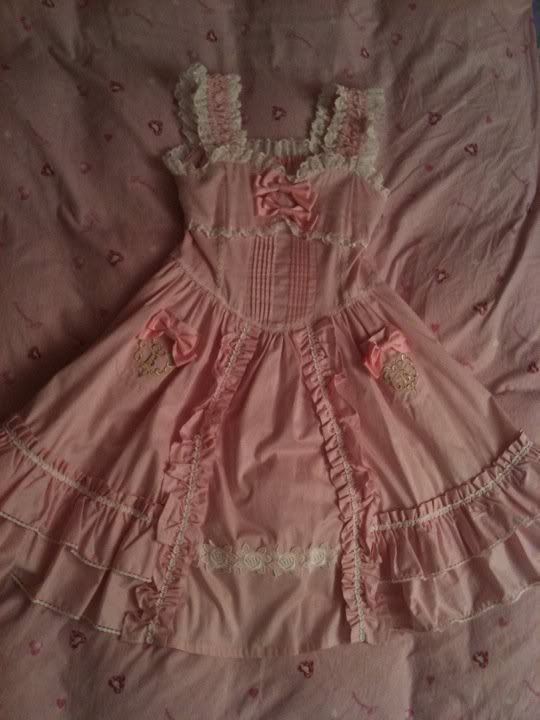 Cute can kill
Marshmallow Ring 10 €
NEW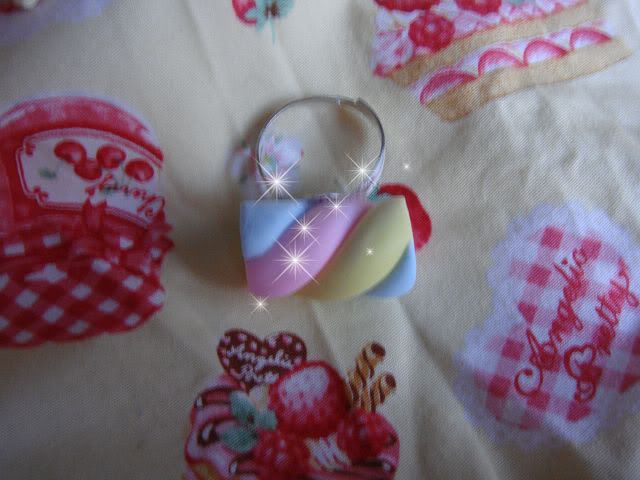 Cute can kill
Whipped Ring with strawberry 15 €
NEW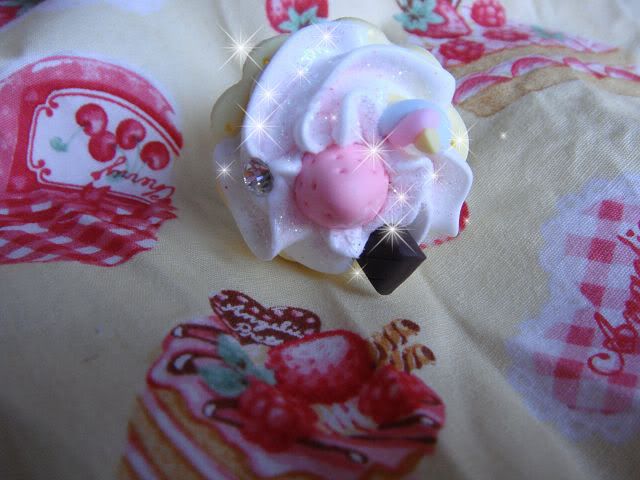 Marshmallow Hairpins Set pink 5€
NEW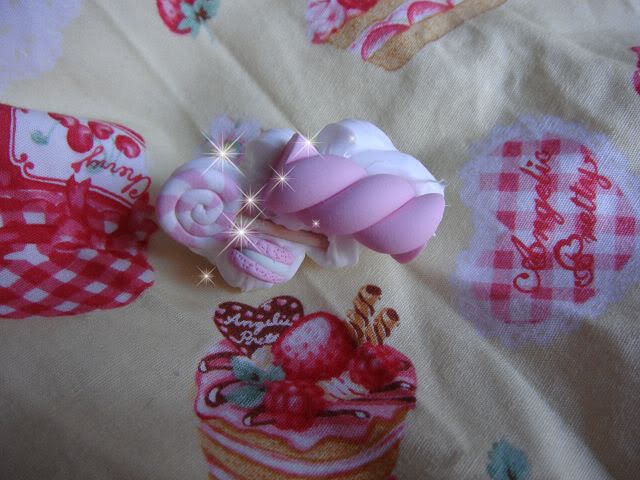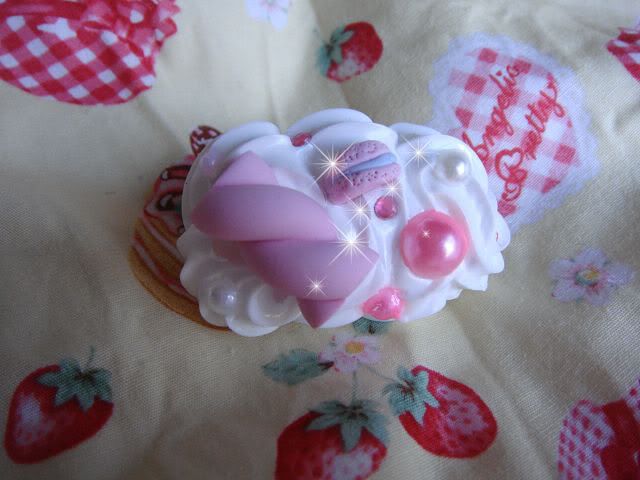 Marshmallow Hairpin Set yellow 5 €
NEW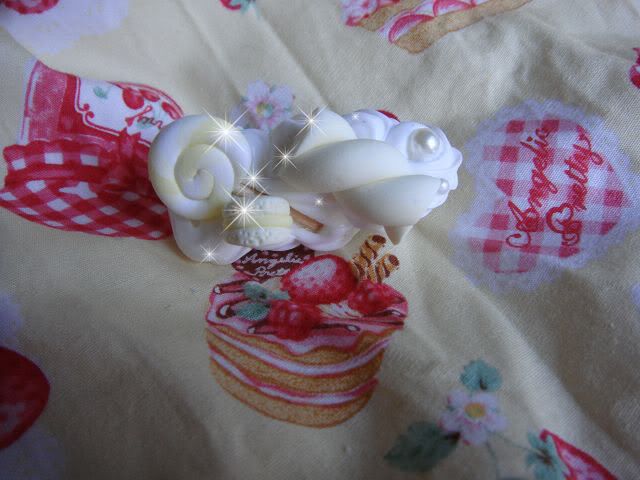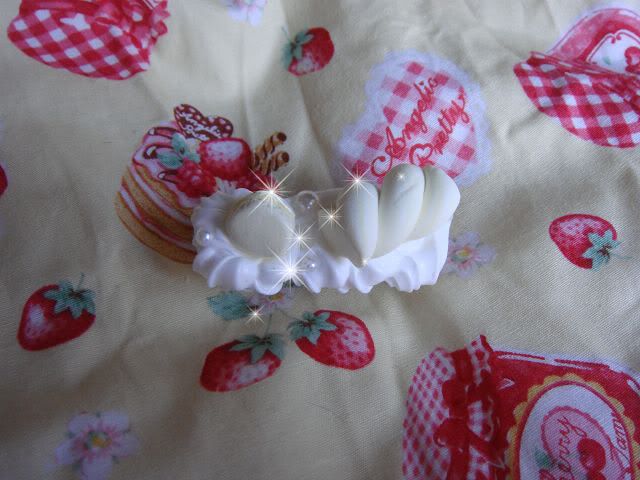 Angelic Pretty Strawberry Socks 30 €
NEW!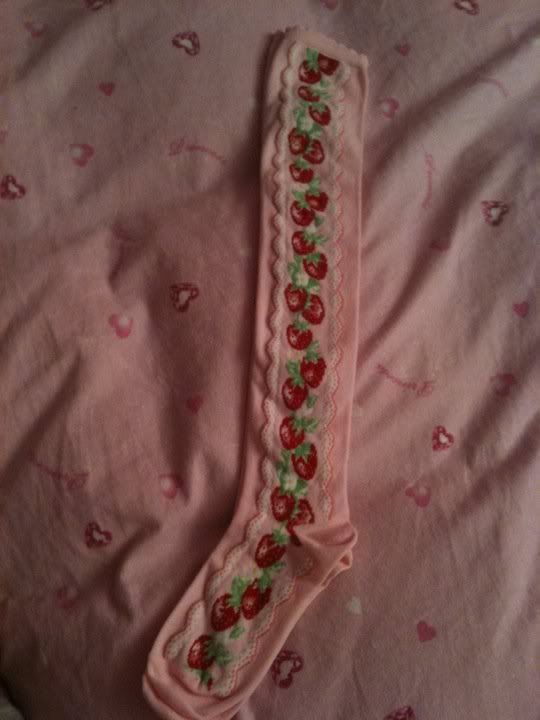 Pink Heels 15 €
Size: 24-25 cm
NEW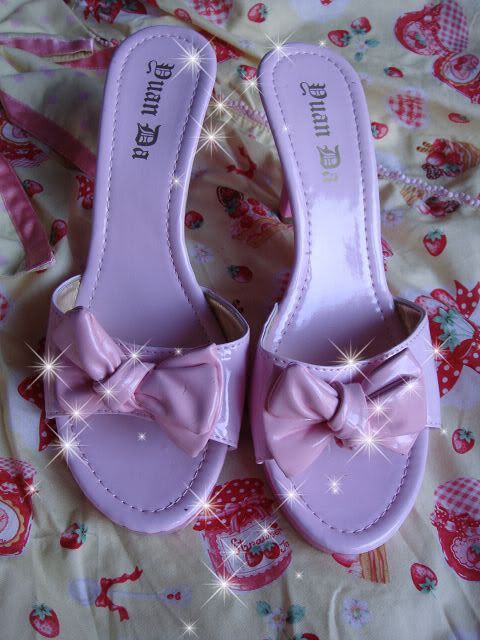 Gold Heels 15 €
Size: 24-25 cm
NEW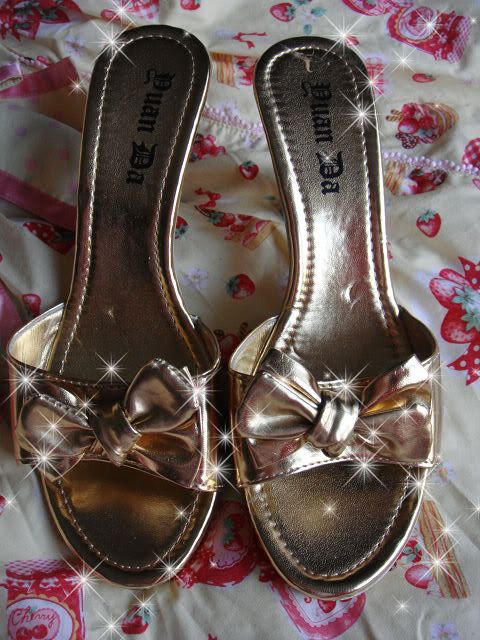 Angelic Pretty
Milky Chan Cosmetic Bag 25 €
very good condition, I put some plastic Accessorizes in it.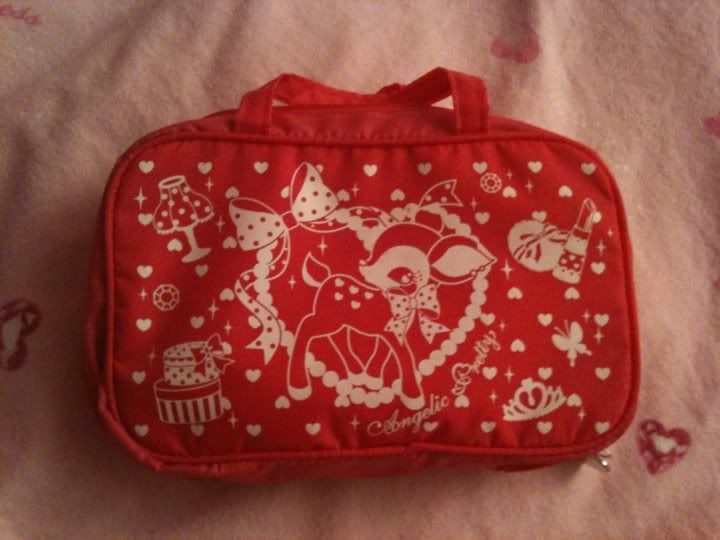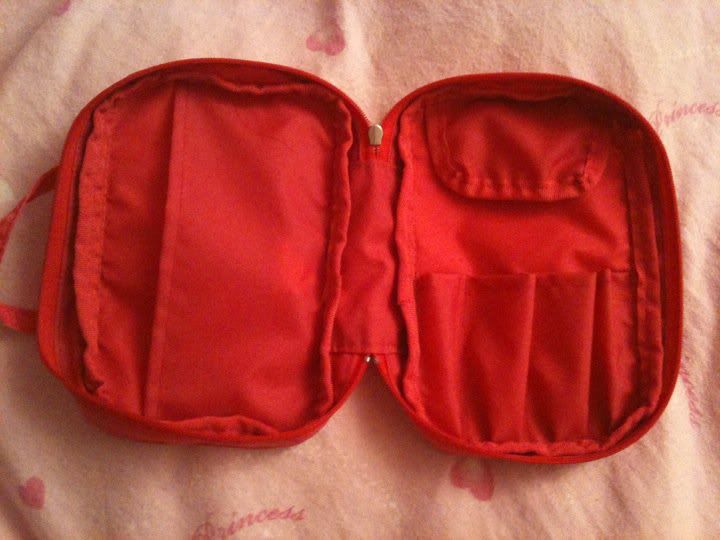 Baby the stars shine bright cutsew 35 €
worn a few times, but good condition
Bust till 100 cm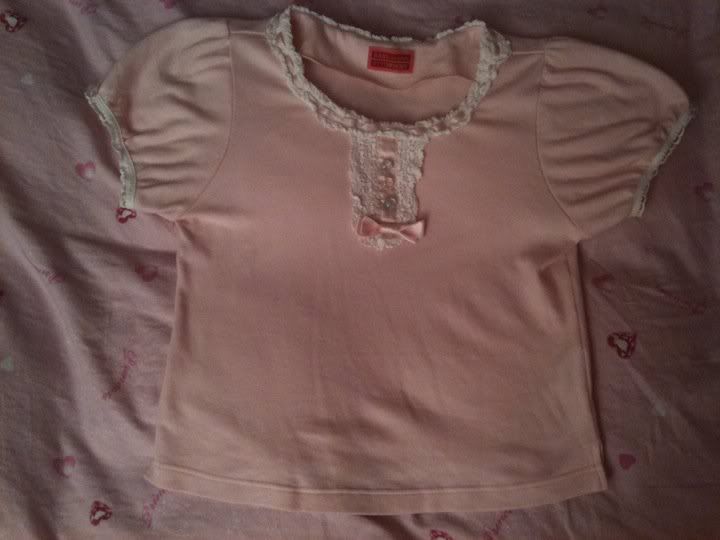 Details: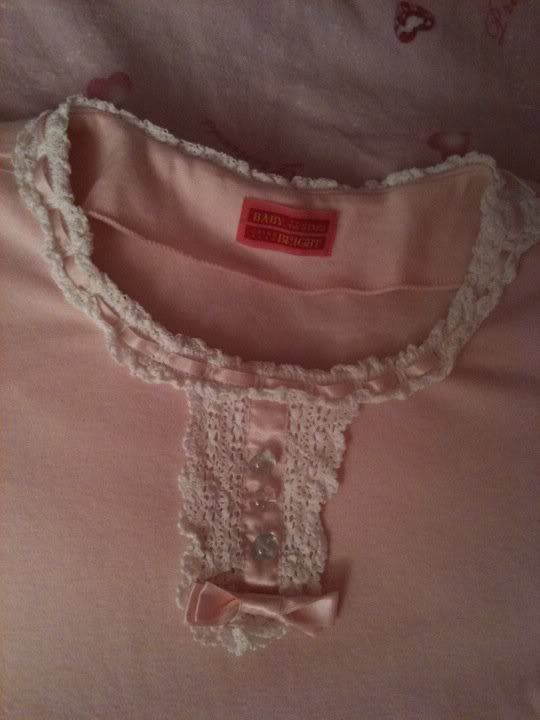 Angelic Pretty Milky Berry Necklace 50 €
worn once, very good condition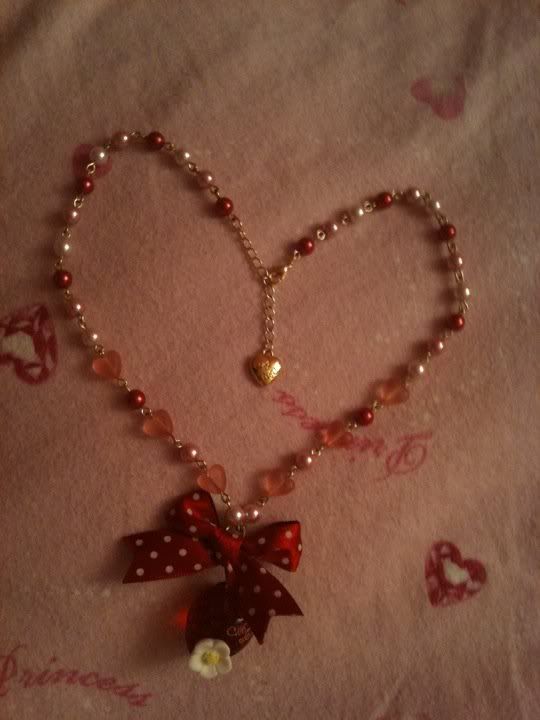 Thank you!