Hello everyone! I'm presently looking for those items!

Alice and the Pirates
BLACK Masquerade Theater Ribbon Head Bow ( I will NOT buy neither the blue, ivory or red version)
I'M ALSO INTERESTED IN THE BLACK BONNET!!! I know that it is still on the web site but for the bonnet, I'm not ready to pay full price.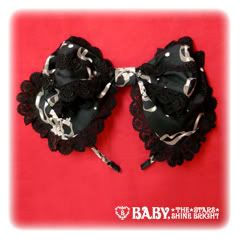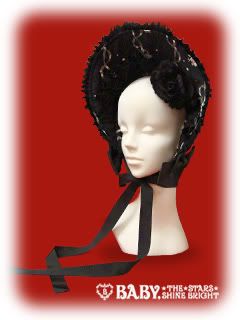 Alice and the Pirates
Horoscope cutsew (I would prefer the black one, but might consider other colors)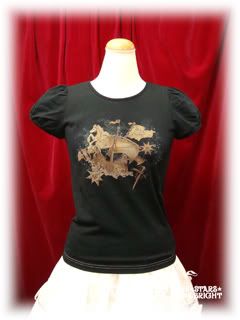 Please contact me if you have one of those items! Thank you!

Here is my feedback: http://community.livejournal.com/eglfeedback/387566.html