I am selling away some items,
* All prices are in SGD. (1usd=1.28sgd)

All items are in good condition (all will be stated).
Amateur Measurement, but it's the best I can measure. XD (layflat measurements)

Shipping:

Shipping from Singapore.

I will ship to anywhere in the world. All items will be ship out by airmail unless requested. (additional 3usd for tracking/registered articles) Item will be send out on the day of payment.


Payment:
I accept Paypal,E-checks(please inform first),bank transfer(Singapore only) registered concealed cash (at buyer's own risk)Holding /Layaway of item is possible with a deposit. (All Prices are negotiable) Item will go to the person who is able to pay first.
Please make your payment within 3 days once you have agree to purchase an item.
All non-CC and CC will be charge with paypal fee of 4% .

Other Enquiry:
You can email me at stella(@)gmail.com . I will get back to you asap.


EGL feedbacks:
community.livejournal.com/eglfeedback/92
9713.html
Pink Baby Mille-Feuille JSK
comes with Btssb matching hair ties -154sgd/120usd 141sgd/110sgd
Never wear before(New without tag). It's really stretchy and comfortable and it fits many sizes.
Length:96cm
Bust: 42.5cm-51cm

back of the dress: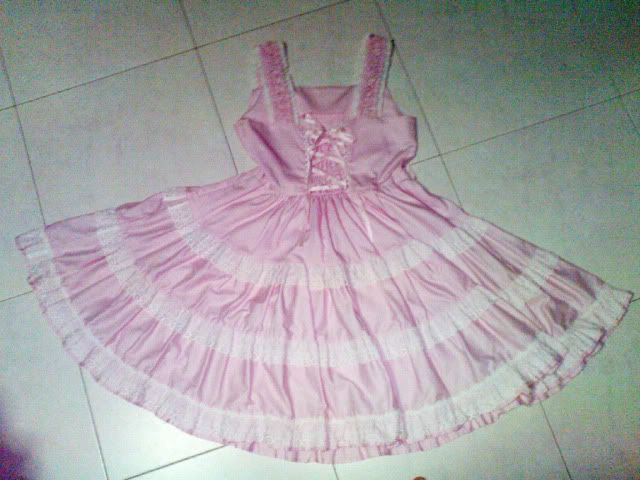 HelloLace Link:Click here


Baby Alice Parka (worn once)- 116sgd/90usd 102.5sgd/80usd
includes a Btssb necklace as a set.
Its really warm and comfortable and its stretchable.

Length:49cm
Shoulder:38cm
Sleves length:71cm
Bust:43cm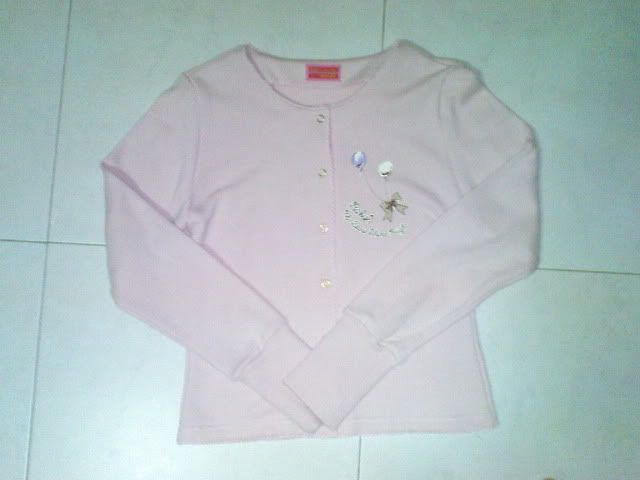 Worn:Click here
Print(front):Click here
Print(back):Click here


H.naoto Black Top – 40sgd
Got it off sales, but never worn it before.
Bust: 47.5cm max Waist:43cm max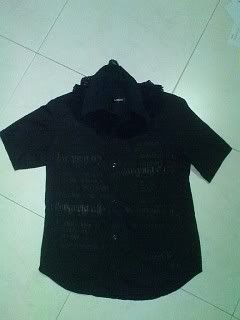 Worn:Click Here


White Metamorphose Cardigan (New with tags)-64sgd/50usd 51sgd/40usd
Never wear before, there is a small 3mm stain on the sleeves, it should be remove with a wash. I receive the item this way.This item is stretchable so it should be able to fit a few more cm comfortably .

Bust:45cm
Waist:41cm
Length:46.5cm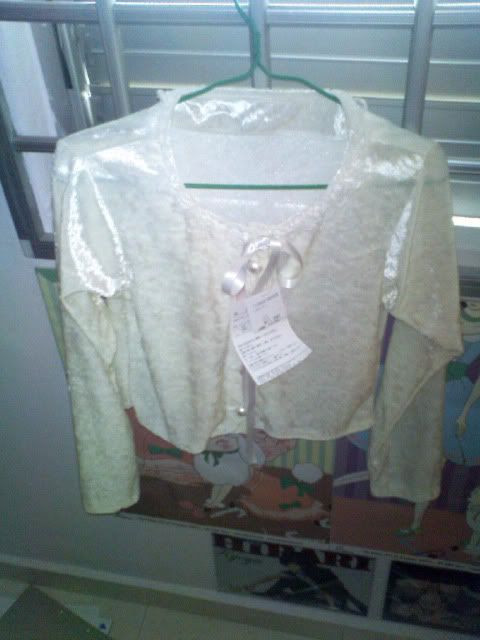 stain:click here


SOLD:
H.naoto Frill top with bolero (worn 4 times) -Sold
Used it in a photoshoot before, prints are still sparkling and in good condition.
Top: waist 37cm-41cm bust:39cm-42cm (both can be tighten to fit a smaller size)
Bolero: bust:45cm Length:36.5cm

H.naoto Frill double layer JSK (worn twice)-141sgd/110usd
This dress have always been sitting inside my closet, I love it a lot but I hope it will find a better owner.= ) The prints are angels and they are all glittery.


H.naoto Frill Bloomers (brand New with tags)– 64sgd/50usd
I bought this on impulse and it really doesn't look good on me. It can be worn both as a pants and a bloomers.
Honey Pinic JSK set(pink) otk sock, JSK and a teddy keychain- 166sgd/130usd
I got it from the lucky pack !~ I will accept trade too !~
Both items are totally new and are only try on.
the dress is way too short for me, although I love it but I couldn't make it look pretty on me.
proof:
Click here