Feedback: community.livejournal.com/eglfeedback/992006.html
feedback.ebay.com/ws/eBayISAPI.dll




Prices are in USD


I ship from California, USA


I accept Paypal only!


I ship USPS


Non Smoking, Pet free home


Picture lighting isn't very good because of poor natural light.



Pink items are much more pink than shown in photos!





AP Pink Short Sleeve Cutsew

$45 +Shipping


Perfect condition, no stains.
I am not the first owner, worn only once by me to try on.
Selling because it barely fit in the bust area (I have a 35" bust)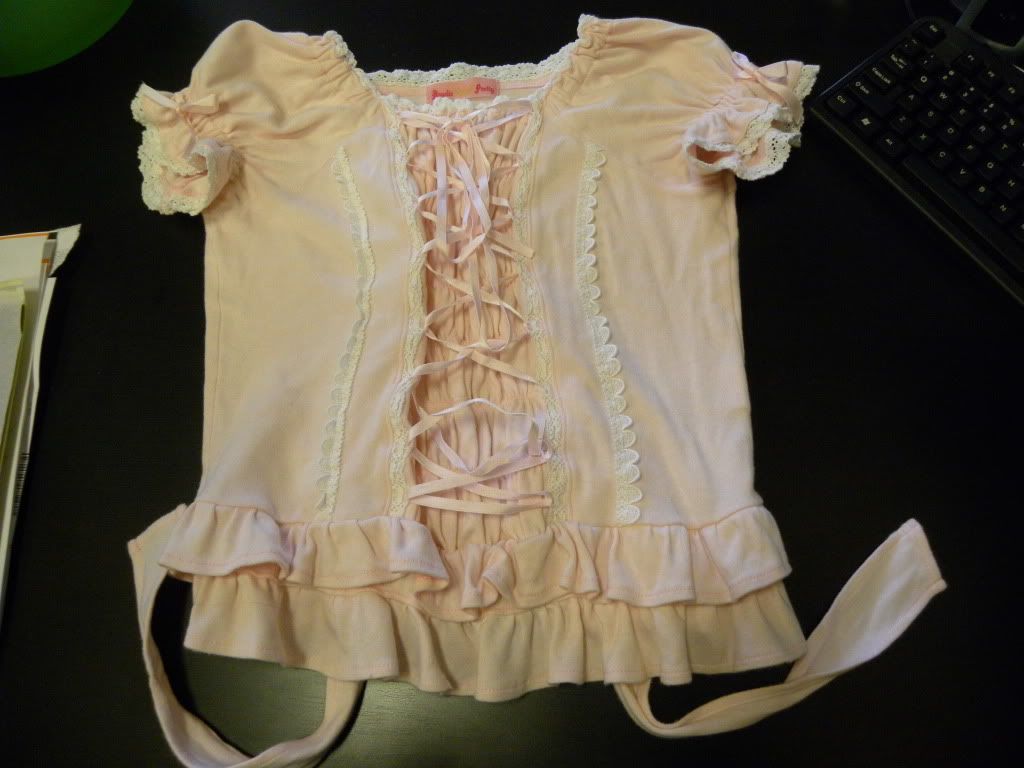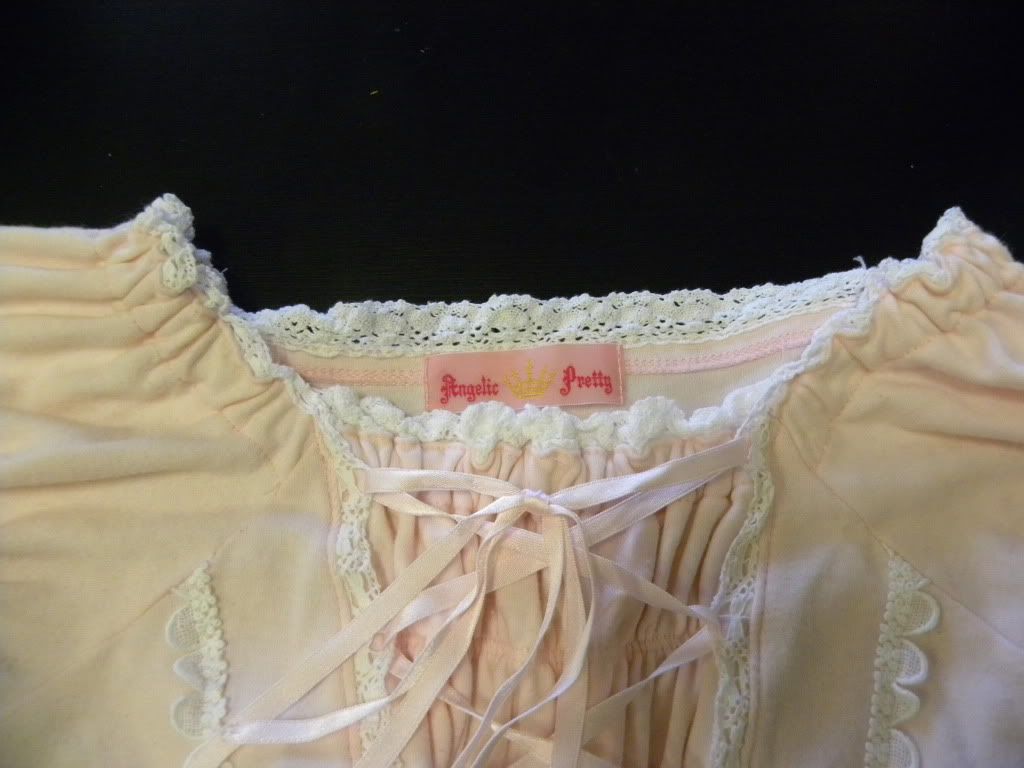 BtSSB Sax Blue Head Bow
$30 shipped
Blue didn't match with what I wanted it to :[
Wired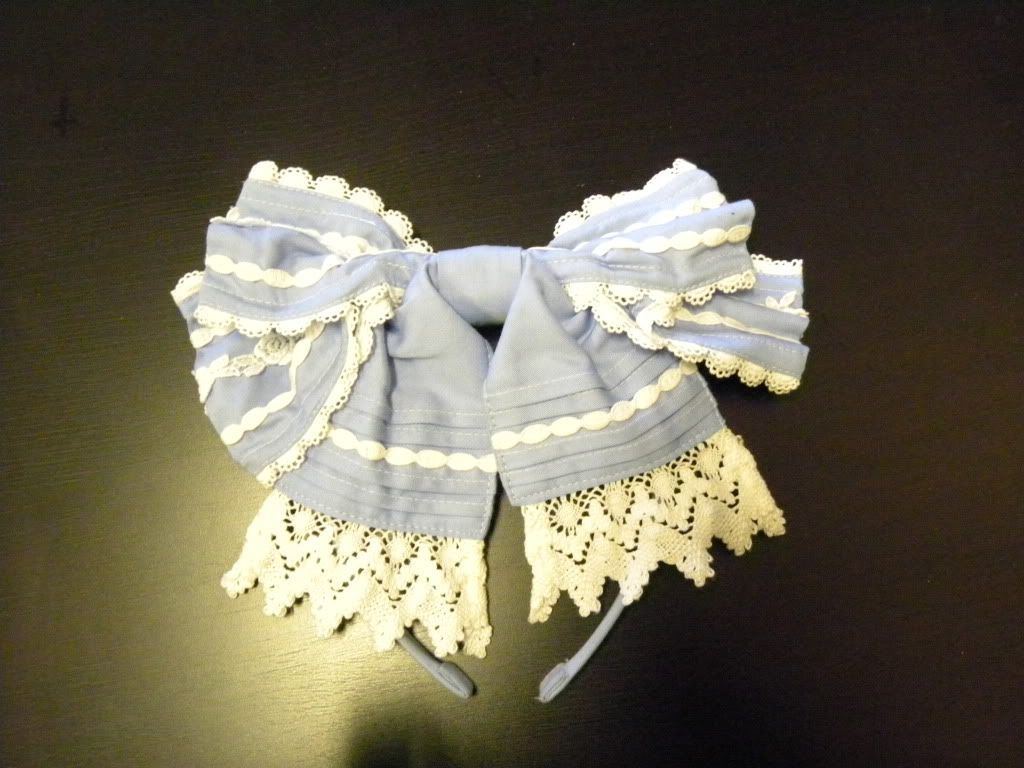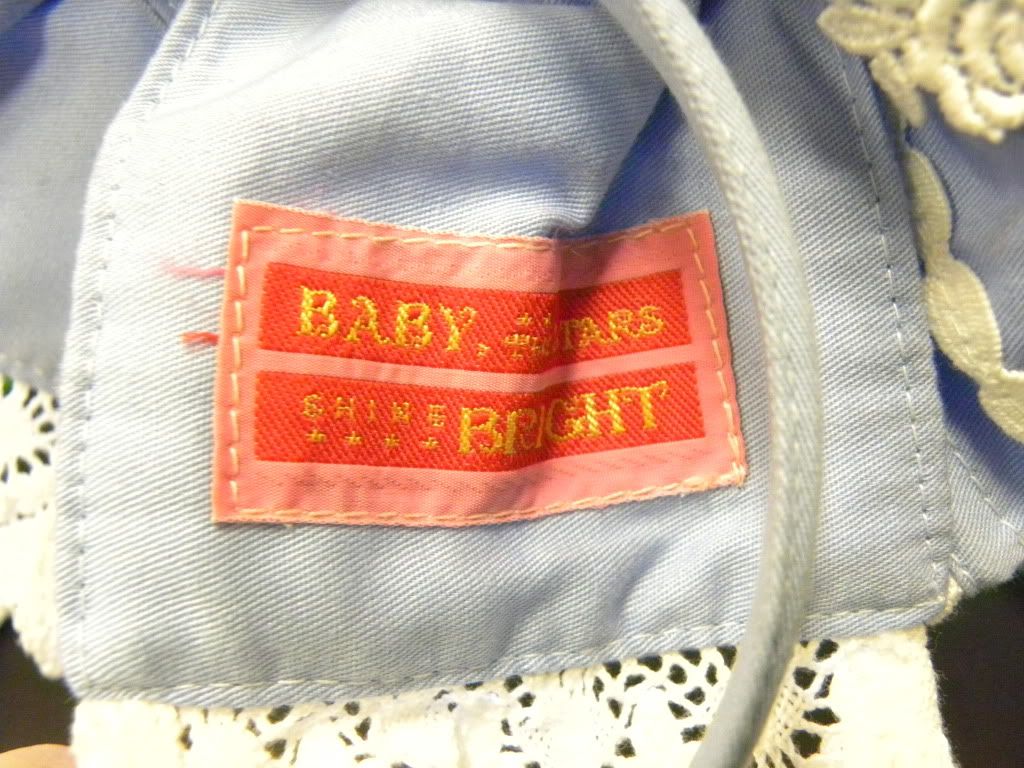 Offbrand Rectangle Headdress
$10 shipped
My first lolita piece, doesn't match anything I have! The ribbon is crimson red. Very nice lace and heavy duty quality overall!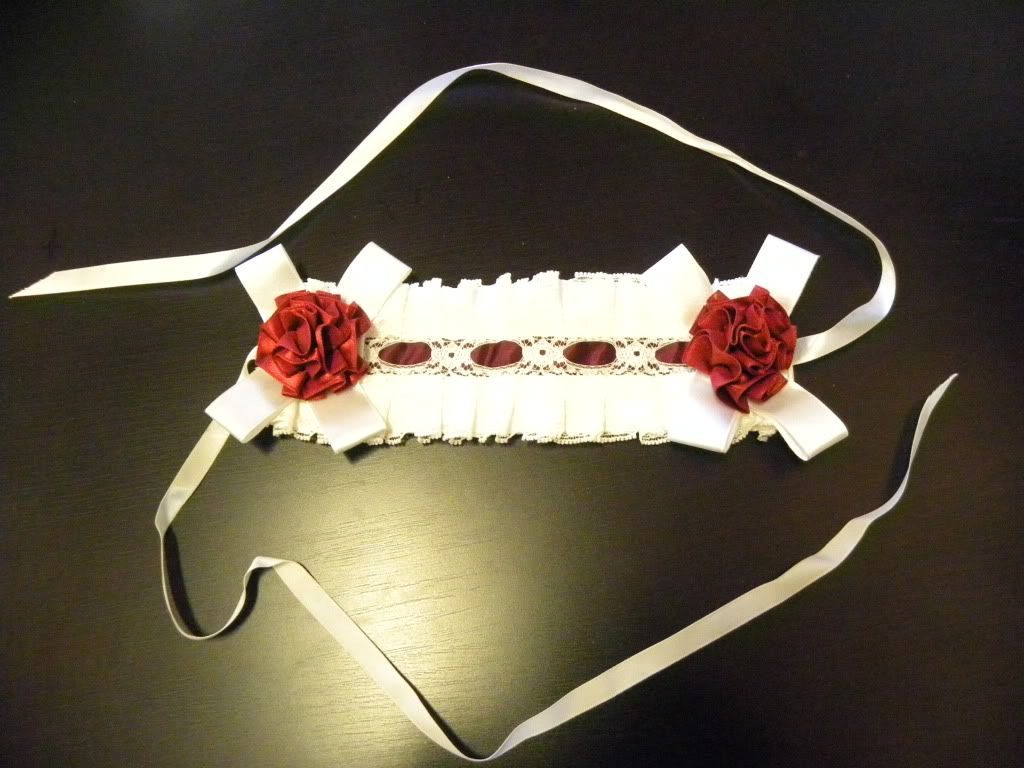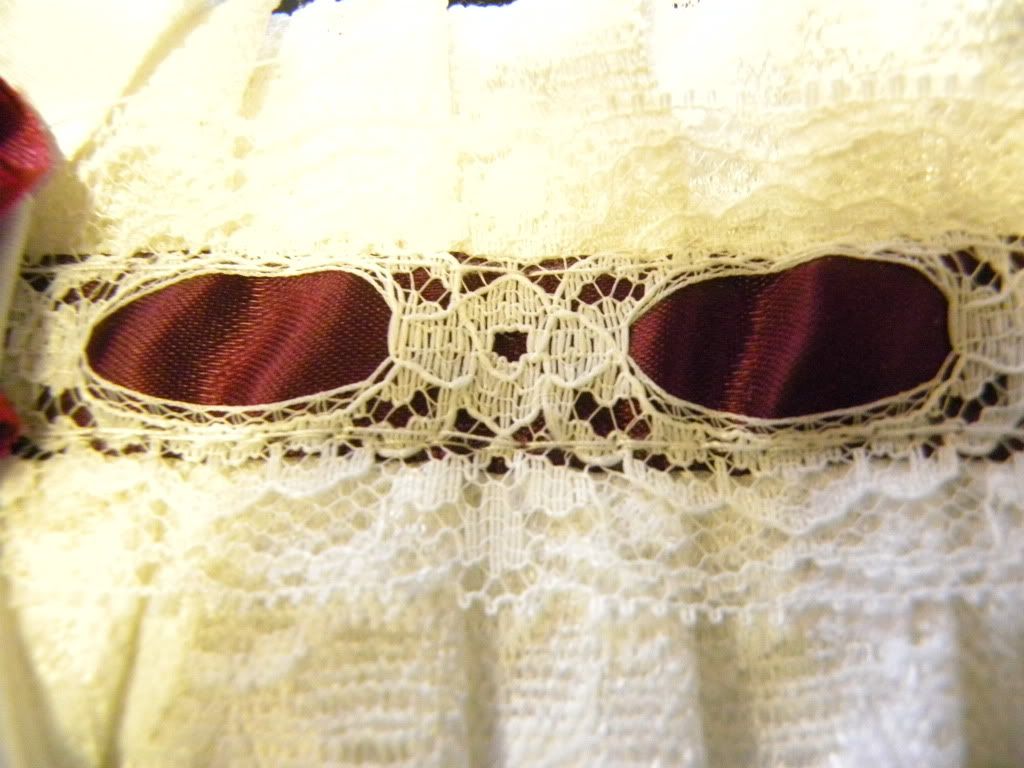 Offbrand 'Ballerina' Socks. Ankle w/ long ribbon to tie up your legs.
$6 shipped
Never worn
You can tie the ribbon up just like RHS. Very cute!!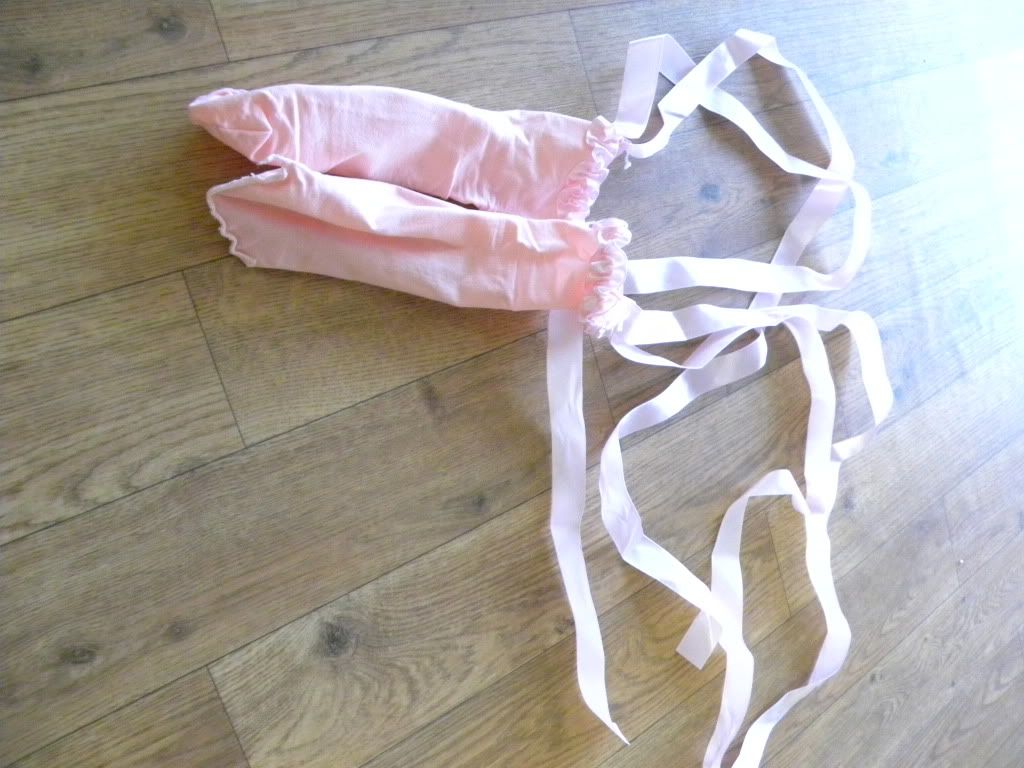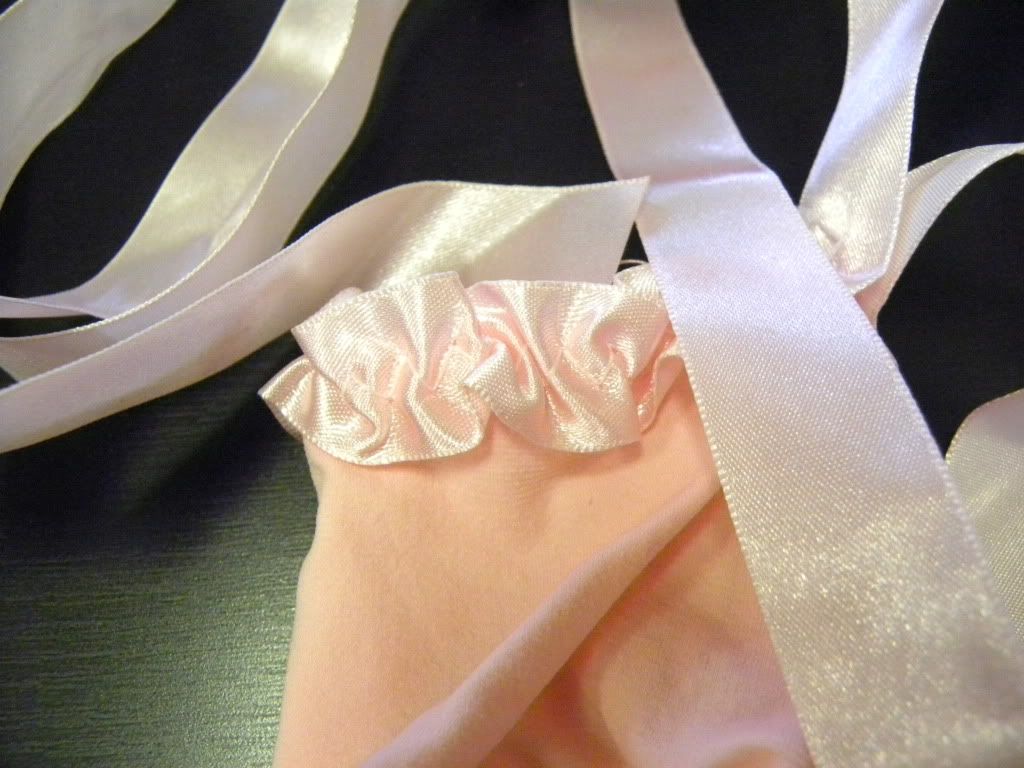 Thank you for your interest!!