I have feed back here:
community.livejournal.com/eglfeedback/329739.html

I ship from the Uk.
I have a do have a dog.

PRICES DON'T INCLUDE SHIPPING , PLEASE TELL ME WHERE YOU ARE.

Innocent world coat:

Brand new never worn . Just recived my lucky pack this morning and it just doesn't fit me well.
It's absolutely stunning though.

-Fully lined.
-Fake fur collar is detachable.
-Beige in colour.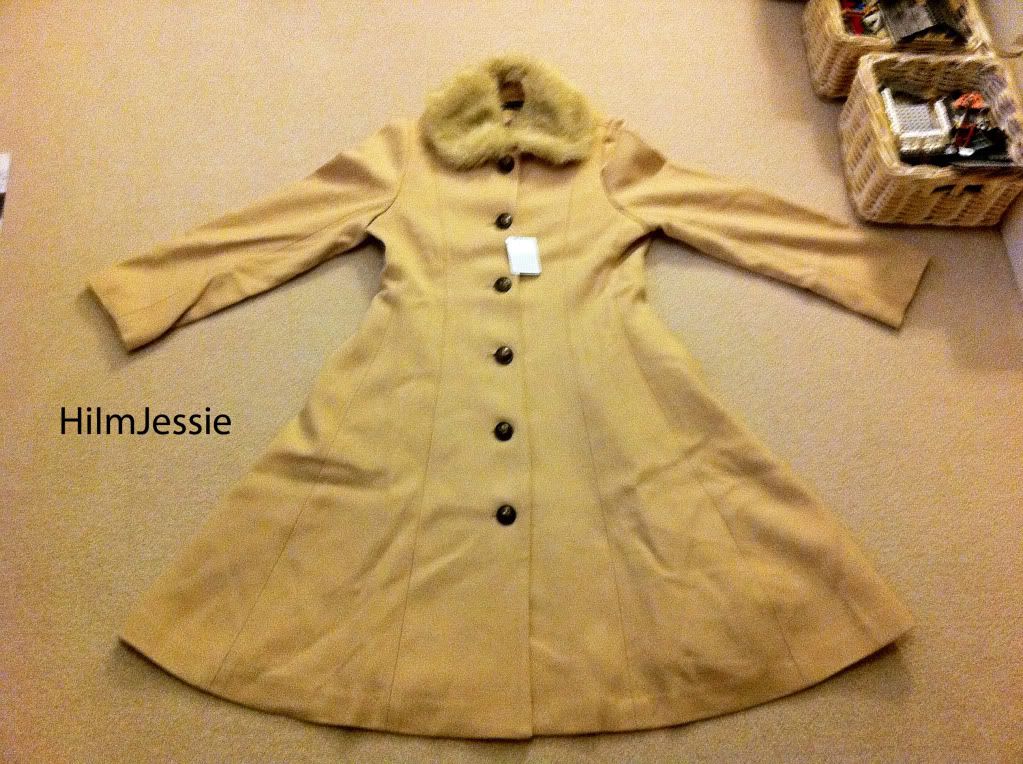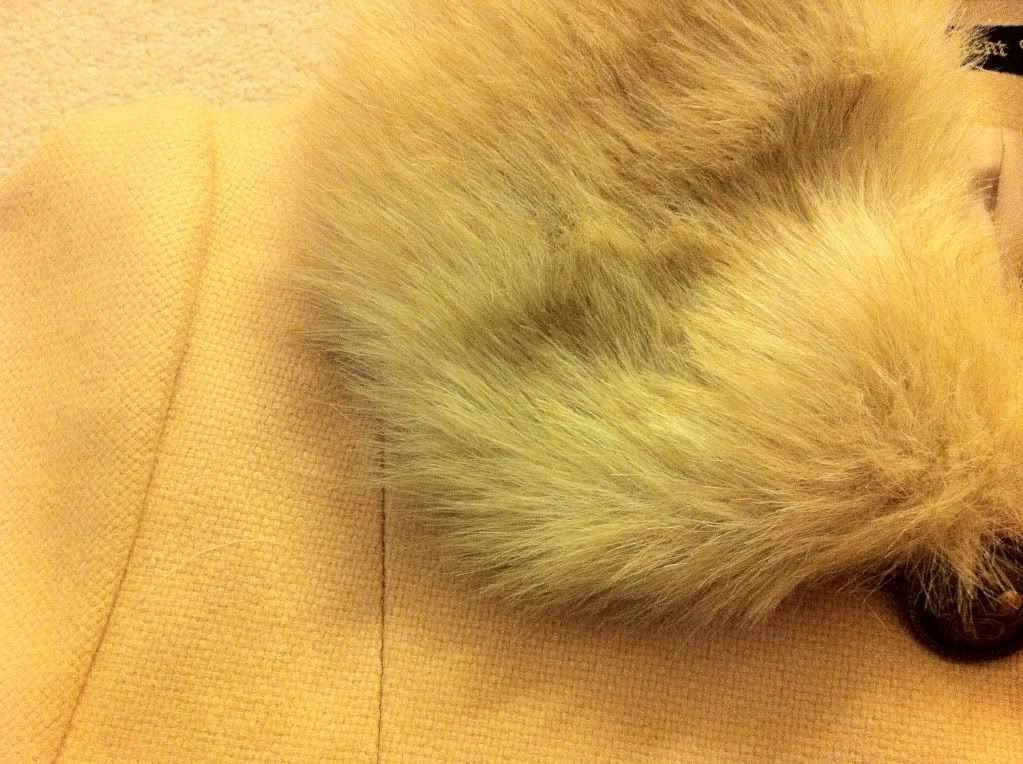 Asking: £ 130. OBO.

Baby, the stars shine bright Maria Antonio dress.

-Is in perfect condition other than the fact that when i washed it , the lace turned a tea stained colour.
-Can be fixed / made less noticable by either unpicking the white ribbon on bow and top of dress. Or with oxy clean.
Original:




Now - looks worse than it is due to the lighting.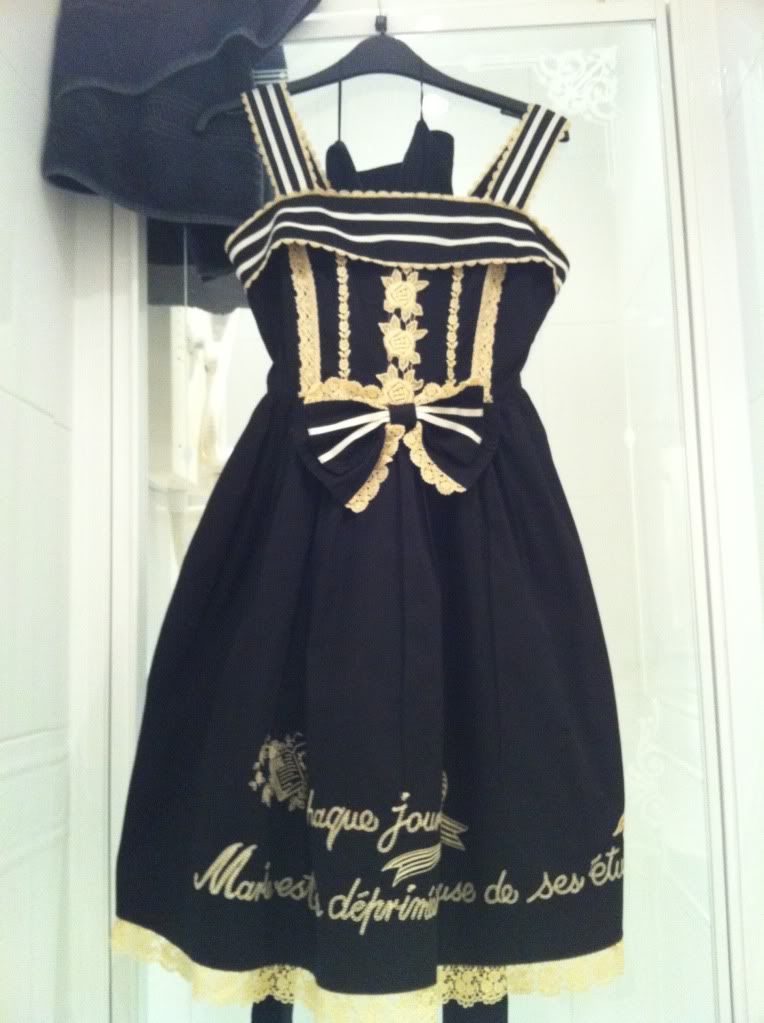 Contrast between ribbon and lace:




I would recommend simply unpicking the ribbon.

Asking £80 OBO.

Thankyou for looking!