Feedback page:
http://community.livejournal.com/eglfeedback/866139.html


Location: New York, NY

I have more Swimmer things, heart heels, rilakkuma ponchos, more Imai Kira calendars and ipod cases, headphones and etc on my website:
http://hellodearclothing.com/

I have three different type of gift packs. Each comes with a small drawstring bag, a mirror, and a towel. Sorry, these are in unopened brand new condition, so there are no photos of the towels inside the sets.

<3 $20 each <3

Set A: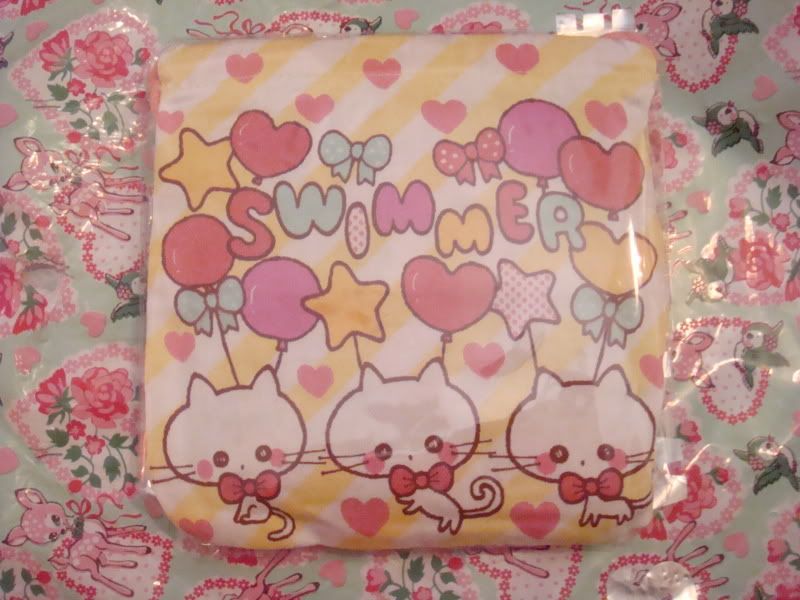 Set B: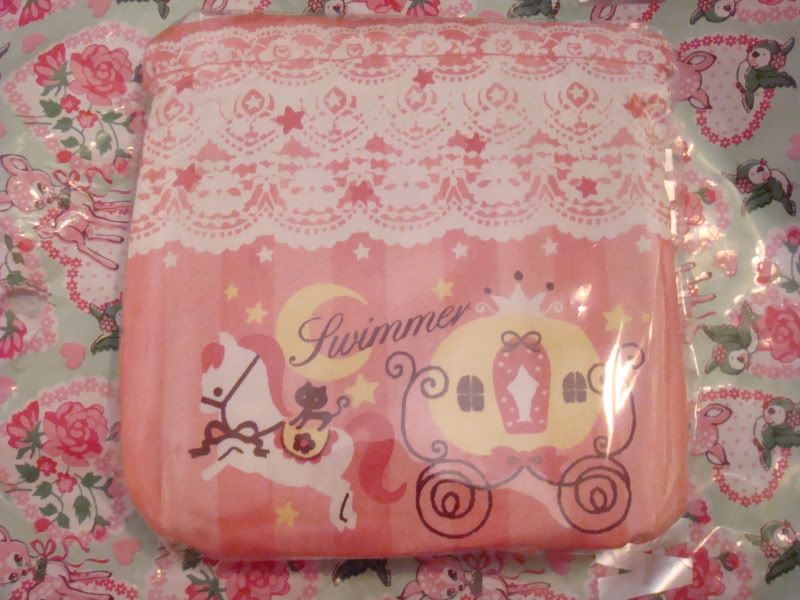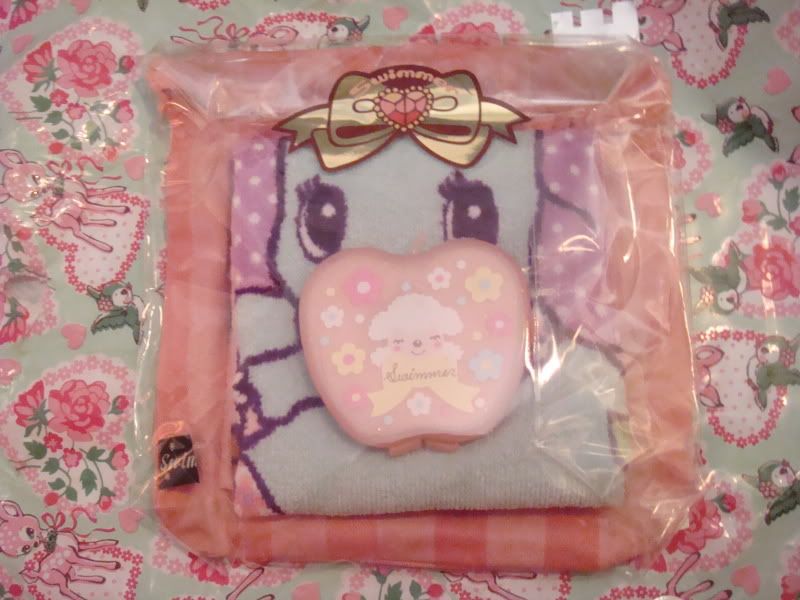 Set C: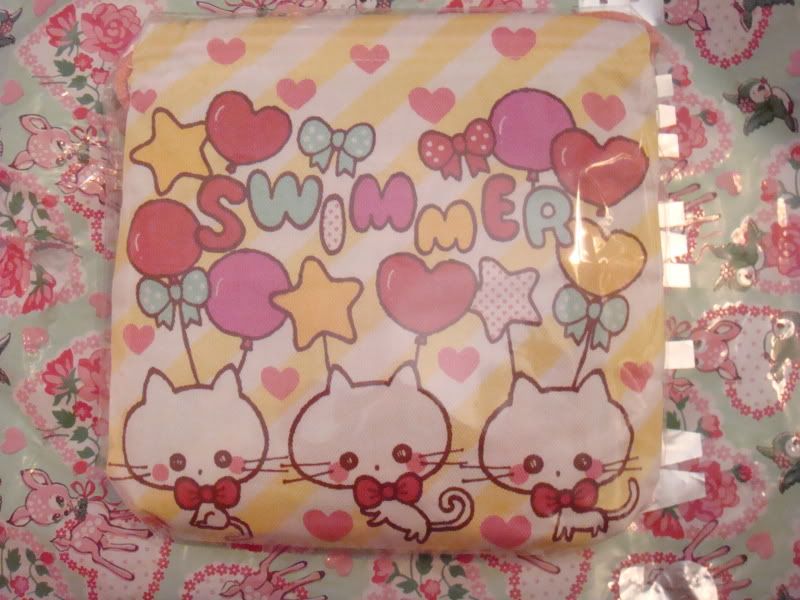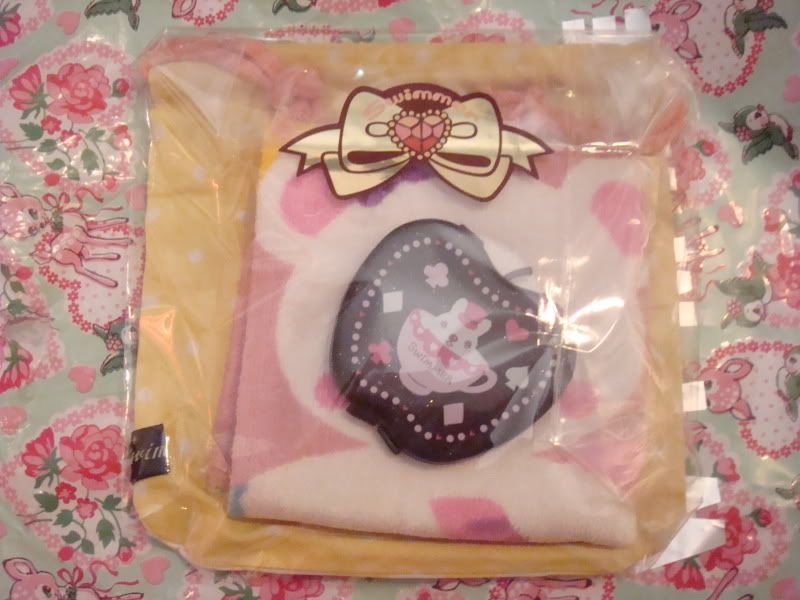 Swimmer leggings



Angelic Pretty Mint cushion case (roughly 1.5 feet wide and tall) $30
Never used
It also has a bit of glittery parts on it. :)
No price because it is a novelty item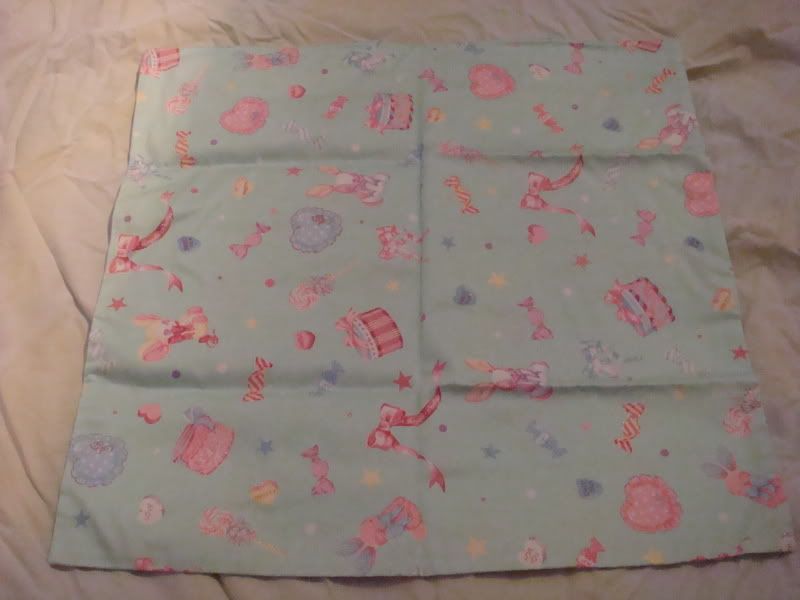 Meta Swan Lake tote $15
Lightly used and washed once
Originally 2,100 yen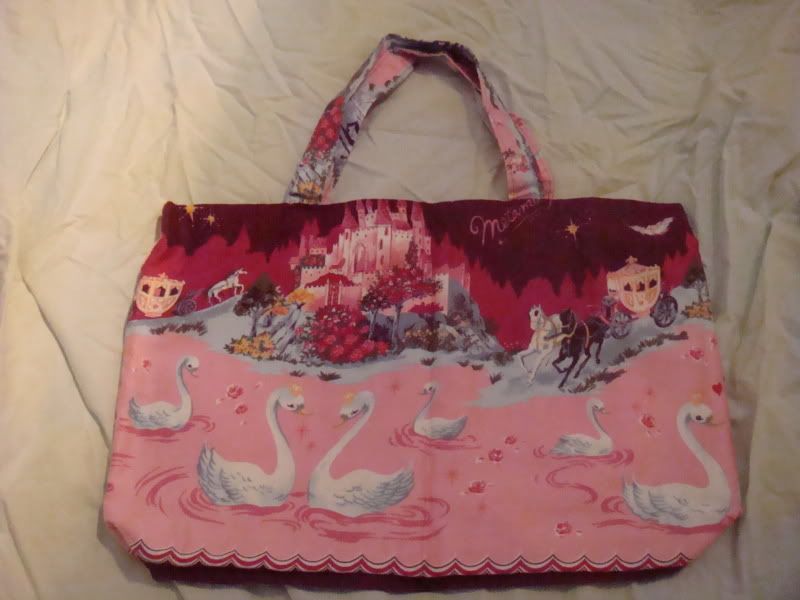 Meta Brown tote $22
Never been used with tag
Originally 2,100 yen




Emily Temple Cute wrist watch $50
Brand new in box
Does not come with batteries.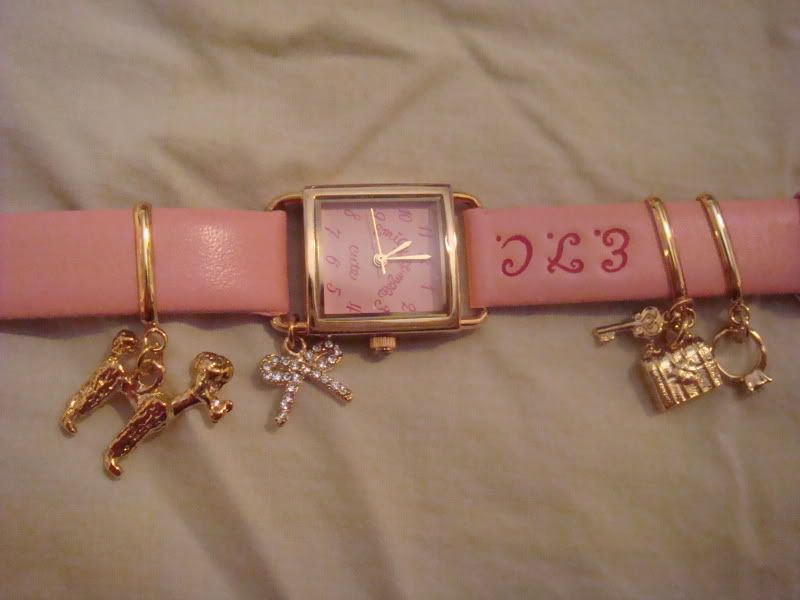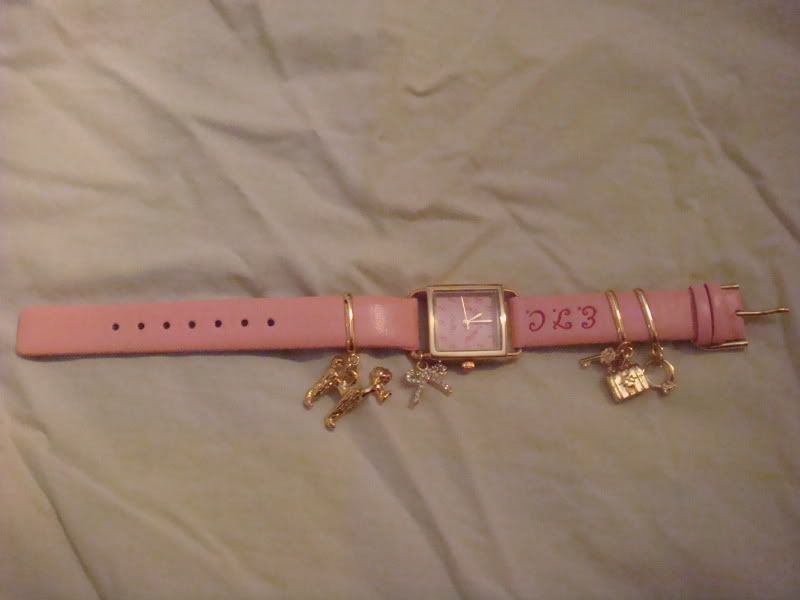 Imai Kira Calendar $47
Brand new in plastic wrap
It is slightly cheaper than the ones on our website, because it has peeled-off-sticker goo on the plastic wrapper. lol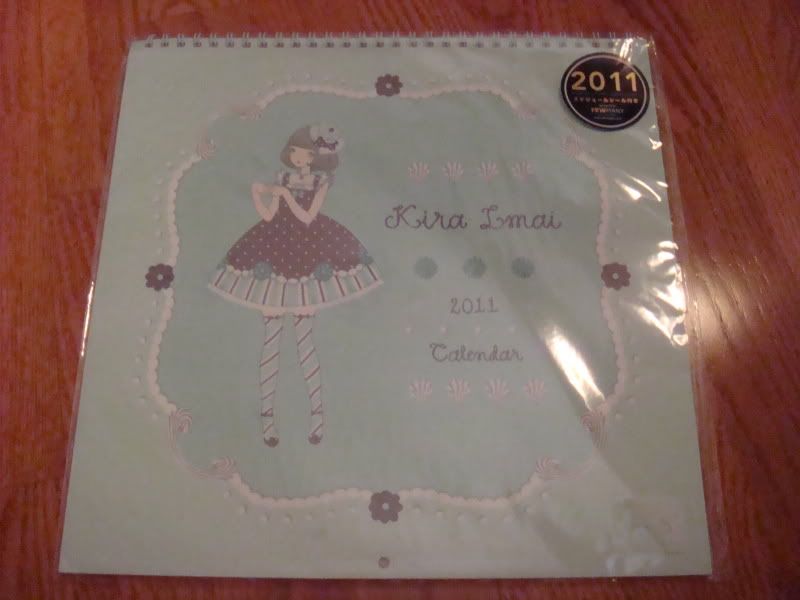 Back: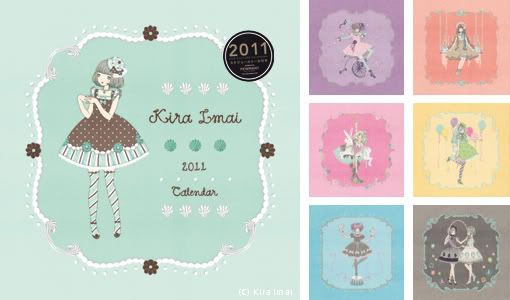 If you remember us from Anime USA this is what our booth looked like. LOL :D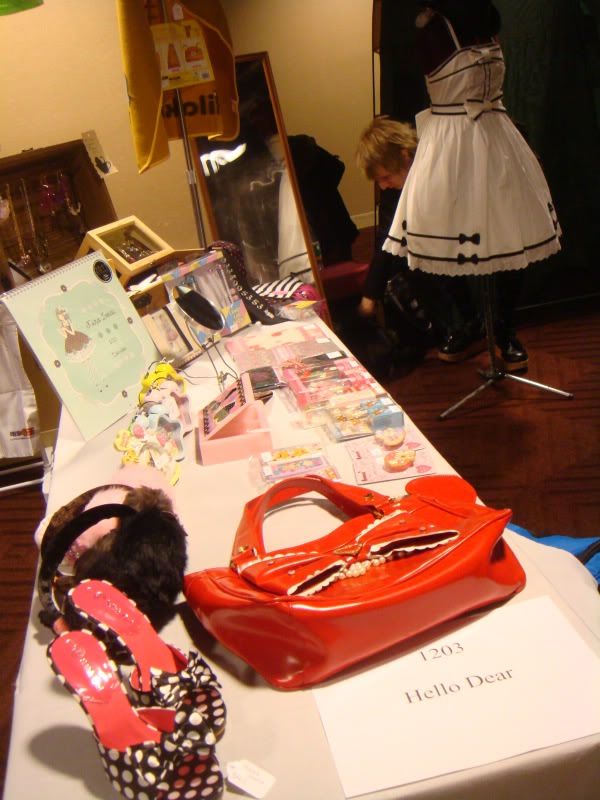 We still have a bunch of things left over. To purchase them, please visit our website. If you are having difficulty, please let us know here <3