I have feedback as a buyer on EGL Feedback and feedback as a seller on Ebay.
Items come from a clean, dust-free, pet-free, smoke-free home.
Sales go to the first to leave there paypal
I assume no responsibility for items once shipped
Serious buers only please, thank you!

For details on the WTB, skip to the bottom.


NOTE: I'm away to sleep but will be able to answer any enquiries tommorow after 12 :)

Direct Sales

Black Vintage (40's?) Boater hat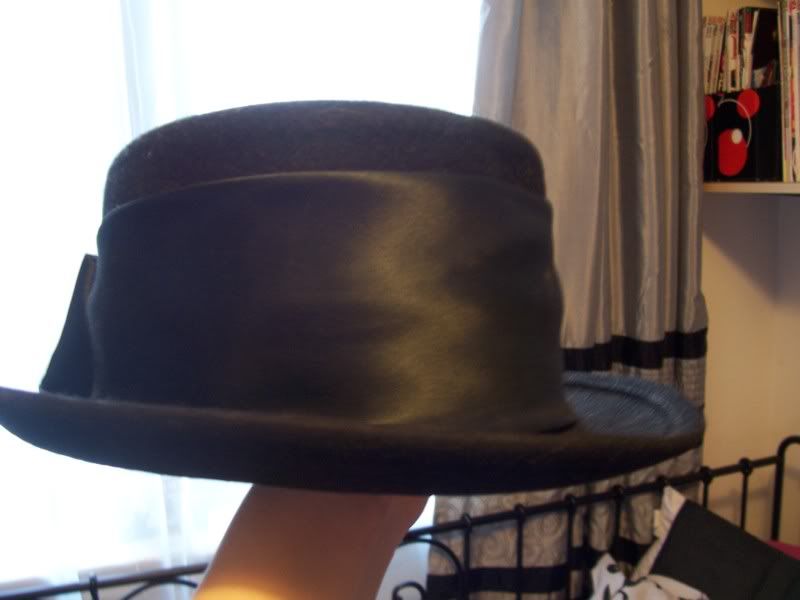 Back view and Detail (Bow)

Gorgeous black hat, in great condition it's just not my style at all. The satin ribbon around it is very nice quality and not obnoxiously shiny as some cheaper satins are prone to.

£13 shipped withing the UK, please enquire for other locations.

Red Vintage 40's Boater hat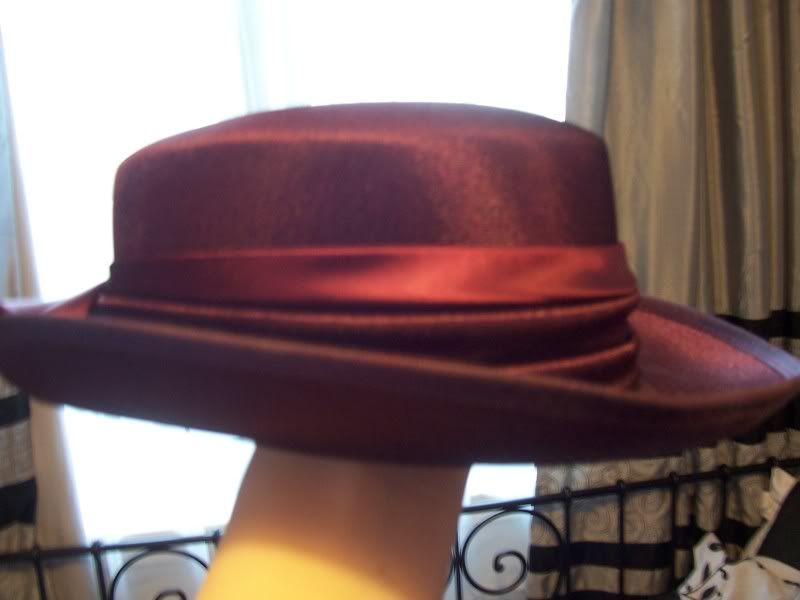 Back view

Slightly bluer toned irl. My camera doesn't like photographing reds. Lovely hat, in great condition again just not my style.

£13 shipped with the uk, for other locations please enquire.

Moi meme Moitie T shirt/cutsew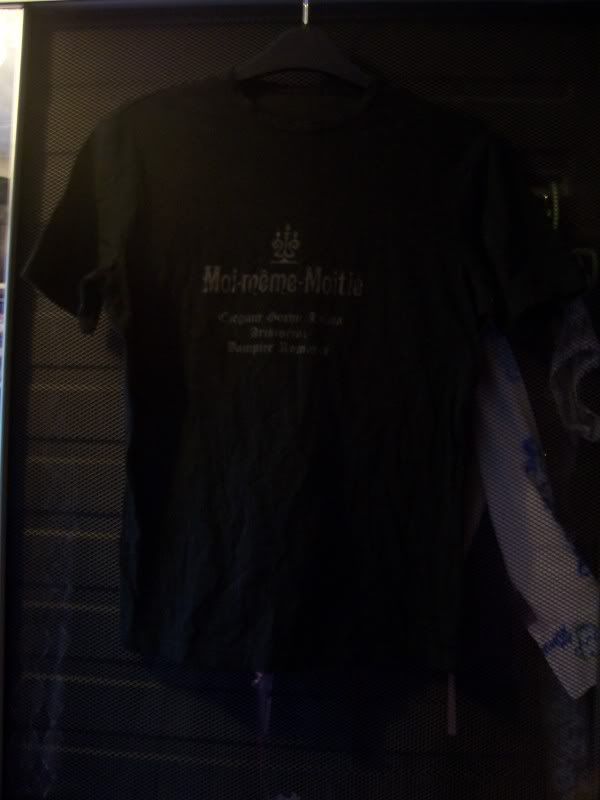 Close up

Still in great condition, it's a little smushed from storage here but has since been washed & ironed. In great condition. This top can easily fit Bust : 36" Waist: 28" with plenty of wiggle room.

£23 shipped within the UK, for other locations please enquire.

Off white Rabbit fur Pom-Pom Beret - Payment Pending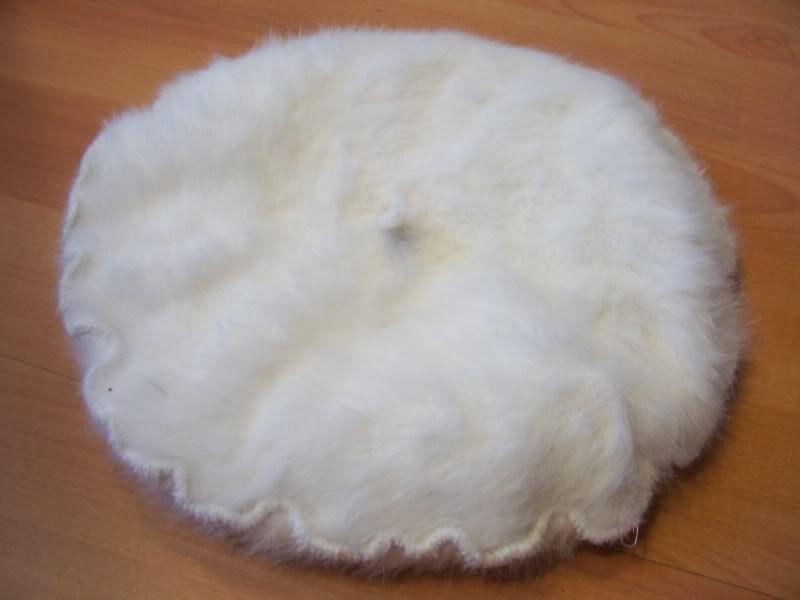 Bottom
Pom Pom detail

Oh this hat is adorable. I don't suit berets though so I'm sad to be parting with it. The pom-pom detail on it made me think that it'd be perfect for an Angelic Pretty co-ord. Very cute but please not this is real rabbit fur.

£10 shipped within the Uk, for other locations please enquire.

Alice & the Pirates Marine Rose print skirt




Lovely cupcake shaped skirt, beautiful print, doesn't suit me. has had one previous owner and has only been briefly tried on by me. Waist ties included but not pictured.

MAX waist: 27"

£55 including UK shipping, for other locations please enquire.

Off Brand Black high neck blouse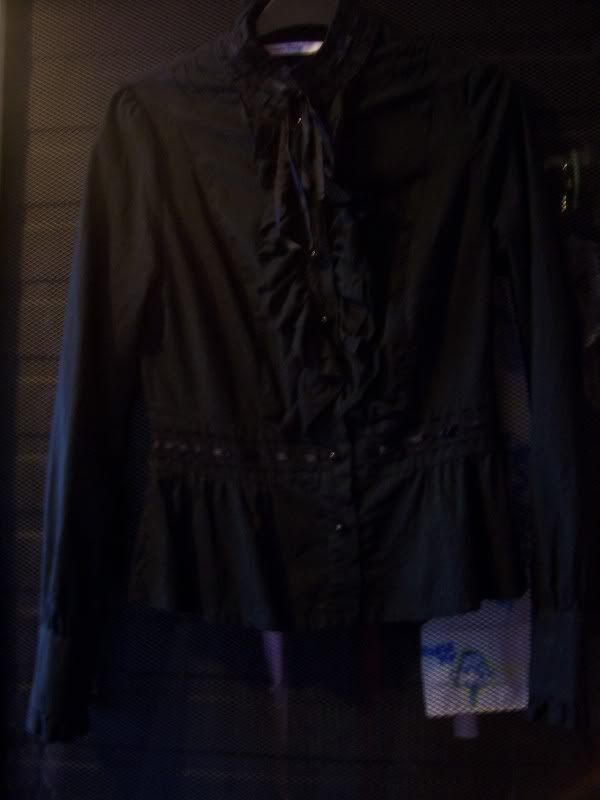 Off brand blouse, it's been living in my wardrobe for too long now. Has a lovely ruffly up the front, botton details at the cuff and a flattering row of eyelet lace just under the waist with ribbon through it,

Bust: 34-35"
Waist:28"

£5 shipped within the UK, other locations please enquire.

White off brand aristocrat blouse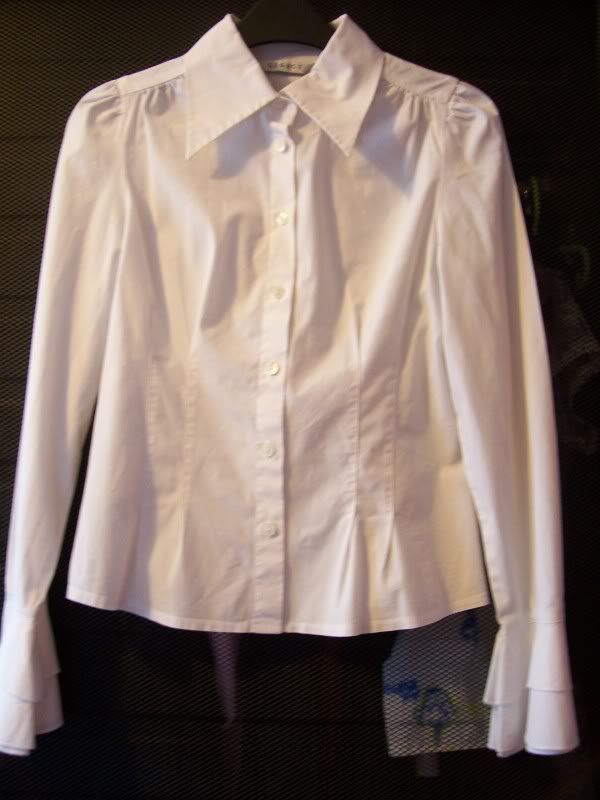 Lovely simple blouse, been in storage for too long now. Would work well for aristocrat styles. Very good condition.

Bust:36"
Waist:28"

£5 shipped within the UK, other locations please enquire.

Vintage Blouse - Payment Pending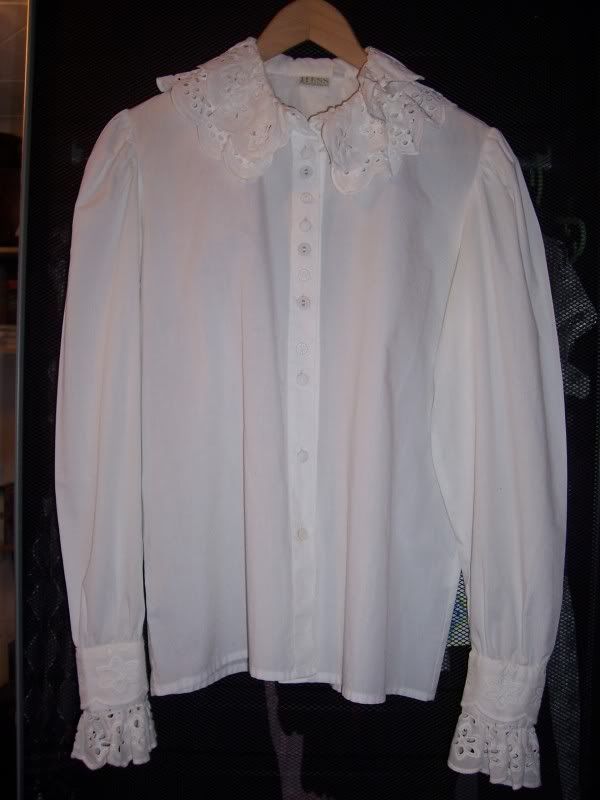 Lace detail
Button detail


Very pretty vintage blouse, quite simple. I could see this complimenting classic lolita prehaps? Unwanted gift. It's pretty massive on. could probably fit a plus size.

Flat measuremenst
Bust: 19"
Waist: 17.5"

£12 shipped within the UK, for other locations please enquire.
Baby the Stars shine bright velveteen Ivory dress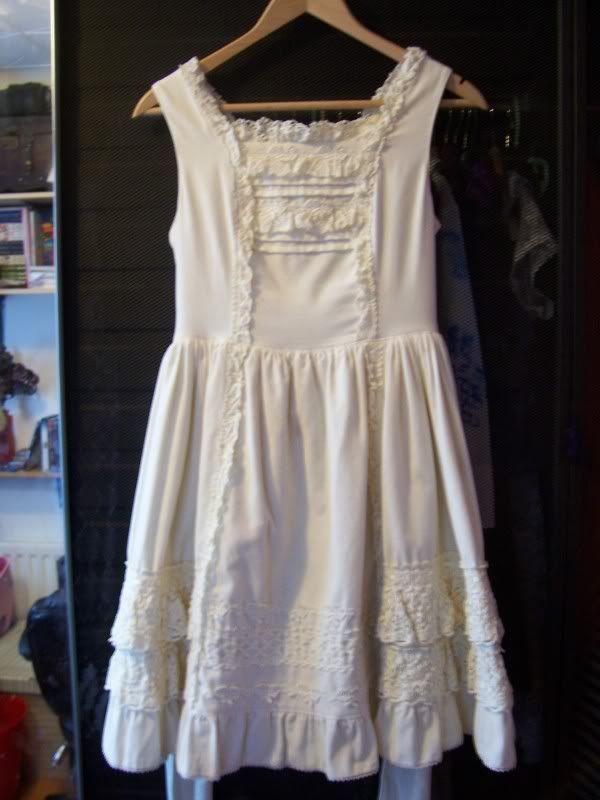 Back
Shirring
Lace Detail

Beautiful winter weight jumperskirt, it is much to small for me. It has only been tried on briefly once. The dress is in mint condition with the exception of a few tiny stains on the skirt from the previous owner which my camera cound not capture.

Bust: 34"
waist: 27"

£80 shipped within the UK, other locations please enquire!

Navy Moitie Velveteen jumperskirt - On Hold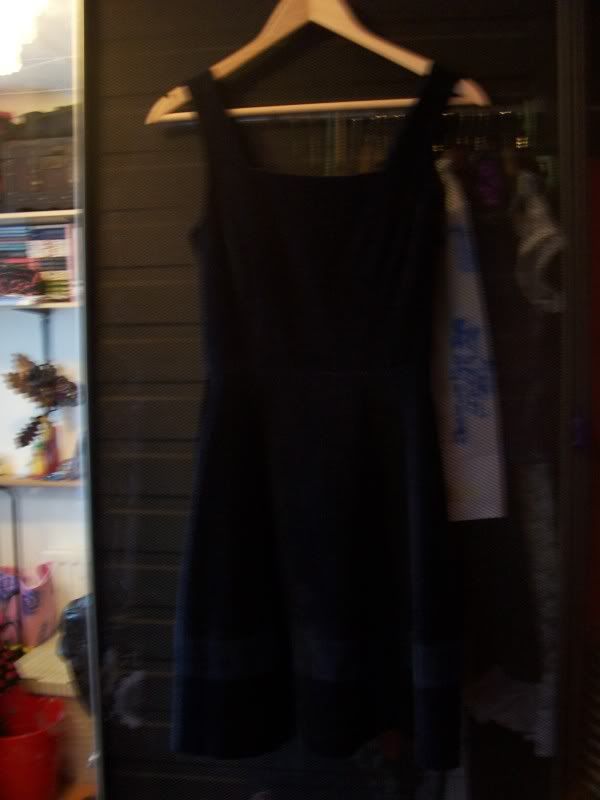 Back corseting
skirt detail
Damage

Beautiful Navy velveteen motie dress, from an older collection back in 2003 i believe. It has a little damage as pictured but is otherwise in good condition.

Bust:34"
Waist:26.5"

£65 shipped within the UK, other locations please enquire.

Want to buy

I would like to get a hold of one of the many black & gold chandelier print jumperskirts that were populat this point last year. I'm also willing to consider other dresses that are black with a gold border print of some description. velveteen prefered.

It must fit Bust 35" Waist 28"