Pricing:All prices are in US dollars. PayPal only please.




I'll try to be mindful of comment order, since some people need to ask for shipping quotes, but if it takes too long for me to get a reply, the item will go to the first person who requests an invoice. Please try to pay within 24 hours of being invoiced.


No trades, no holds.


I have positive feedback HERE.


When ordering please list or copy/paste the full name of the item you want, to avoid confusion on my end. Also please tell me what country you are in when you comment.


There is one of each item unless otherwise noted.


I will ship anywhere. If you need something marked down to avoid customs tell me, as I don't do it automatically. Thanks!




Shipping anywhere in the USA for 1 item: $3


For international shipping, please ask for a quote, because the cost varies depending on the country.



SOLD Pink and Blue Fluff Headbow: $15 + Shipping.
Fluffy pink headbow on a blue multicolored fluffy headband with mint pearls.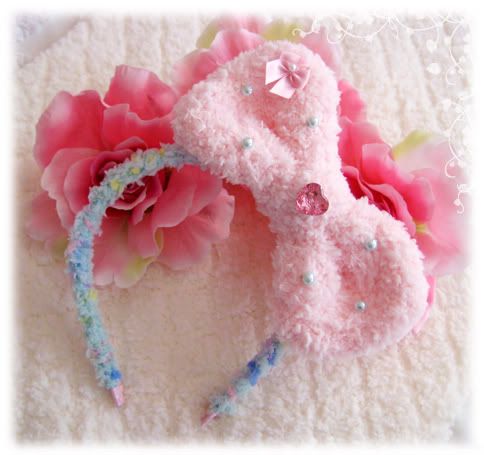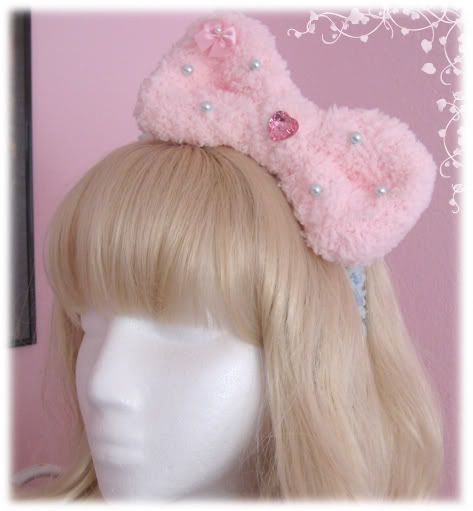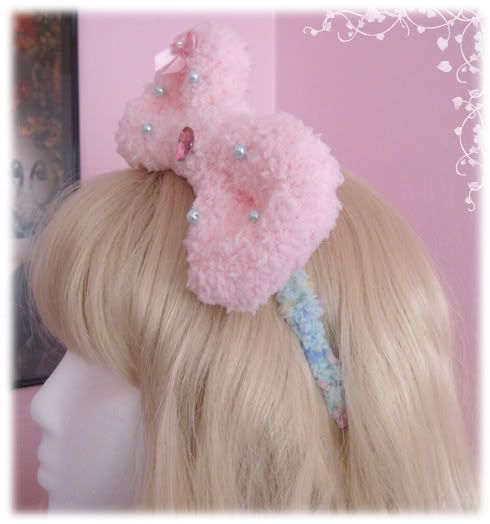 SOLD Pink and Yellow Fluff Headbow: $15 + Shipping.
Fluffy pink headbow on a yellow multicolored fluffy headband with pink pearls.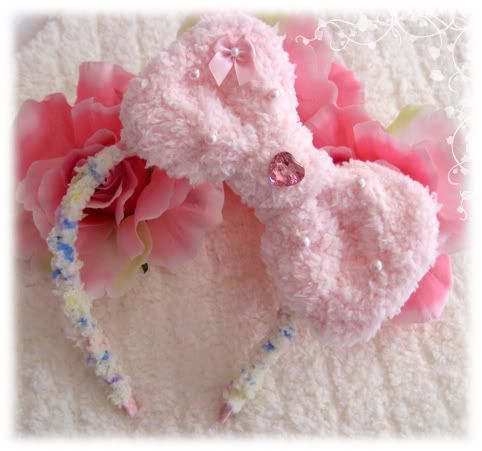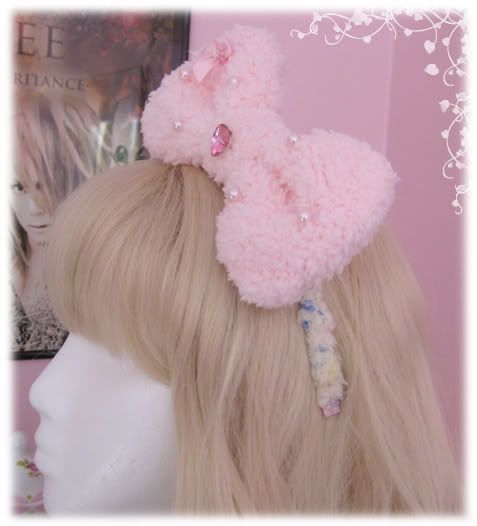 Simple White Headbow: $15 + Shipping.
White headbow with rose venise lace on a headband covered in matching fabric.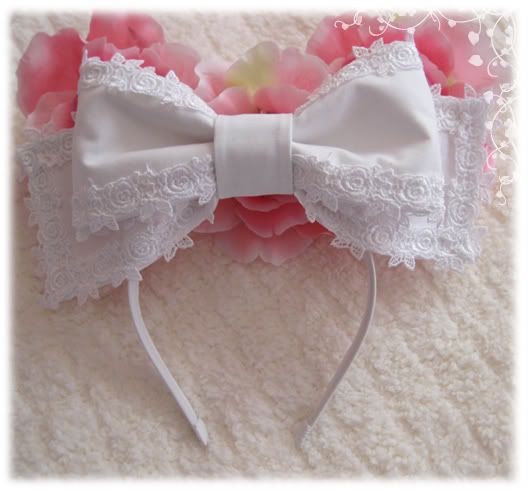 If you have any questions, or feel I've left out any important information, comment or PM me.
Thank you!