Hi! ♥

I want to sell this:
*The price are in USD
*I only accept paypal
*No trades please
*No holds
*I have a cat
*Shipped only inside USA, International will be additional
Feedback:
http://community.livejournal.com/eglfeedback/563401.html
♥♥ BTSSB Lovely sweet room OP in brown ♥♥
I bought it new with tags from "Mbook", I used it two times, it's still in perfect condition.
My photo: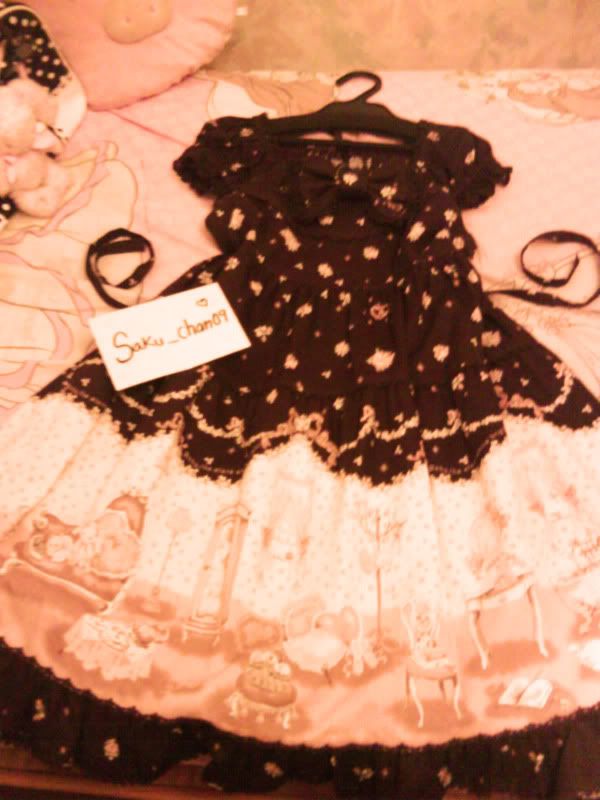 Measurements:

Bust:
80 to 100 cm. (Shirring in the back)
Waist:
Free.
Price:
$250 (includes PP fees) shipped inside USA.

Thank you for looking! ♥