Hello everybody today Im selling a brand new fascinator created for my higher quality brand CoutureChow

My Feedback is Here

I only accept Paypal
I ship Worldwide

Fascinator is $75 OBO - If 2 people offer at the same time before I can reply to either person the one offering full price will get it. This is a great deal as Im trying to destash several items for my new items of the year.

It has a metal haircomb at the top and a lined clip at the bottom to hold it in place. If you dont want a haircomb I can put a large snap clip at the top that will hold even the thickest hair. Just let me know if you would prefer that instead.

It comes with a pretty box to store it while not in use


If you have any questions let me know.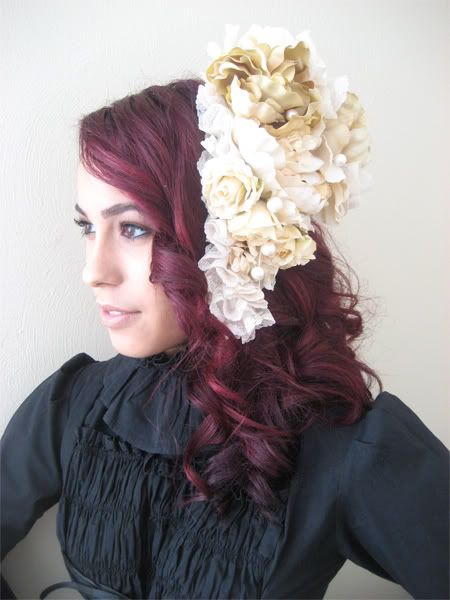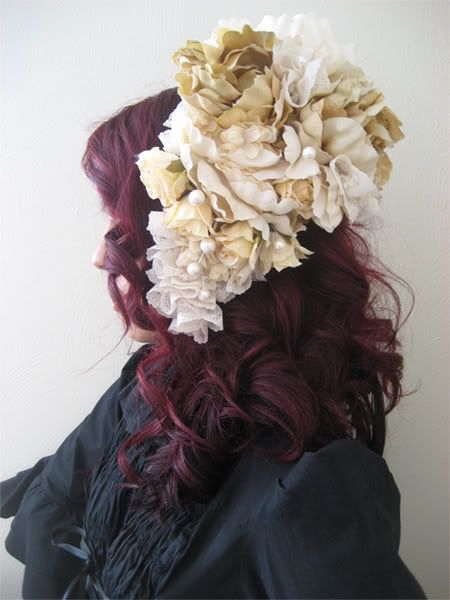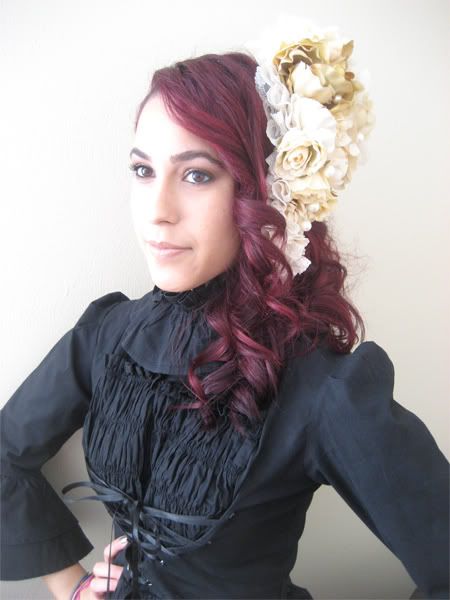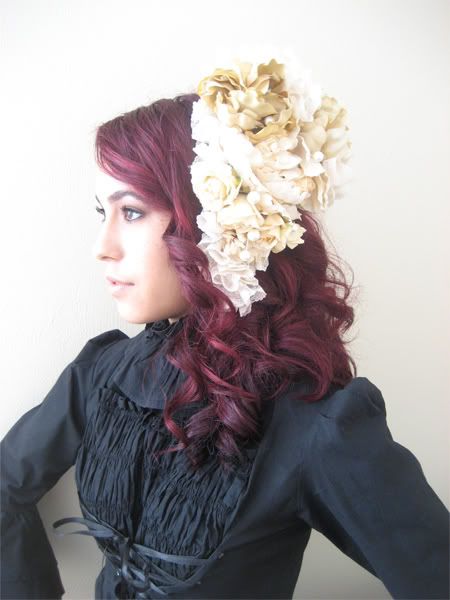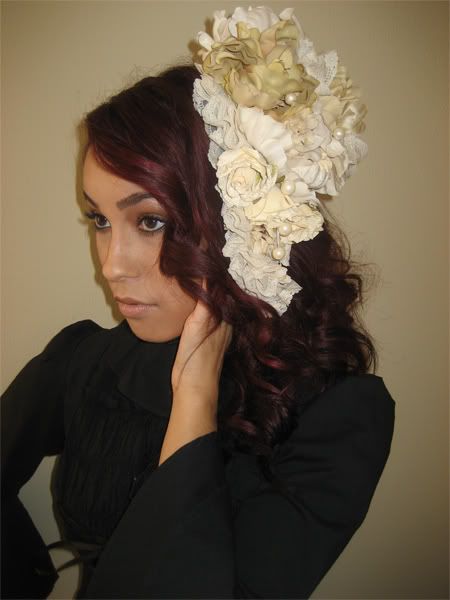 DETAILED CLOSEUP PICTURES