Feedback: http://community.livejournal.com/eglfeedback/1056188.html

Hello!
Looking for preferably a long-sleeved OP in ivory in a classical nightgown style... This VM (I think?) dress is exactly what I want but I'm willing to compromise since I need it before February (and I've got a feeling this dress is kind of rare). White or cream would probably be acceptable and I can probably do a JSK if the price is right. Off brand or hand-made is perfectly fine though I ask that it not be too sheer. I don't need any of the crazy pleating, either. I'm just after the shape preferably with the round collar and puffed sleeves.




But anything of that style would be amazing *A* Price is pretty flexible, it really depends on the dress.
I could probably also go for something like this, but I'm a little iffier on price since I'd have to make a bolero overtop.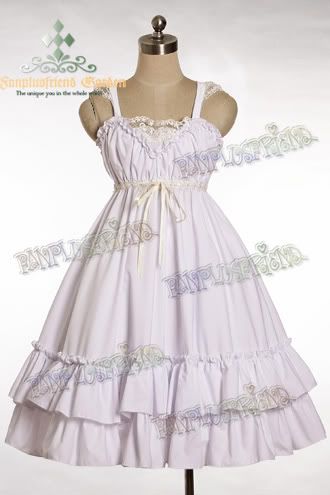 Please let me know!