MY FEEDBACK


I'm looking to buy a new handbag (or two), black preferred. I would like to have one of the Angelic Pretty star shaped bags or a replica.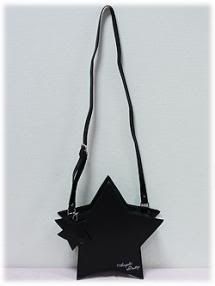 I'd also like a crown shaped bag in black as well, like this one: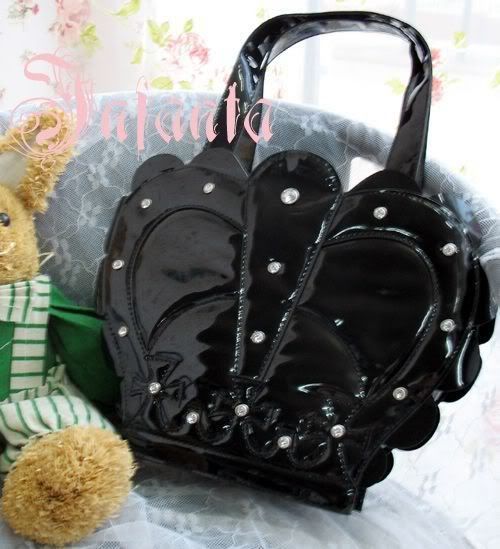 I'd consider the original (I'm pretty sure it was from Baby) or the replica.

I will also look at all black shoes in size US 11 (27cm), other black handbags, and all gothic-style accessories or black and lavender accessories.