-I have feedback available here, here, and here.

Hi, I was given Meta's Honey Picnic special set as a gift for Christmas, but I didn't get the style I wanted. So I want to trade my OP-style mini-sleeves JSK for the low-waisted JSK. I'm only interested in this version, and only in lavendar. My dress was only tried on once by me and is otherwise new. I'm not interested in trading for anything else, and I'm not selling it at this time.

The dress I have: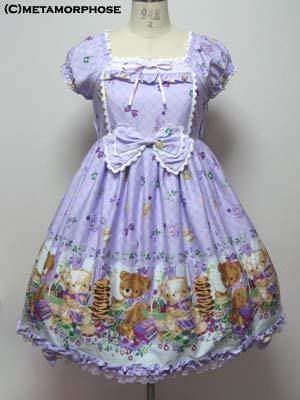 Proof

The dress I want to trade for: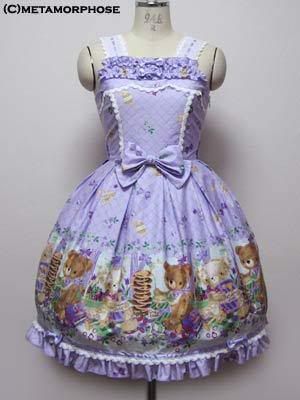 If you are interesed in trading, please provide feedback links. Thank you!