Hi there :)

Well, Christmas is coming up, and I'm looking to buy myself a few presents :D

I am desperate for the Fruit Parlor headbow and socks in the BLACKxPINK colourway: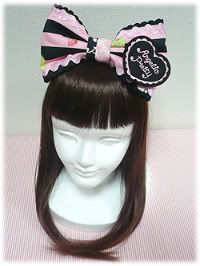 &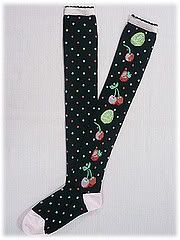 And I would love to get my hands on Milky Berry. I'd be interested in either the regular JSK or the halter JSK, but please, only in the BLACK colourway. A full set (incl. socks and headbow) would be preferred!


or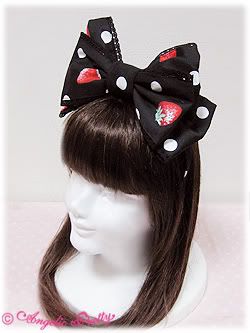 &


♥ I live in the UK
♥ I pay with paypal
♥ I have feedback on EGLfeedback