All items are in worn but good condition unless stated otherwise. I can quote shipping as soon at you give me your zip code or country. I'm willing to take offers if you don't like my price :3 I'll take measurments upon request. PLEASE NOTE: I have a white cat! I try my best to keep everything clean but sometimes it gets past me. If you're allergic please be aware of this!

I work full time. I'm really really busy but don't worry if you don't get a response right away, I'll get back to you as soon as possible.

I'm going to be selling lots more stuff eventually too! If you want to look through my poupee and make offers on anything else, that would be great! I'm not too keen on seling anything handmade or jewlery, so please bear that in mind. http://pupe.ameba.jp/profile/sZqiyNZcszHH/ Anyway, ONWARD!



Angelic Pretty Bunny Hooded Coat



First I have an AP hooded bunny fleece coat. This was bought used and has been worn. It comes with detachable cape.
Asking $150



BTSSB "Drink Me" Alice Shirt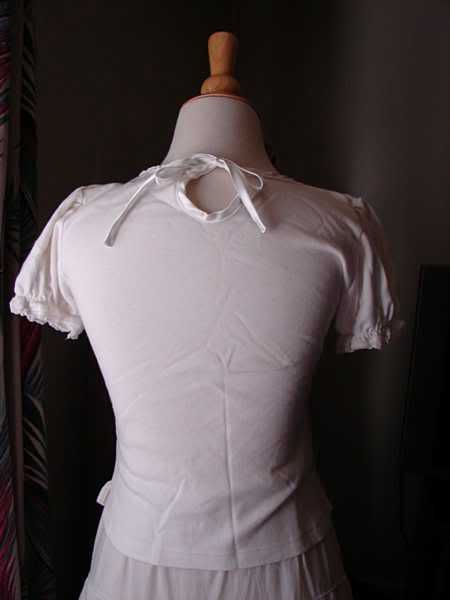 Cute Baby Tee with Alice print and cute keyhole in the back. This is also in worn condition.
Asking $50



BTSSB Rococo Ruffle Butt Skirt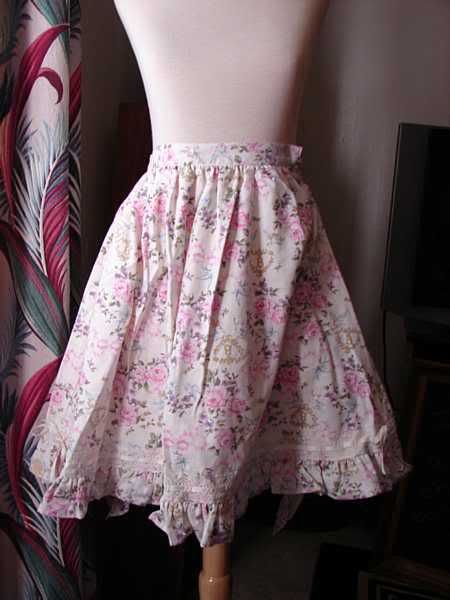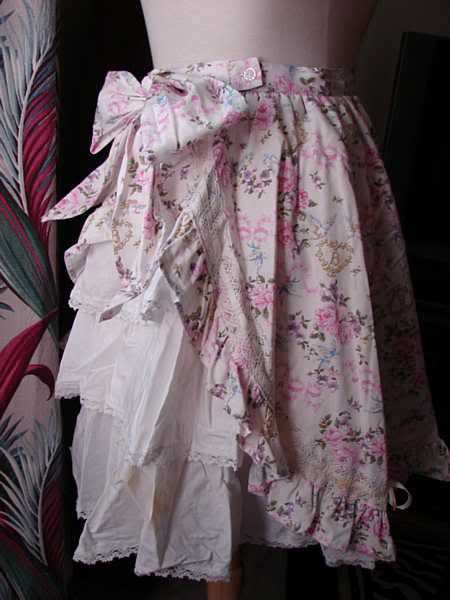 Sweet Rococo BTSSB Skirt, very cute! Bought brand new, only worn a few times. Here's a close up on the pretty print.
Asking $157



BTSSB Marie Shirt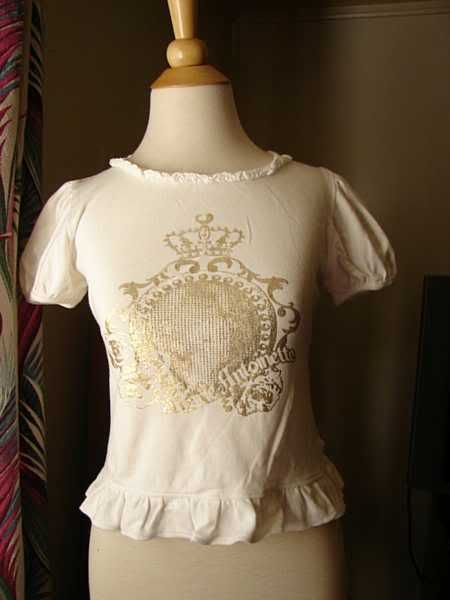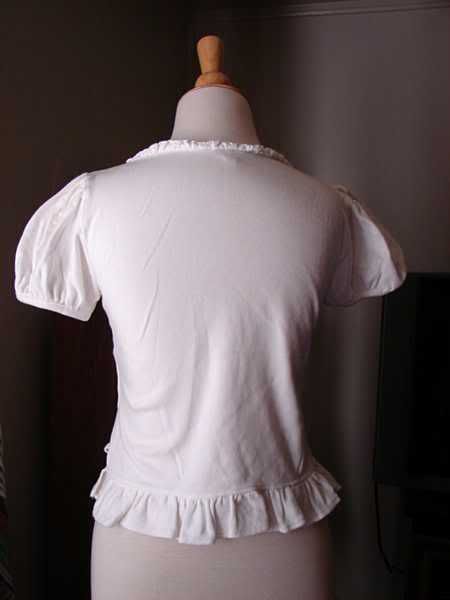 Marie Antoinette Shirt is in worn condition but still has lots of life left!
Asking $50



Novala BTSSB Hoodie



Remember when Novala had a line at BTSSB? Yeah me too. This has been worn but is in good condition. Here's the lace detail that's on the hood
Asking $75



AP Melody Doll OP


Kinda reluctant about selling this one. It's really beautiful and I still love it, but I just never wear lolita anymore and it deserves to not live in a box :( It's in excellent condition. Front detail
Asking $250 OBO



Old School BTSSB Pleat Skirt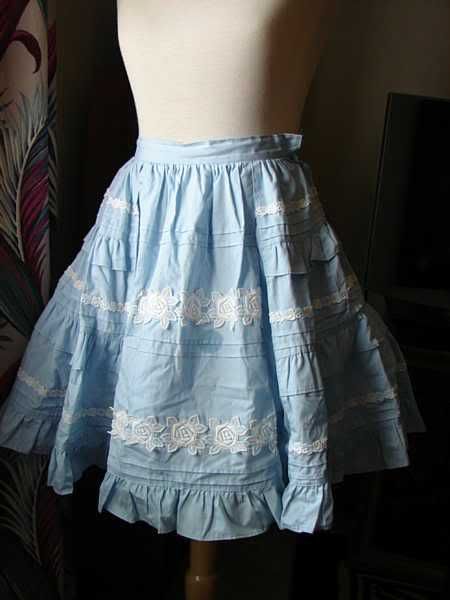 Really old, and pretty! Only worn a few times, this is in good condition.
Asking $100



BTSSB Thumbelina Skirt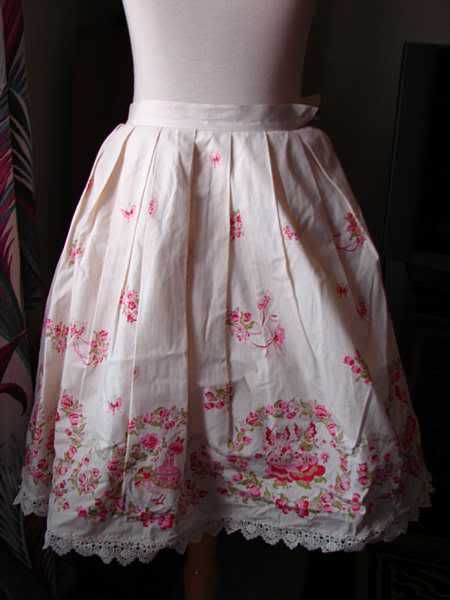 This was at one point my "dream print" or whatever you crazy kids say. Very beautiful print, only worn a few times.
Asking $200 OBO



AP Velveteen Bustle Skirt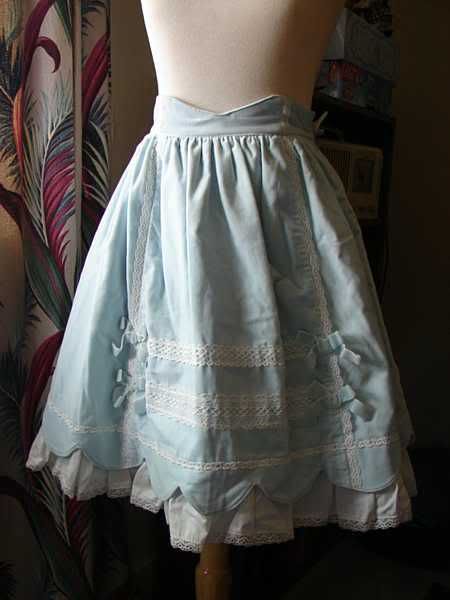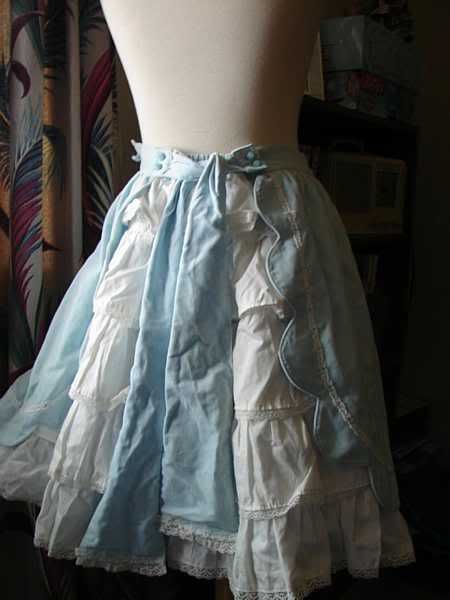 I had never seen this sirt before I bought it but I really love this one. The detail is really amazing! In excellent condition. Bustle detail
Asking $200 OBO






Here's my feedback page.
All items will be shipped from Eugene, Oregon, USA.