Hello Lovely Comm,
First off, here is my feedback:
community.livejournal.com/eglfeedback/975199.html

I pay using Paypal.
I am in the US and would prefer US sellers however, I am open to international sellers :)



I am looking for AATP's Midsummer Night's Dream JSK (Type II), in any colorway. Although Black would be preferred.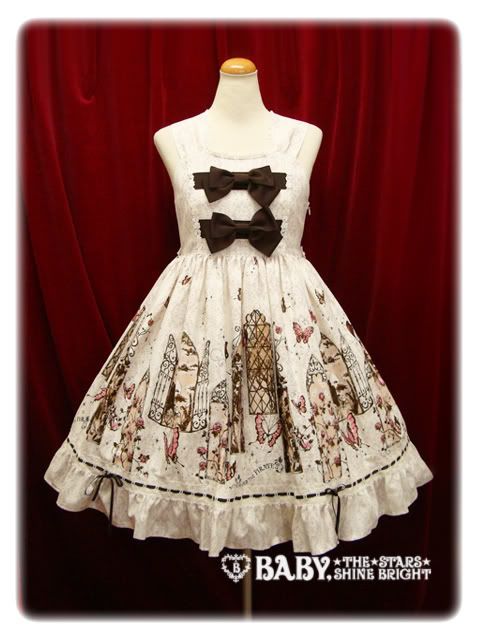 I am also looking for Red, black, or white shoes in size 26.5. No particular style I'm wanting, I just am looking for shoes that will fit so show me what you have! :)