Feedback: http://community.livejournal.com/eglfeedback/183713.html

PLEASE READ THE FOLLOWING
-When you have an offer, PLEASE INCLUDE A PROOF OF OWNERSHIP PICTURE AND YOUR FEEDBACK PAGE.
-I do not want to trade with smokers. I have nothing against smokers but I do not want the chance of my clothes to be reeking of cigarettes or pot even for a short while.
-I AM NOT INTERESTED IN ANY OTHER ITEMS THAT WHAT I HAVE POSTED. This also goes for colourways: I am only interested in the colourways I have listed or have a picture of. Please do not waste your time or mine with offers I'm not interested in. (Sorry to sound rude!)
-I would prefer to trade with people in the US but it's fine if you don't live in the US. Please state your location if you aren't in the states :)
-I know that some of the items I want are still being sold on the brand's websites so please don't redirect me to their website.
-Each of us would be responsible for shipping costs, meaning no reimbursing for shipping on either sides. If you are located in the US, please ship the dress with tracking and insurance and if you are located elsewhere, please ship the dress using EMS; I will use the same shipping method.

---
STAINED GLASS OP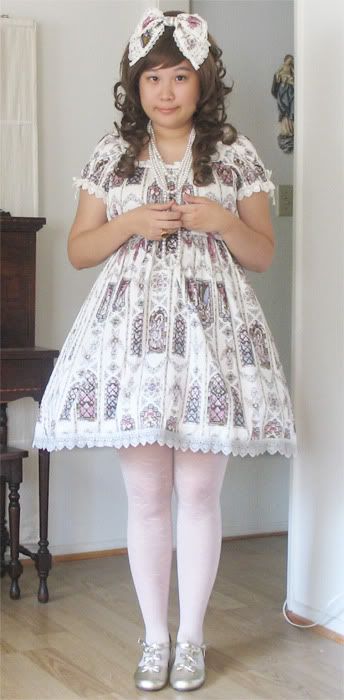 The dress does not come with an underskirt and I might include the headbow in the trade depending on what dress I will be trading for.

-Length of the dress starting from top, where the sleeve is, to the bottom including lace: 80 cm
-Underbust: approx 76 cm. Hellolace.net seems to imply that it's 80 cm, but I would be a little weary of that. I laid out the dress flat and it was 33 cm, which would be 66 cm in total. My underbust measurement is about 76 cm and I fit fine so I'm putting that up as the measurement. I recommend that the wearer be around 66 cm~74 cm because maybe the dress would be easier to zip. It's such a pain to zip the dress around the underbust part (and also a pain to unzip) but I got confirmation from another lolita who owns this dress and thinner than I am, that it's hard for her to zip it up too.
-Waist: Pretty much free size since it's an empire waist dress.
-Bust: According to hellolace.net, it's 100 cm (I'm 88 cm and there is still enough room)

WHAT I WANT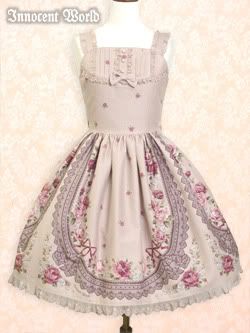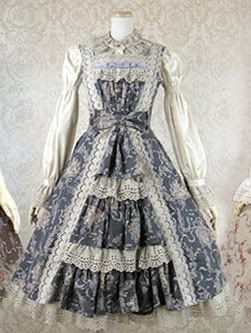 Size 2



Size L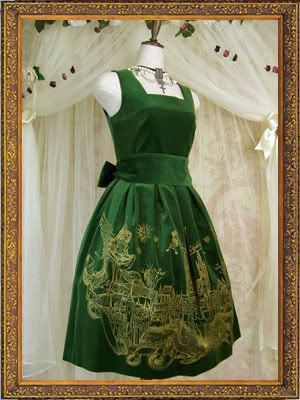 Size 2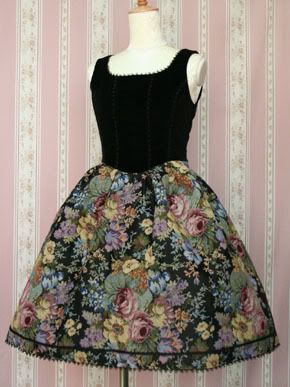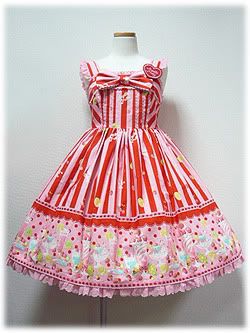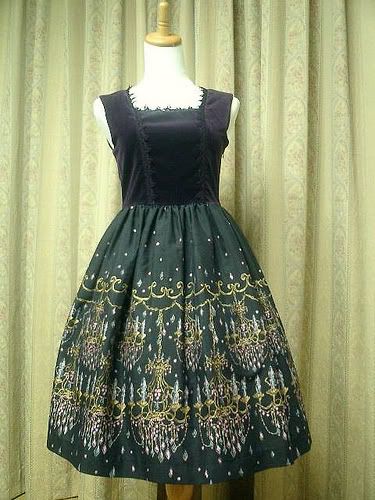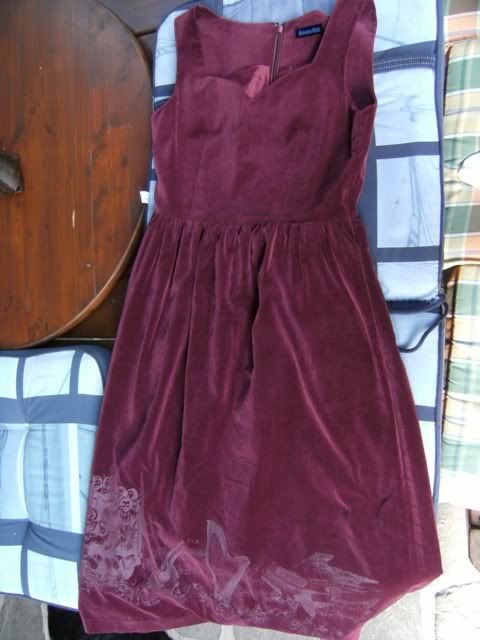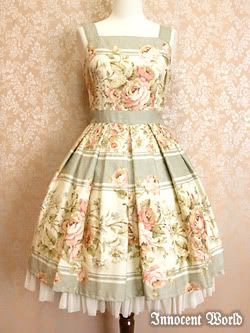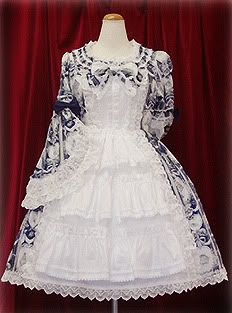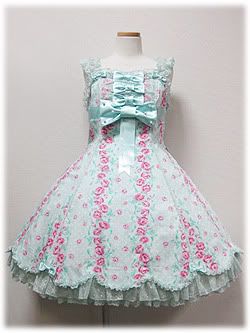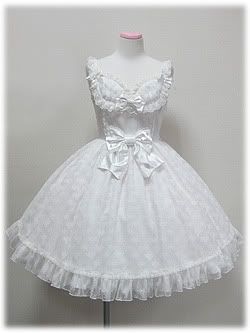 I AM NOT INTERESTED IN THIS COLOURWAY BUT THE IVORY COLOURWAY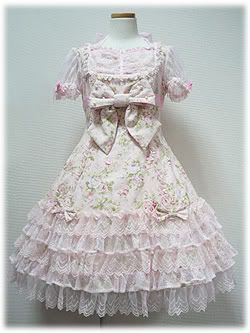 Is there an ivory colourway of this dress? If so, I am highly interested.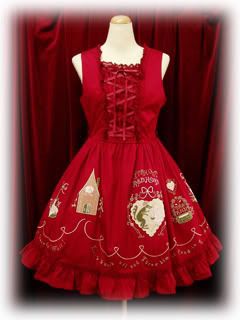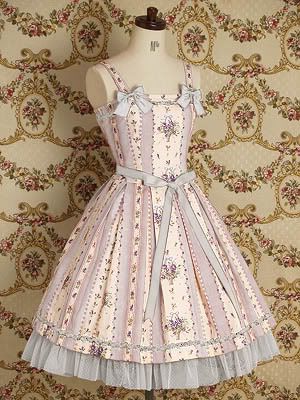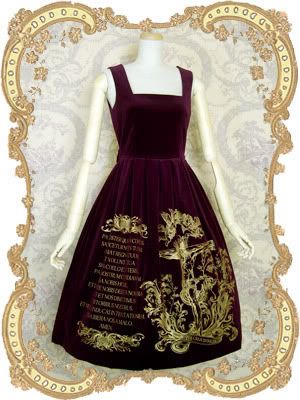 Or in black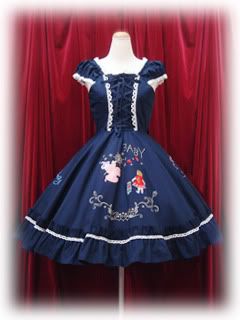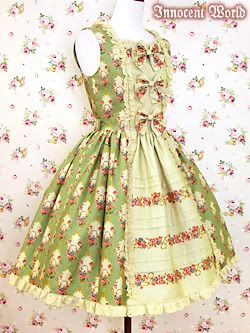 ---
BLUE ROSE OP

Someone has offered to trade me this dress but it is in size 3. Would anyone trade their size 2 for a size 3?