I have lots of good feedback here and in my journal .

We have finally updated the stock on www.catnapcaps.com. There are now around 40 necklaces and 15 resin rings up for purchase. All shipping and payment is done via the website. We take paypal and credit cards through paypal. International shipping is available. Please read this page for shipping and payment info. Here are a couple of preview pics (click the images to get to the sales pages):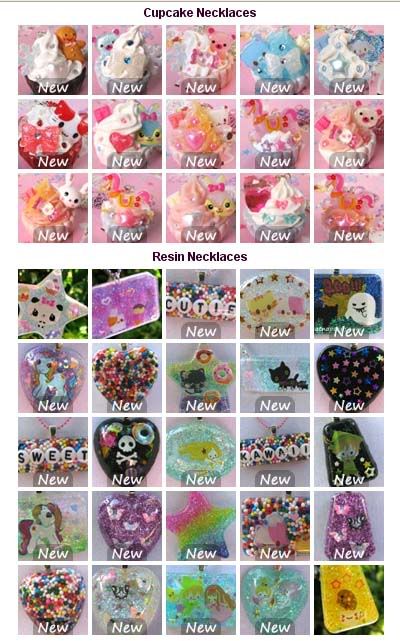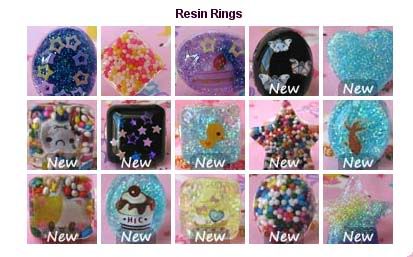 You can find us on twitter and Facebook, links can be found on the home page. We post updates on both and have contests on occasion. I also post items for sale on my etsy page, link can also be found on the catnapcaps home page. Thank you for looking and have a nice day!