I ship from Singapore~~ : ) I ship by registered air, within 2 days of payment. I accept only paypal. My feedback can be found here :)
http://aleaftothebean.wordpress.com/sales-feedback/
http://community.livejournal.com/eglfeedback/422127.html

I am trying to raise funds for something I love, so letting go more of my loved things if I can find buyers.

1. Shirley Temple Musical Note Dress

I never quite had the measurements for the dress except that this is the bigger version of the ST dress!~ I am 163cm tall and it seems quite roomy and can probably fit a blouse too~

I am selling this with the musical notes socks as a set~~ USD $350 (which includes shipping to anywhere)






2. Innocent World Mint (or Pistachio Green) Little Lady Dress
Can fit a wider range of dress as it has shirring behind, the jsk is very lovely and is one of my favourites :) USD $260 (which includes shipping to anywhere)

Photos of myself in the dress:




The adorable cats!!~~








Pink Velvet Fairy Doll Jsk - $150 (includes shipping to anywhere)


I can't find the stock images for this either, but only a picture of the dress in images, so if you have the jsk stock image version please do share!! Please note this is NOT my photo and mine is the jsk version, but essentially the rest is the same :) My own proof photos are below. Rather stretchable material, has shirring. I have sold off the apron separately and so this sale is only for the dress without apron ties, please note :) Please note one of the small pearl buttons is missing, but it can be replaced by another pearl button :) But as the apron ties are no longer available the buttons are just accessories and can be removed too. The dress has shirring and fits a large variety of sizes.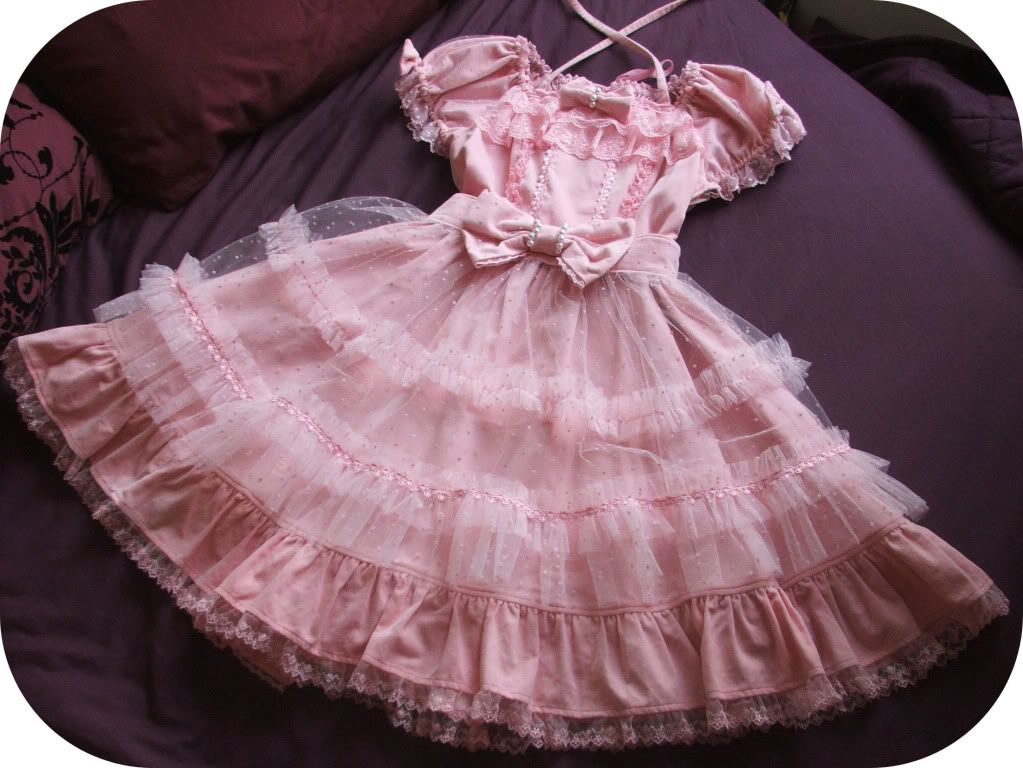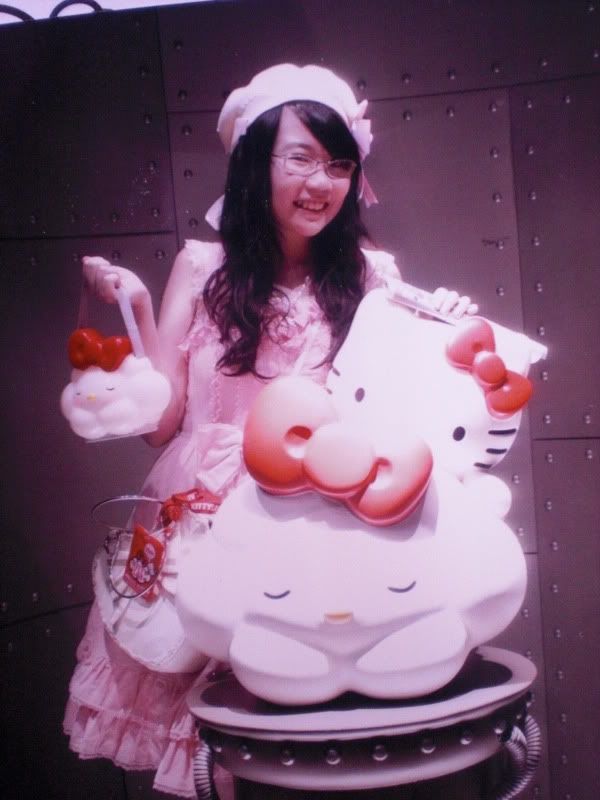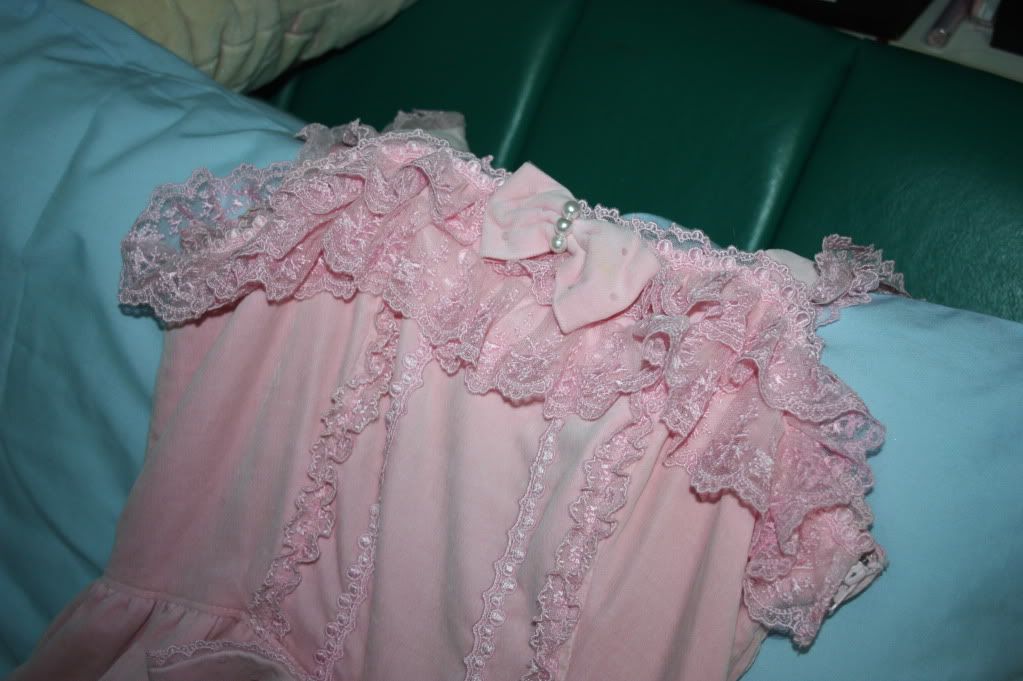 Also a lovely pink bow dress (BRAND NEW AND UNWASHED)~~~ for $23 shipped anyhere!~ sized s-m

I have two dresses so am selling one!~~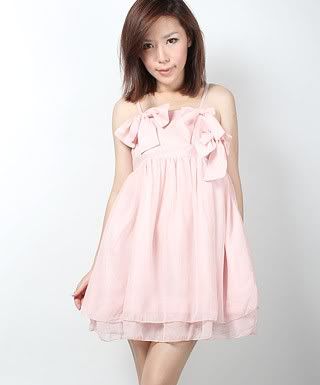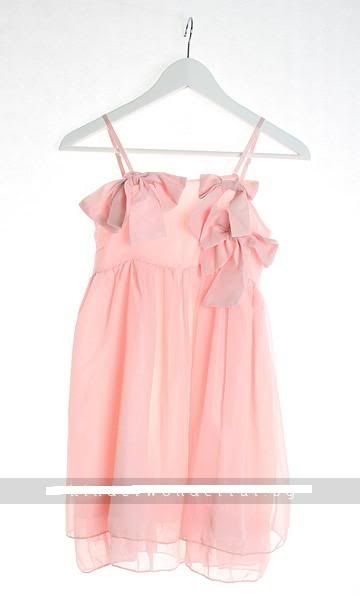 Lovely navy/white doll dress (brand new)- USD $36 shipped (a discount from the price and shipping fees)

An adorable doll op sized M, :) I love the little ruffled corner sleeve design and it is an absolutely lovely dress! I managed to find the pink so I am selling the navy version!~~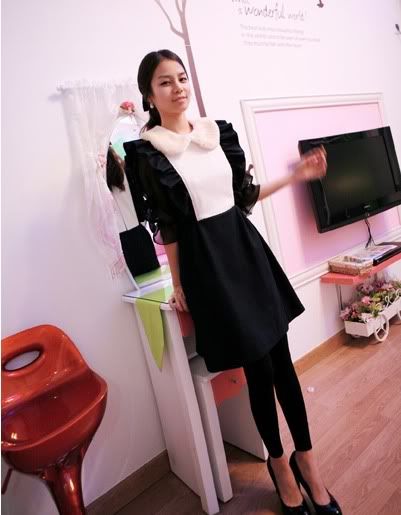 Please see this link >> http://www.skgirl.com/shop/shopdetail.html?brandcode=010000000393
for more measurements & pictures!
I have proof of receipt etc. from Sunkyung of this community whom I ordered from