Just selling a couple of things. I have to dig myself out of this financial hole I've fallen into.



My feedback: http://community.livejournal.com/eglfeedback/840326.html



Moi-meme-Moitie Black Cage OP SOLD


$200 including shipping or best offer
Back view
Little rose detail
Front lacing and detail
detailing on the sides
B: 32in ( I measured under the armpit across but there is corset lacing in the front for adjusting)
W: up to 27 in
L: 30 in


Moi-meme-Moitie Polka-dot Jumper Skirt SOLD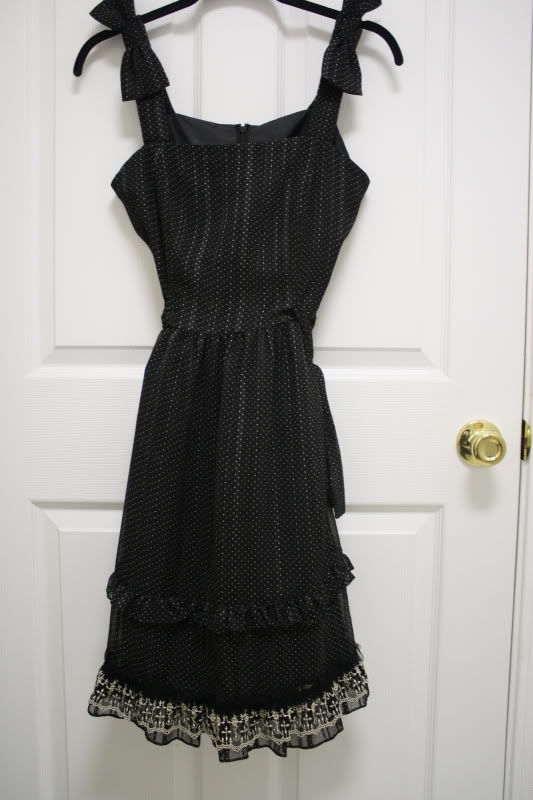 Because I misplaced the bow pin that goes in the front, this is $140 including shipping
Back view
Bottom lace detail
Me wearing it
B: 34in
W: up to 28 in
L: 30 in (from top of the front of dress)



Peace Now Spider Skirt


$40 including shipping
Back view
bottom netting
straps on the inside
W: 26 in (a bit stretchy and can stretch to 31 in)
L: 31 cm


H. Anarchy skull skirt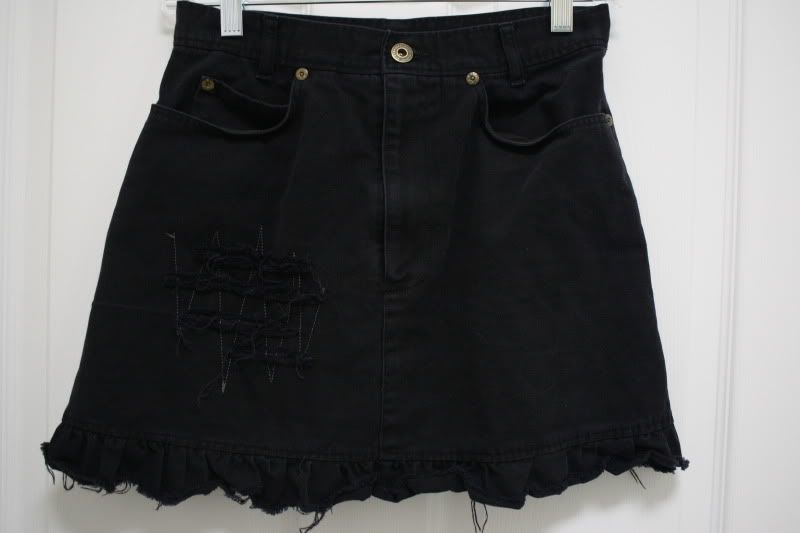 $65 including shipping
detailing
Skulls on the back
W: 26-27 in
L: 13 in

If you are overseas just add an extra $20 to the price.


I accept Paypal from all over. Also, first to pay is who it goes to (DS) Feel free to make any offers. Don't be shy! I'm quite flexible. Thank you!