+ I have 100% postive feedback on
eglfeedback
+26 and also on my journal +
+ Items will be shipped from England +
+ Paypal only please+
+ Please feel free to make a reasonable offer +
+ Moi-meme-Moitie lace cage skirt +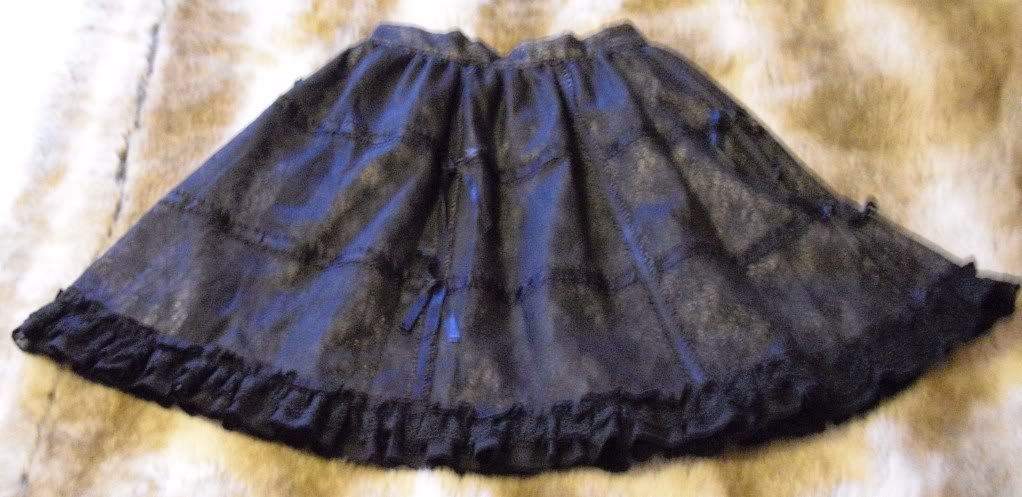 Bought new w/ tags. Beautiful skirt with a ribbon cage like effect. In perfect condition, only worn once by me.
90 GBP shipped within UK
100 GBP shipped anywhere else
Waist- 65cm
Length- 57cm
+ Atelier Pierrot Carina e Arlequin Sailor JSK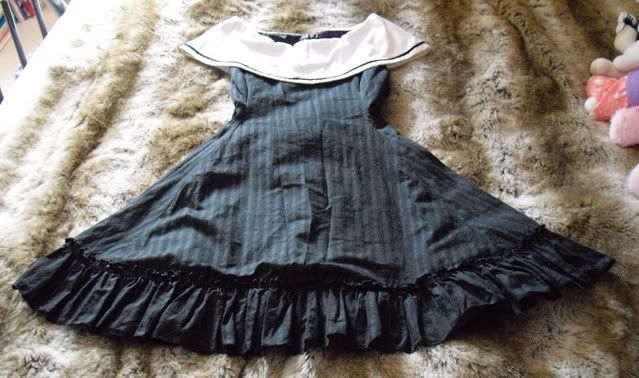 Perfect condtion, only tried on by myself. Beautiful sailor styled JSK by indie brand Carina e Arlequin which is carried by Atelier Pierrot.
65 GBP shipped within UK/EU
75 GBP shipped anywhere else
Bust: 88cm max
Waist: 85cm max
Length: 87cm
Any questions, please don't hesitate to ask.