First of all, here are my
feedbacks.

I accept paypal and bank transfer.
I would like to auction off a Black/Gold Divine Cross from MmM .
It's absolutely gorgeous *o* but I really need money ... >.<

Worn only once for a couple of hours. It is as good as new.
The shirring can stretch a lot and the fabric is very elegant.
If you have any questions please do not hesitate.

I'm taking offers from 395€ shipping included, UNTIL SATURDAY, DECEMBER 4TH, 8 P.M. [FRANCE]


CURRENT HIGHEST BID : 395 € @ Darkromantica



every last-minute bid will extend the auction for 10 additionnal minutes.





Worn :

Details :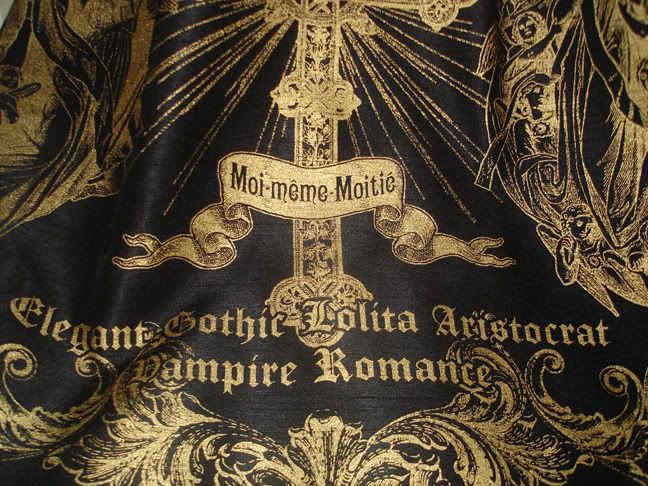 Thank you for watching ^-^